August 23, 2004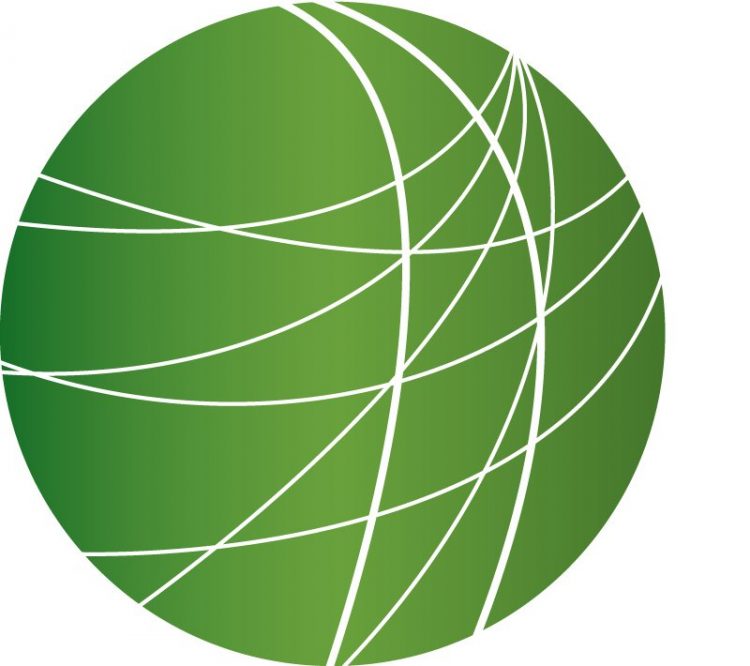 Headlines
Great Lawn Off Limits for RNC
Activists have lost another battle with the courts to peacefully demonstrate in New York City during the Republican National Convention. The groups, the ANSWER coalition along with the National Council of Arab-Americans, fought New York City officials' denial of their permit to gather on Central Park's great lawn. The city claims they want to protect the grass and recommends another site along the West Side highway. Protestors reject that offer saying the location is insufficient to support as many as 250-thousand people without facilities or shade in the city heat. The case by United for Peace and Justice for use of the lawn is still pending.
Iraqi Prisoner Abuse Hearing
Another U.S. military reservist implicated in the Iraqi prisoner abuse scandal appeared before a U.S. judge at a military base in Germany. Guy Deegan reports from Bonn.
Counter Intelligence Proposal
A ranking Republican Senator makes a sweeping proposal to counter the Bush administration on intelligence. Ellen Ratner reports from D.C.
Sudanese to Nigeria for Peace Meeting
Sudanese government representatives and two black African rebel groups are participating in peace talks in Nigeria. Sam Olukoya reports from Lagos.
Indian Truckers on Strike
Truckers in India struck for a third day today causing prices to rise further amidst already rising inflation. Binu Alex reports from Ahmedebad.
Features
Single Issue Campaigns
Government watchdog groups are raising the alarm over presidential campaigns by the two major parties for focusing on the single issue of John Kerry or George Bush's service 30 years ago during the Vietnam War. Whether it's the anti-Kerry group the Swift Boat Veterans for Truth or the anti-Bush groups MoveOn.org, 2 organizations legally outside of the political party system are significantly influencing the issues being covered by the media and debated by the parties. However, as Mitch Jeserich reports, issues that effect people's lives are being drowned out by the attention given to what candidates did or did not do 30 years ago in a very unpopular war.
Department of Justice: New Regulations
New regulations enacted by the Labor Department and supported by President Bush went into effect today. The regulations are said by administration officials to have a positive impact on workers, but union members rallying in Miami, Cincinnati, Washington DC and other cities decried the changes. Darby Hickey of our DC Bureau brings this report.
Questions Remain about Nuclear Weapons Plant
The cleanup at the closed Rocky Flats nuclear weapons plant in Colorado continues, and questions remain about whether the site will ever be safe. Citizen's groups say that there is more contamination than the Department of Energy admits, and continue to criticize the cleanup as inadequate. Critics say that full disclosure of information about what occurred at the plant and exactly which areas are contaminated remains obscure. Activists are pressing for the release of documents that they say will prove their case. Daniel Costello has more from Denver.
NYPD Keeping an Eye on Activists in Other States
Federal and local law enforcement agencies are keeping a close eye on political demonstrations during the Republican National Convention. A new report says that the NYPD has sent detectives to do round the clock monitoring of activists in their final days of planning. Leigh Ann Caldwell has more on this story from WBAI in New York City.
Life After Capitalism Conference
Activists that will march and protest the National Republican Convention gathered in New York City this weekend for the Life After Capitalism Conference 2004. Dolores M. Bernal from the DC Radio Co-op, has more from Manhattan.
National Indigenous Congress Meets
Mexico's Indigenous National Congress held a gathering this weekend in the southern state of Oaxaca. The theme of the event was to discuss strategies for defending indigenous autonomy. Vladimir Flores was there and files this report.