August 19, 2004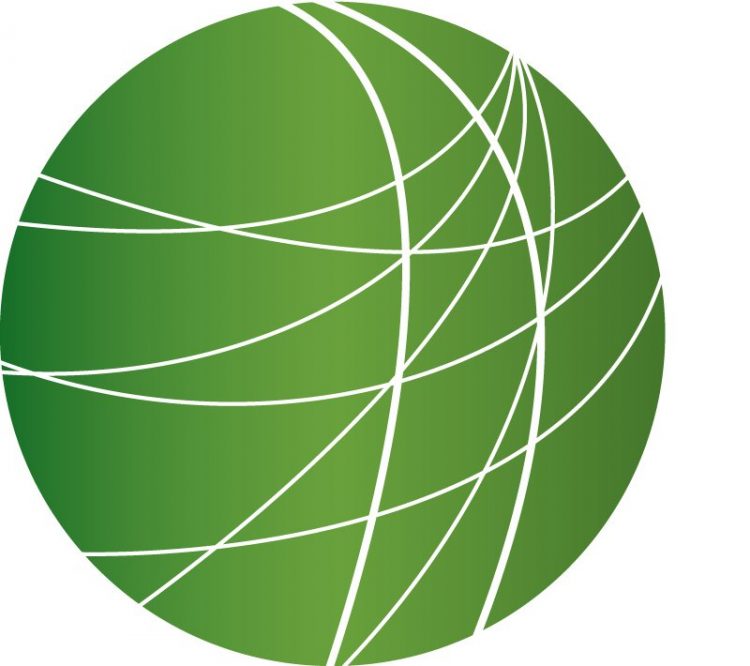 Headlines
The Iranian Defense Minister said his nation would consider a pre-emptive strike to protect their nuclear facilities. Talking in Farsi through an Arabic translator with Al-Jazeera, Minister Ali Shamkhani said some military commanders in Iran have said that preventative measures discussed by U.S. officials are not an American monopoly. Iranian officials insist their nuclear facilities are strictly for creating energy and will consider any strike against them an attack on the whole nation. The United Nation's International Atomic Energy Agency will submit a report based on their investigation of Iran's program next month in Geneva. Some diplomats expect economic sanctions will be imposed on Iran shortly thereafter.
In 1981, the Israeli government unleashed a missile attacked against another Iranian nuclear facility. Typically, Iranian officials respond to questions about their nuclear intentions by pointing to the Israeli plant in the Negev desert. Israeli officials neither confirm nor deny that the plant is used to produce and store nuclear weapons. U.S. government officials have yet to respond to the Iranian Defense Ministers statements about a possible pre-emptive strike.
Halliburton must submit details about how a billing dispute with the Army could impact U.S. in Iraq. Renee Feltz reports from KPFT in Houston.
Today, members of the Eelam People's Democratic Party, a para-military and a pro-government Tamil political party protested in front of foreign missions in Sri Lanka over the killing of their media spokesman. Ponniah Manikavasagam reports from Vavuniya.
The Government Accountability Office reports that officials overseeing potential Medicaid abuse are allowing massive fraud to slip past them. More from Kellia Ramares.
Features
Senate Judiciary Committee – 3:54
On Capitol Hill, Congress continued with hearings on the 9/11 Commission's recommendations to secure the homeland. Today the Senate Judiciary Committee took up the issue of civil rights and immigration. Mitch Jeserich reports.
Pentagon Report Faults Senior Commanders – 3:00
Some senior US commanders are reportedly faulted in a much anticipated Pentagon report set to be released later this month. A retiring Republican congressman, meanwhile, expressed his regret for the US invasion of Iraq calling it a dangerous costly mess. Jenny Johnson files this report.
Luis Jodel Champlain's Trial – 1:30
Human rights groups are calling the trial of Haitian death squad leader Luis Jodel Chamblain a sham. Tuesday's trial, which acquitted Chamblain of murder, was held at night and lasted only five hours. KBOO's Jacob Fenston reports.
US Military Assistance to Protect Nigerian Oil – 4:09
The United States has offered to help Nigeria protect oil installations in the Gulf of Guinea and the adjourning Niger Delta. This is part of US military collaboration with Nigeria under US plans to control oil in the Gulf of Guinea. Given the Nigerian military's poor human rights record, it is feared that US military assistance could increase human rights violations in the Niger Delta. Free Speech Radio News correspondent Sam Olukoya reports.
President Carlos Mesa's Plans in Bolivia – 4:12
Bolivian President Carlos Mesa assumed office 10 months ago amid massive indigenous-led protests that forced his predecessor and former running mate, Gonzalo Sanchez de Lozada, from office. Today, he has an approval rating of close to 70 percent, one of the highest of any president in South America. On July 18, Bolivians voted in favor of a national referendum designed by Mesa that asked five questions on how to exploit the nation's natural gas and oil. The referendum was a crucial vote of confidence in Mesa, who first entered politics as Sanchez de Lozada's vice-presidential candidate in 2002. However, he's failed to win over leaders of Bolivia's powerful social movements, who accuse him of saying one thing and doing another. From La Paz, FSRN Correspondent Reed Lindsay speaks to President Mesa and others about the future of Bolivia.
Learning from Latin America – 4:00
And now, from his cell on Pennsylvania's Death Row, a commentary from Mumia Abu Jamal.