September 17, 2004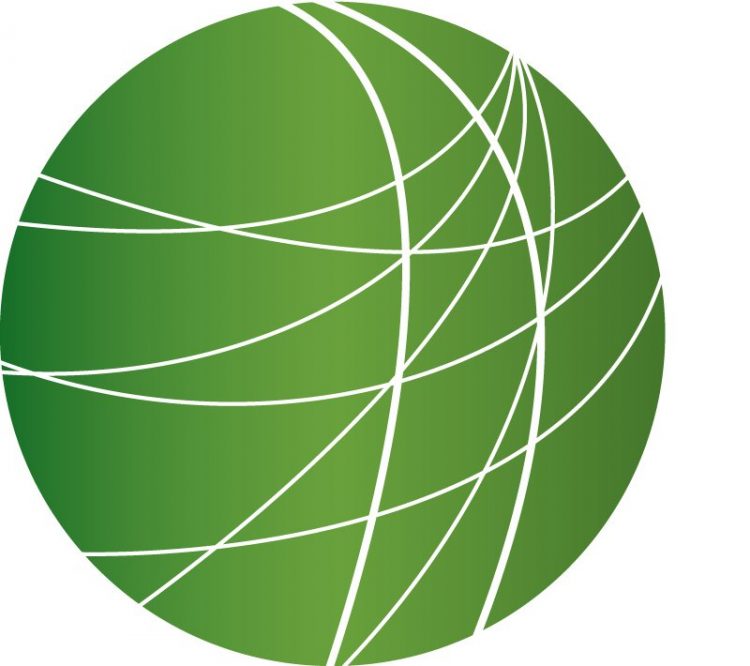 Headlines (7:07)
International observers arrived in the U.S. today funded by a not-for-profit agency, even though Congressional leaders refused to pay for them. Ellen Ratner in D.C. reports.
A federal court ruled this week that South Dakota state officials violated the Voting Rights Act when they approved a statewide redistricting plan that diluted Native Americans' voting power. Jim Kent reports from Rapid City.
A court in Jakarta found an editor of a magazine critical of the government guilty of insulting a well-known gangster who finances both presidential candidates. In Jakarta, Meggy Margiyono has this report.
Japanese and Mexican officials are poised to sign a bilateral trade deal that aims to ease one nation's dependence on U.S. markets and provide the other with greater access to cheap labor. Vladamir Flores reports from Oaxaca City.
Peace negotiators in Sri Lanka say they failed in their latest bid to end a deadlock. Ponniah Manikavasagam reports from Vavuniya.
Activists in Genoa are just now coming to trial for their alleged roles in mass demonstrations at the G8 meetings three years ago. Diletta Varlese reports from Brescia.
Features
US Motives on Sudan Under Scrutiny at the UN (2:25)
The United States has scheduled an unusual weekend meeting of the United Nations Security Council to vote on a draft resolution that puts further pressure on the government of Sudan to end attacks on civilians in its war torn Darfur region.  The resolution calls for beefed up monitoring by the African Union but stops short of calling for economic sanctions.  The US decided to push ahead with the vote despite opposition from several council nations, including China, which can veto any decision. While some critics say the US watered down the resolution to win broader support,  others say it's essentially a feel-good measure designed to boost US standings ahead of President Bush's UN appearance next week. Susan Wood reports from the United Nations.
Farm Labor Agreement Reached (3:50)
In what is being hailed as a major victory, today the Toledo-based Farm Labor Organizing Committee (FLOC) signed a three-way labor agreement in North Carolina with Mt. Olive Pickle Co. Inc., which has been the subject of a FLOC boycott since 1999. The three-year labor pact with the North Carolina Growers Association, represents about 1,050 farms that raise 27 different crops ranging from cucumbers to tobacco, as well as a related agreement with Mt. Olive. To tell us more about this historic agreement, FSRN Host Deepa Fernandes speaks with the President of FLOC, Baldemar Velasquez.
Fasting for the Right to Stay and Study. Students Speak Out! (4:03)
Meanwhile in other news affect immigrants, today is the third day of a five day nation-wide hunger strike to draw attention to immigration issues which many say have been all but ignored in the lead up to the presidential elections. As a part of national Immigrant week, the hunger strike is to highlight the need for Congress to pass the DREAM act, a proposal that would allow undocumented young people to become legal U.S. residents and go to college. Radio Rootz & SAYA high school reporter Navi Sandhu brings us this report.
Hotel Workers Prepare to Strike (2:55)
Unionized employees at major hotels in Washington DC, San Francisco and Los Angeles are finishing final preparations to go on strike in the coming days. The impact comes at a time when the hospitality industry has largely rebounded after the downturn following September 11. Darby Hickey of WPFW brings us this report from DC.
More Environmental Concerns at World Trade Center Site (4:13)
FSRN has been looking closely at the health impacts of the destruction of the World Trade Center on September 11th 2001, and studies released this week say that a building that is still in ruins and is set to be demolished is highly contaminated with toxins.  This has residents and workers worried about the health affects. They want the federal government to oversee the demolition, but have received no commitment. FSRN's Leigh Ann Caldwell has more from New York City.