October 08, 2004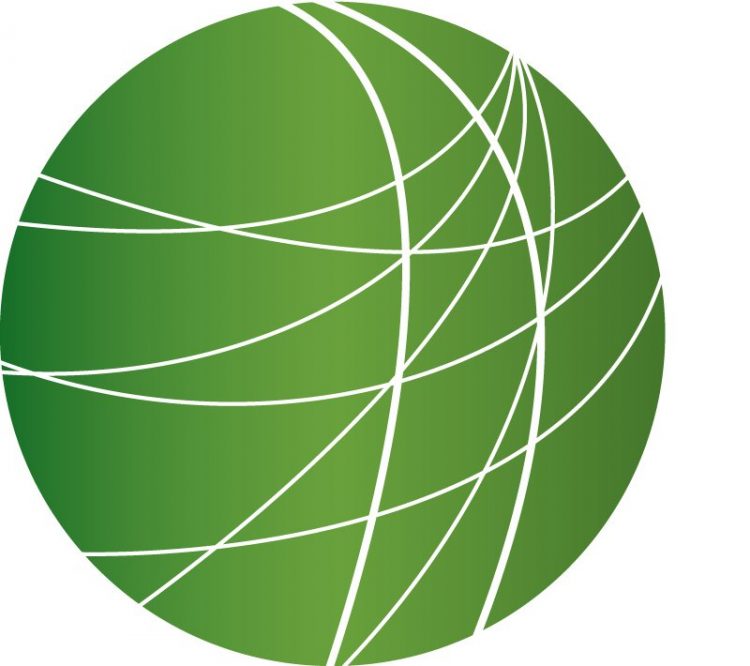 Headlines
FBI Takes IndyMedia Hard Drive
The FBI has crossed borders and jurisdictions to claim the hard drive of the Independent Media Center based in London. Naomi Fowler has more from the UK.
Civil Libertarians Fight in Court
Several court cases in New York City are challenging what advocates describe as clear violations of civil liberties under the umbrella of the so-called Patriot Act. In New York City, Leigh Ann Caldwell reports.
African Woman Wins Nobel Peace Prize
The Nobel Peace Prize has been awarded to an African woman for the first time in the awards 100-year history. Wangari Maathai of Kenya founded the Green Belt Movement in 1977, to organize poor women in rural Kenya to plant trees to combat deforestation. The organization is credited with planting 30-million trees. Maathai has also been a staunch campaigner on behalf of democratic change in Kenya and against corruption in government.
Oil Workers Strike in Niger Delta
Workers in the Niger Delta finished a second day of strikes against Shell Oil. Sam Olukoya reports from Lagos.
Health Care Workers Strike in Mexico City
Nearly a hundred thousand health care workers, hospital administrators, doctors and nurses took to the streets of Mexico City weeks long negotiations came to a standstill. Tim Russo was there.
Features
US bombings of Iraq Continue
The British Press is reporting today that Kenneth Bigley has been beheaded by his kidnappers according to sources from Prime Minister Tony Blair's office. This as US warplanes continue attacks on Fallujah and other Iraqi cities are under siege. Deepa Fernandes is joined from Baghdad by the Director of Occupation Watch, Eman Khammas with the latest news.
Preview of Afghan Elections Tomorrow
Tomorrow Afghans go to the polls to elect a new leader two years after the US installed Hamid Karzai when they defeated the ruling Taliban Party. The Bush Administration is using Afghanistan as an example of its success in the so-called 'War on Terror' while Democratic challenger John Kerry says the war the US should be fighting is in Afghanistan and not Iraq. In Afghanistan, allegations are rife that tomorrows election is nothing more than a public show, with current President and US backed candidate Hamid Karzai certain to win. We begin our coverage in Karbul with Correspondent for Radio France International, Tony Cross, tells Deepa Fernandes who exactly Afghans will be choosing from in the election. (With thanks to Sonali Kolhatkar of KPFK for help with this report.)
Election Countdown Coverage: Part 5: Senate 9/11 Bill Rejected By House GOP
In a heated debate last night, the House rejected a version of a bi-partisan 9-11 bill that passed the Senate on Wednesday. Top Republicans like House Majority Leader Tom DeLay of Texas, claim that the House GOP version will be more effective in addressing concerns of the Sept. 11 Commission on US intelligence and national security. Dolores M. Bernal brings us Part 5 of our special One Month Election Countdown coverage as she looks at where Congress stands on national security, which is topping polls as the issue of most concern to Americans in the upcoming elections.
Italy Under Fire for Deportations
Italian Prime Minister Silvio Berlusconi arrived in Libya today to discuss how to handle the waves of undocumented immigrants arriving from North Africa. The United Nations Refugee Agency says Italy has violated international law by not allowing access by UN officials to interview the migrants before being deported. Dilleta Varlese reports from Rome.
Hotel Workers Strike Continues
Thousands of striking and locked out San Francisco Hotel Workers will not be returning to work next week as expected. The San Francisco Multi-Employer Group, which represents 14 of San Francisco's best-known hotels, voted unanimously this week to maintain the lockout called after the Unite Here Union Local 2 struck four member hotels last Wednesday.  Wages, benefits and the length of the contract are major issues in the dispute. From San Francisco Max Pringle reports.
Eminent Domain Abuse?
Most state and local governments across the United States, have a power called eminent domain to seize or condemn private property for public use. Governments also use eminent domain to transfer thousands of properties from one private owner to another in the name of economic development. Some property owners and advocates call this practice "eminent domain abuse," and are having their cases heard in a court of law. Ingrid Drake from WPFW in Washington, DC, has this report.