September 20, 2004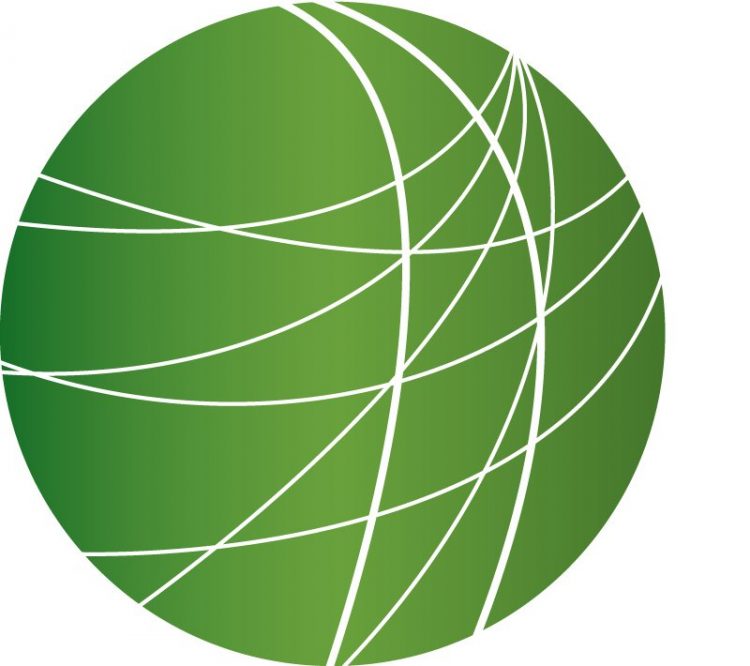 Headlines (4:35)
At least 300 people are dead after Tropical Storm Jeanne wreaks havoc on the island, according to United Nations and local officials. In the town of Gonaive, floodwaters turned roads into rivers, covered crops and surrounded houses. With much of Haiti deforested, there is little to slow down the floods or the inevitable mudslides.  Reports from Gonaive say much of the town is still under waist-deep water.  Last week the storm hit shore on neighboring Dominican Republic and is being blamed for 7 deaths there. Tropical Storm Jeanne is now out in the open water and is unlikely to hit land again, according to the National Hurricane Center in Miami, Florida.
Many nations are raising concerns about the United Nations Security Council's resolution against Sudan. Susan Wood reports from the U.N.
Qassam, the military wing of Hamas, has claimed responsibility for 2 missiles fired on a Jewish settlement over the weekend.  Reportedly there were no deaths.  And in the Gaza Strip, the Israeli military hit back with more deadly results. Laila el-Haddad reports from Gaza City.
Local citizen groups are voicing outrage over Congressional proposals to take back gun restrictions in the nation's capitol.  Tom Allan with the D.C. Coop reports.
Features
Indonesia likely to have new President (3:33)
Indonesians went to the polls in their first ever presidential elections and a former general promising to fight terrorism and clean up government looks likely to defeat current president Megawati Soekarnoputri. The election commission said that former general Susilo Bambang Yudhoyono, Megawati's one-time chief security minister, had 59 percent of ballots with a fifth of the vote counted, while Megawati had 41 percent. Both Megawati and Yudhoyono have been competing for US support. After a meeting with US Secretary of State Collin Powel months ago, Yudhoyono claimed he had American support and said that the US was his second country after Indonesia. From Jakarta, FSRN's Meggy Margiyono files this report.
Iraq's Iyad Allawi to arrive in US (4:07)
The deadline of one British and two US hostages has passed in Iraq, but still no word on the hostages condition. The captors are demanding that all Iraqi female prisoners be released by Monday.  On Sunday another group beheaded 3 members of a pro-US Kurdistan Democratic Party. Over 100 people have been held hostages in Iraq since the US invasion began.  It's being reported at airtime that 18 Iraqi National Guardsmen taken hostage yesterday were released today. Meanwhile, as US warplanes bombarded the northern part of the city of Falluja, the New York Times reported over the weekend that the US is gearing up for a military offensive in several insurgent controlled areas throughout Iraq come November or December.  Despite the chaos throughout many areas in Iraq, the unelected Iraqi Prime Minister Iyad Allawi is heading to the United States where he will try to assure both Congress and the UN that elections are still planned for January. Mitch Jeserich has more from DC.
Two Years Later Iraqi Girl Allowed into US for Treatment (4:41)
This week, after a two year paperwork process allowing her into the country, a young Iraqi girl arrived in Houston, Texas for medical treatment of injuries she suffered from a US bombing. Seema Jilani, in Houston, has more on this story.
Security and Terrorism Loom as Australian Election Issues (4:07)
Australian Prime Minister John Howard has proposed creating anti-terrorist police squads as he continues his campaign for re-election next month. Incumbent Prime Minister Howard says the teams could be sent to neighboring countries, such as Indonesia or the Philippines, with the approval of the governments concerned. Security and terrorism are key issues in the October 9 election, following the bombing this month of Australia's Jakarta embassy and claims that Australians were kidnapped in Iraq because of the country's support of the Iraq War. As Erica Vowles reports from Sydney, many voters are contemplating the country's place in the so-called War on Terror.
Gentrification Worsens in L.A. (3:45)
All across Los Angeles a housing shortage is being felt, especially in Downtown, where the long-neglected city center, rampant with homelessness and poverty, has become the latest hot spot for luxury living.  Despite revitalization, only a small percentage of the new housing is considered affordable, and most simply can't bear the cost. While some may be celebrating this gentrification, others say it's unsustainable and inhumane.  Karen Fritsche reports.