September 24, 2004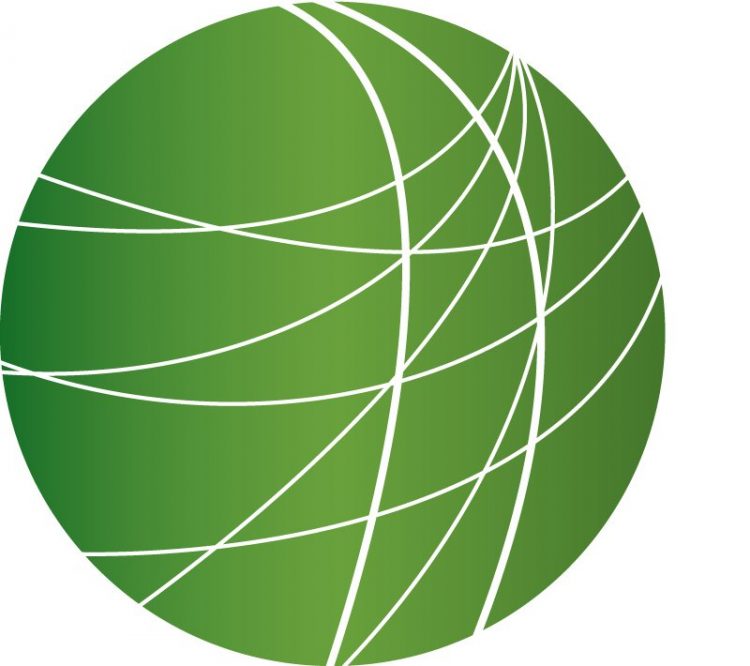 Headlines
Congress Extends Tax Cuts
Congress overwhelmingly approved an extension of the tax cuts touted by George W. Bush.  The total package approved is 300-billion dollars more than originally put out by the administration and will send the national deficit even higher. Senator John Kerry has been calling for a roll back of many of the Bush tax cuts as a cornerstone of his campaign. But, like his Democratic colleagues in Congress yesterday he spoke highly of the legislation categorized as a middle class tax cut. The earned income tax credit will remain unchanged, leaving the nation's poorest worse off as inflation counteracts their eligibility.
FDA Said, "Hide the Data"
An FDA medical officer told congressional representatives that top officials at the FDA instructed him to disappear information about possible negative affects of antidepressants used by children. Jenny Johnson reports from D.C.
Felon Laws Affect GA Black Men
A study shows that the two-thirds voter registration gap between black men and other ethnic and gender groups is attributed to Georgia's felon disenfranchisement laws. Stephen Duncan reports from Atlanta.
Nigerian Troops Retaliate Against Islamic Group
Nigerian troops have killed 27 members of an Islamic group that wants to establish an Islamic government in the country. Sam Olukoya reports from Lagos.
More Acid Rain
Acid rain pollution from power plants rose four percent last year according to the US Environmental Protection Agency. Erika McDonald has more.
Features
Escalating Violence in Iraq: Hostages and Bombings  (3:12)
The situation in Iraq continues to escalate, today a bomb exploded on a busy Baghdad street killing 4, while the Italian Embassy in Baghdad reported that it was it by rocket-propelled grenades. Also today two Egyptian business men were kidnapped from their office in an upper class neighborhood of the capitol. Salam Talib, computer analyst from Baghdad tells FSRN Host Deepa Fernandes the latest on the hostage situation and details a new US air attack on Sadr city in Baghdad which has killed many civilians though the use of cluster bombs.
Patriot Act Two or 9-11 Recommendations?  (4:13)
House Republicans today unveiled its bill in response to the 9/11 Commission's recommendations for national security. Critics contend that the bill goes farther than what the 9/11 Commission called for by including previous provisions of what was once known as "The Patriot Act Two." Mitch Jeserich has more from Capitol Hill.
Only 2 Parties Can Debate: Officials Announce Today  (3:13)
In scenes reminiscent of the presidential campaign 2000, supporters of Ralph Nader paid a noisy visit to the offices of the Commission on Presidential Debates in DC today. Presidential Candidate Ralph Nader argues that he should be included in the debates, while he is fighting challenges to his presence on ballots in states across the country. Darby Hickey of our DC Bureau has this report.
Sudan Crisis Debated at UN  (4:18)
The Sudanese government told the United Nations General assembly that it is taking measures to reduce the violence in the Darfur region of Western Sudan. But, a UN resolution passed last Saturday said the government has not fulfilled its obligations to achieve peace. International support to provide aid to the region is increasing but as FSRN's Leigh Ann Caldwell reports from the UN, some influential countries like China are reluctant to pressure Sudan because of its economic stake in the country.
Kashmiri Orphans to Benefit from Improved Indo-Pak Relations?  (2:02)
The leaders of India and Pakistan met today and proclaimed that a new chapter had begun in relations between the two nuclear neighbors. At the UN, Pakistani President Pervez Musharraf's General Assembly speech this week was devoid of the usual criticisms of India. The only reference to their dispute came when he mentioned Kashmir saying that he believes the two sides could resolve their differences through dialogue which Indian Prime Minister Manmohan Singh agreed with in his Thursday Assembly address. However as our correspondent in Kashmir, Shahnawaz Khan reports, for young people in the war-torn country, many of whom are orphans, they will need much more than words to better their lives.