March 12, 2004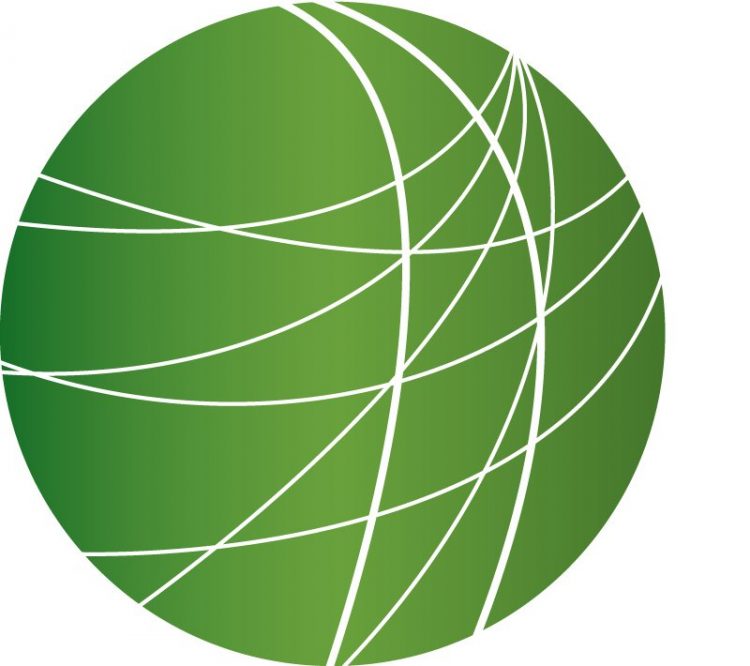 Headlines
Aristide goes to Jamaica
Former Haitian President Jean Bertrand Aristide will arrive in Jamaica next week for a two-month stay. But his impending arrival is already creating a political stir. Patrick Scudder reports from Jamaica.
Meanwhile, as Jamaica and other Caribbean nations are tentative in supporting President Aristide, people across the Caribbean are standing up and saying that Aristide's treatment should not be tolerated. Aryena is part of a campaign involving many Caribbean nations called the 'Global Women's Strike'. She tells FSRN that the Campaign is gaining momentum.
We'll have more on Haiti Later in the newscas.
Madrid Mourns Bombing Victims
As Spanish Prime Minister Jose Maria Aznar said that all possible angles will be investigated to catch those responsible for the bomb blasts in Madrid, which left close to two hundred people dead, according to news reports, people came out in force to mourn the tragedy. David Oancia has more:
Same Sex Unions in California
The California Supreme Court has ordered a halt to the issuing of marriage licenses for same gender couples in San Francisco. But the Court did not invalidate the weddings already held. More from Kellia Ramares at KPFA in Berkeley.
Kerry Loses Supporters to Nader
As the race for the White House hots up, there is a growing interest in which group will vote for which candidate. In this case, Arab-Americans, who many thought would have voted for Kerry, may be choosing third party candidate Ralph Nader. Stephen Lacey has more in Washington DC.
Lawsuit against the EPA
New Yorkers filed a lawsuit against the Environmental Protection Agency for ignoring health concerns following September 11. Now, they must wait for up to three months for a response to the suit from the government. Leigh Ann Caldwell has the story from WBAI in New York City.
Features
Senate Passes Bush's Budget
Late last night the U.S. Senate passed a 2.36 trillion dollar budget resolution that is slightly less than President Bush's 2005 proposal.  However, the Senate plan keeps in tact the President's wish to spend over 400 billion dollars on the military and to extend tax breaks that expire by the end of the year. And as Mitch Jeserich reports, the majority of the cuts will be made to domestic programs such as in health care and environmental protections.
US Supplied M16's to Haitian Rebels?
Democratic Senator Christopher Dodd of Connecticut is sending a letter to the Inspector General requesting that it investigates whether the alleged 20 thousand m16 rifles sent to the Dominican Republic in 2002 wound up in the hands of Haitian rebels and if the money sent to political opponents in the DR played a role in the coup. Senator Dodd tells FSRN's Mitch Jeserich that the American people must know the answers to such questions.
Affordable Housing Under Threat in DC
In Hartford, Connecticut housing activists are lobbying the state legislature to build additional affordable housing and expand a homeless shelter program by increasing the amount of state bonds received. Meanwhile in Washington, DC, programs to ensure affordable housing in the District are under threat. Gladys L. Brooks of the D.C. Radio Co-op has more.
Bushwomen: Part 4: Elaine Chao
The job crisis in the US is galvanizing unions into strategizing about how to deafeat President Bush in the upcoming elections. This week, the AFL-CIO held its annual winter conference where president John Sweeney said that the job loss has become a "national disaster". Sweeney went on to say that Secretary of Labor Elaine Chao would not be attending the conference telling reporters that "if this administration had a secretary of labor, we would have invited him or her, but instead we have two secretaries of commerce." Today, in the final part of our series looking at some of the powerful women behind the Bush Administration, we talk with Laura Flanders, author of "Bushwomen. Tales of a Cynical Species", about notoriously anti-labor, Labor Secretary, Elaine Chao.
Migrants Worker's Rights in Hong Kong
In Hong Kong women migrant workers' groups have been rallying in celebration of International Women's Day and to call for respect of their rights as women, workers, and human beings. Pranjal Tiwari reports from Hong Kong.
Post-Saddam Iraq any better for Women?
Iraq's US-appointed governing council signed Monday envisions a future where 25 percent of the country's elected Parliament will be women. But the Council set no quota and otherwise left laws toward women essentially as they were under the dictatorship of Saddam Hussein. Aaron Glantz, reports on what those laws allow.