November 15, 2004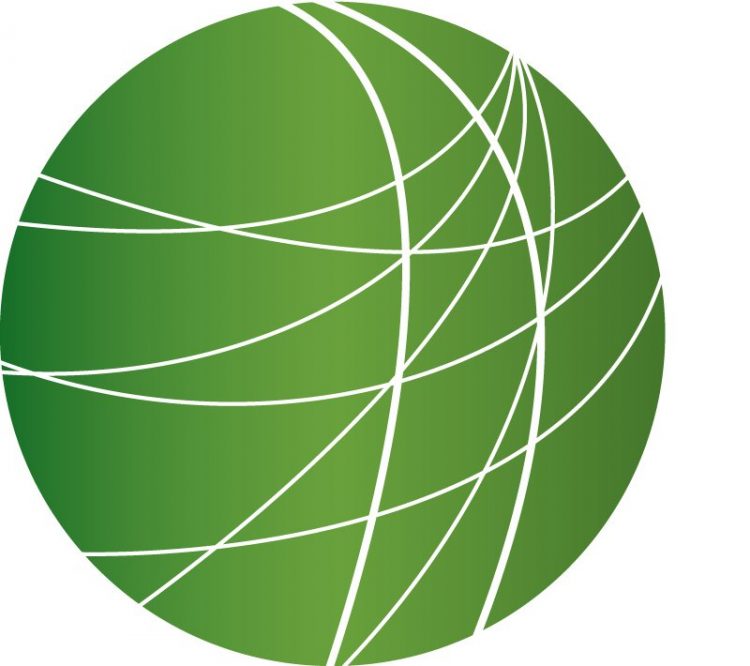 Headlines
CIA Purges Bush Adversaries
Central Intelligence Agency staffers say Bush administration officials have ordered a purge of political adversaries in the agency. Matthew Swope reports from D.C.
New Immigration Plan Starts Today
Federal agents in three cities along the Mexican and Canadian borders began the first part of a new immigration security program that critics say uses the wrong techniques. From KPFT, Renee Feltz has more.
US Flights to Torture
A British newspaper reports that an executive jet is being used by US intelligence agencies to fly terrorist suspects to countries that routinely use torture in their prisons. From London, Naomi Fowler reports.
Interim Palestinian Leader Uninjured
Interim Palestinian leader Mahmoud Abbas was uninjured after a minor gun battle erupted during his visit to the occupied Gaza Strip. Two of his security guards however were killed. The gunmen reportedly object to the eventuality of Abbas winning the post of President in January's election and consider him to be a tool of the Israeli's.  Abbas has called for more talks with the Israelis and condemns militant violence. Today, Israeli Foreign Minister Silvan Shalom said the country might rescind their offer to withdraw from the Gaza strip and place conditions on reversing the occupation.  It is the first sign the Israelis may change their stance since the death of Palestinian President Yasser Arafat. Interim leader Abbas is scheduled to meet with representatives of the various Palestinian factions in the occupied territories today.
Features
Powell, Paige, Abraham & Veneman resign (4:19)
Today four members of President Bush's cabinet resigned, including Secretary of State Colin Powell. Powell has been known as a moderate within the Bush administration who had the most reservations about invading Iraq unilaterally. Still, Powell argued to the UN in his famous February 5th 2003 address that Iraq possessed weapons of mass destruction. Other cabinet resignations come from Education Secretary Rod Paige, Energy Secretary Spencer Abraham, and Agriculture Secretary Anne Veneman. Mitch Jeserich  reports from Washington DC.
Fallujah ~ A Humanitarian Disaster (3:59)
US forces today dropped two 500-pound bombs on what they said were suspected insurgent targets in the southern outskirts of the Iraqi city of Baquba. The attack was coupled with five artillery strikes and the US military say they killed 20 Iraqi insurgents. This comes as the US military and the Iraqi government declared victory in Fallujah over the weekend, saying the coalition forces control all but a few tiny pockets of the city. The Iraqi Red Crescent, who have leveled stinging criticism at the US military for not allowing them to bring humanitarian aid into the city, say that Fallujah is far from won. Our correspondents in Baghdad Salam Talib and Dahr Jamail report.
Could the OH Recount Give Presidency to Kerry? (2:42)
President Bush's small 136,000 vote victory in Ohio has come firmly into question after mounting pressure has forced a recount of sorts. The Ohio Secretary of State's office is now counting at least one hundred and fifty five thousand provisional ballots and an undetermined number of overseas absentee ballots cast in the November second presidential election. And the approximately five and a half million votes already counted will now be officially recounted, at the request of the Green and Libertarian parties. Should a majority of votes in the new counting turn out to be for John Kerry, the electoral vote count would then give him the presidency. But however the vote count turns out, there are thousands of Ohio voters who say that the election was stolen. Pacifica Radio's National Affairs correspondent Larry Bensky reports from Columbus, Ohio, where a citizens forum this weekend heard testimony from Ohio voters.
DC Residents Urge Vote Against New Stadium (2:04)
The clock is ticking in DC for final approval of a baseball stadium deal. Community activists are working steadily to convince their city council members to vote down the current proposal for the city to fully fund the half a billion dollar stadium. Darby Hickey reports.
Texas Death Row Inmate Speaks to FSRN (3:43)
Last week, a federal magistrate recommended that Texas death row inmate Anthony Graves be denied a new trial. The judge ruled exculpatory evidence suppressed by prosecutors during a 1994 trial was not material to the case. KPFT reporter Erika McDonald spoke with Anthony Graves.
Benetton vs Mapuche Indians: Argentina (3:10)
Luciano Benetton, the Italian textile magnate, has agreed to give up 6,200 acres of land in Argentina to end an indigenous land rights controversy that risked wrecking his company's caring image. Mat Goldin and Zula Warken report from Buenos Aires.