October 05, 2004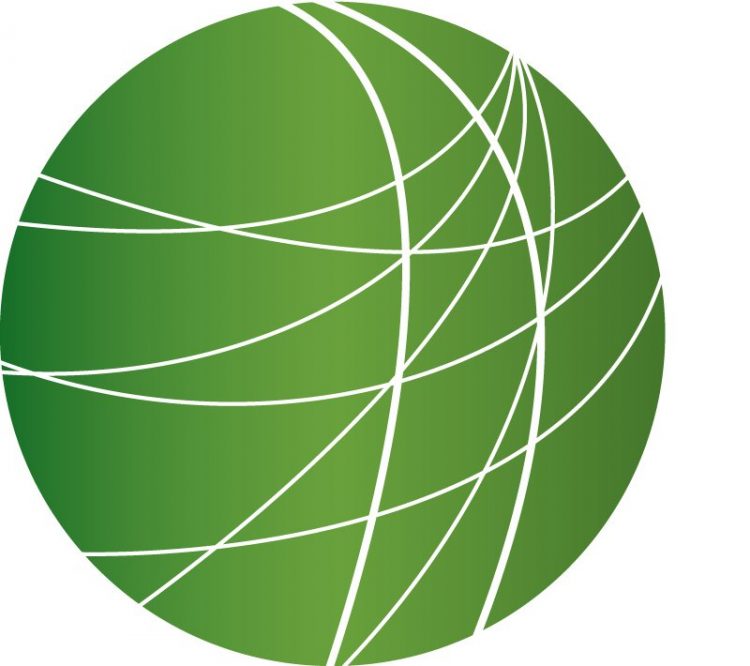 Headlines
Today,  D.C. residents protested against the construction of a new major league baseball stadium.  Ingrid Drake was there.
Dangerous levels of lead have been detected in drinking water in Boston, New York, Detroit, the nation's capitol and other cities nation-wide.  Public utilities and the EPA may be intentionally ignoring or hiding the results. Dolores M. Bernal reports from D.C.
Diverse and autonomous minded groups in northern India stike against violence and for independence. Binu Alex reports from Ahmedebad.
Peace talks in Sri Lanka continue to deteriorate.  Ponniah Manikavasagam has the update.
The Italian government is sending would be immigrants back to their starting point in northern Africa before allowing documented immigration or hearing possible asylum cases. Diletta Varlese reports from Brescia.
Features
Vice Presidential Debate Tonight  (3:46)
Tonight at 9 pm eastern, Vice President Dick Cheney and his Democratic challenger Senator John Edwards will debate in Cleveland, Ohio.  Before that debate, starting at 7 pm eastern, Vice Presidential candidates from the Green, Independent, Libertarian and Constitution parties will also be in Cleveland debating in a 3rd party forum that won't be constricted to the numerous rules that corporate backed debate between Cheney and Edwards will have. Mitch Jeserich takes a look at the candidates.
Election Countdown: Latino/a Vote (3:07)
With the Presidential Elections less than a month away, many in the Latino community are wondering if their issues will be addressed in the upcoming debates. As we continue our one month special Election Countdown Coverage, Selina Musuta looks at this growing constituency from Washington, DC.
Dam Resistance in Acapulco, Mexico  (5:01)
Late Monday dozens of indigenous peoples, campesinos and non-governmental organizations gathered at the footsteps of the Inter American Development Bank in Mexico City to hand deliver declarations and resolutions drafted through a series of regional and international forums where MesoAmericans demand that the IADB cease its financing of mega-projects such as the Parota HydroElectric project on the outskirts of Acapulco, Guerrero. Tim Russo and Luz Ruiz report from Guerrero and Mexico City.
Britain's Guantanamo Under Scrutiny this Week  (4:23)
The names Abu Ghraib and Guantanamo are now infamous throughout the world and the names of British citizens still held in Guantanamo are well known in their home country. But what's less well known is that there are also men being detained without charge or trial in Britain in a prison the men's lawyers call 'Britain's Guantanamo.' After 9/11, Britain derogated from Article Five of the European Convention on Human Rights which bans detention without trial. It was the only one of 40 European countries to take this step. This week, the House of Lords will review that decision. Naomi Fowler brings us this report from a protest outside Belmarsh Prison in London.
HIV Discrimination in Rwanda  (4:07)
In Kenya, a woman who claims she was sacked for being HIV-positive has recently won the right to sue her former employers for alleged discrimination. She's also demanding compensation from the doctor and hospital which allegedly revealed her test results without permission. Though the first such case in Kenya, the problem of workplace discrimination against people with HIV/AIDS is all too common in many African countries. Rupert Cook reports.