October 06, 2004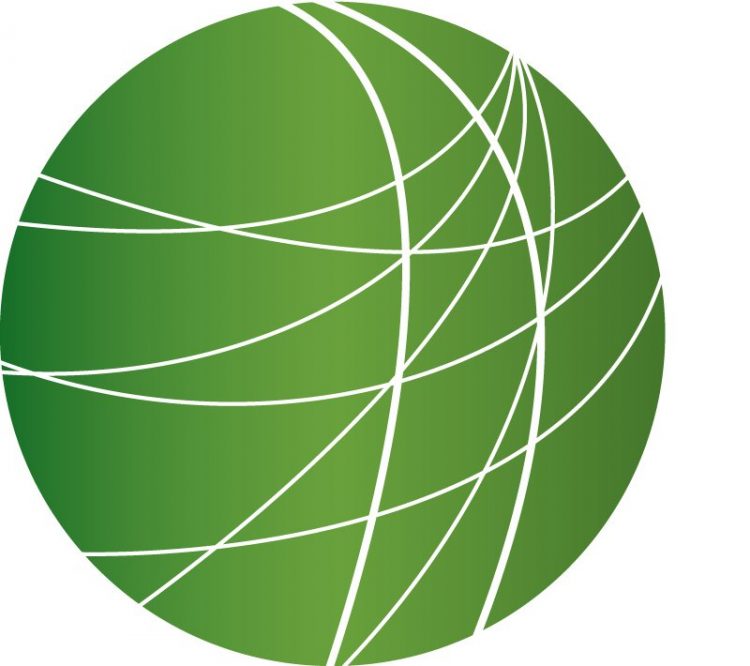 Headlines
As a major rewrite of corporate tax law advanced closer to passage today, a provision that would allow government regulation of tobacco products was stripped from the measure. The tax package will now go to the House and Senate where it may pass this week — prior to  Congress closing up shop to campaign for the election. However, supporters of FDA regulation of tobacco are considering a filibuster in the Senate over the tobacco issue.
Gaza Attacks Continue — Laila el Haddad
Israeli occupation forces continue their attacks around Gaza, shelling a town in the northern Gaza Strip, killing a boy and two Palestinian men and injuring 10 children. Laila el Haddad reports from Gaza.
Turkey One Step Closer to EU Membership — Naomi Fowler
The European commission today gave what its president called a "qualified yes" to the European Union beginning membership talks with Turkey. From London, Naomi Fowler has more.
Mexican Budget Cuts — Vladimir Flores
Mexico City legislators ended a hunger strike this morning after taking the federal legislative building by storm yesterday. In Mexico, Vladimir Flores has the story.
India Says No Thanks to FBI — Vinod K Jose
Officials with India's BJP have rejected a US offer of help in investigating the recent bomb blasts in the north eastern states saying Indian security personnel are competent. V Satish — the BJP representative in the region —  accused the US of maintaining double standards alleging the United States supports Pakistan's government who they suggest is sponsoring the bombers. Vinod K Jose reports from New Delhi.
Features
New Report: Saddam Posed Little Threat  (4:33)
Just a day after Vice President Dick Cheney and Democratic challenger John Edwards debated over the legitimacy of invading Iraq, the top US weapons inspector in Iraq Charles Duelfer delivered a report to Congress that says Saddam Hussein posed a diminishing threat at the time of the invasion and that Iraq had no weapons of mass destruction nor concrete plans to develop them. Mitch Jeserich reports from Capitol Hill.
Senate Poised to Pass 9-11 Bill  (2:13)
Tonight the Senate may pass its version of new laws in response to recommendations of the 9-11 commission. Immigrant rights and civil libertarians worry that the more moderate Senate bill will be combined with the more controversial and anti-immigration House version. Jenny Johnson reports.
Workers Rights in Casino Industry  (4:08)
The Agua Caliente Tribe of Cahuilla Indians runs two Palm Spring area Casinos. Although the Tribe announced plans to spend $50 million for an upcoming California proposition, last week they also announced healthcare cutbacks for their employees. Workers and members are now organizing to secure worker's rights- many of which are not guaranteed to them under California and Federal law because of the Tribe's relative sovereignty through the gaming industry. Aura Bogado reports.
Election Countdown: Part 3: Manufacturing Job Loss Hits NYC  (4:06)
Continuing our election coverage, today we look at the loss of manufacturing jobs in America.  Since 2001, 2.7 million American manufacturing jobs have been lost and America's trade deficit continues to climb.  Senator John Kerry says he will invest in America's manufacturing workforce while regulating trading practices. President Bush says free trade, with few regulations, strengthens America's economy.  In Part 3 of our one month Election Countdown Coverage, FSRN's Leigh Ann Caldwell focuses on the declining textile and clothing industry in New York City's Chinatown, a community that relies on the garment industry for employment and sustainability.
Mumia Abu-Jamal Commentary: What Debate?  (4:02)