October 04, 2004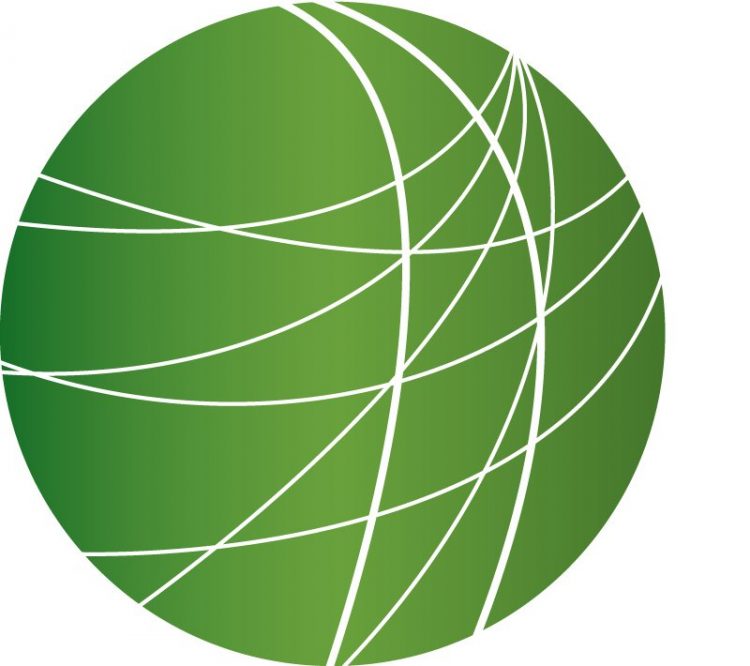 Headlines
The fighting is raging on in the occupied Gaza strip where today 8 more Palestinians were killed during this fifth day of the most recent incursion by the Israeli military.
Representatives of the armed group that threatened to shut down oil installations in Nigeria's Niger Delta region say they will take up arms again if the government fails to reach the terms of a cease-fire signed last week. The Nigerian government hurriedly signed a cease-fire with the group known as the Niger Delta Volunteer Force after coming under international pressure to do so. International oil prices went up after the group threatened to shut down oil installations in the Niger Delta. Oil prices have since gone down following the cease-fire. But Mujahid Dokubo-Asari, leader of the group told a rally in Port Harcourt that they will take to arms again if President Olusegun Obasanjo does not grant the people of the Niger Delta a greater share of the oil wealth from the region.
In the meantime, peace is yet to fully return to the region. In the Bille community, some lives were lost over the weekend. For Free Speech Radio News, this is Sam Olukoya in Port Harcourt.
Abused prisoners settled their lawsuit with officials in upstate New York for a cash award of 80-thousand dollars. The three lawyers in the case will gain more than 4-times that amount. Catherine Komp has the story.
An internal report from the US Environmental Protection Agency finds Bush Administration changes to federal air pollution laws will jeopardize dozens of EPA law suits against the nation's dirtiest power plants. From KPFT, Renee Feltz reports.
Features
Last week of 108th Congress -3:47
Today begins the final scheduled week of the 108th Congress, in which the Senate and House will attempt to rush two very different 9/11 bills through each chamber. Congress will also attempt in this final week to pass a corporate tax bill, which was meant to end large WTO tariffs against US companies, but critics say instead it creates unneeded tax breaks for corporations while hurting charities. Mitch Jeserich bring us this Congressional roundup as it begins its final week of session.
US Bombings of Sadr City Continue -3:39
Two car bombs have killed at least 16 people and injured dozens more in the Iraqi capital, Baghdad. The first bomb went off outside an army recruitment center near an entrance to the high-security Green Zone in the center of the city. The second exploded as a US military convoy was passing along a main road in Baghdad. In other developments today, US warplanes carried out pre-dawn raids on the rebel-held city of Fallujah, killing at least nine people. The Iraqi police said that a car bomb exploded near a primary school in the northern city of Mosul killing at least three people. Back in Baghdad, the director of Iraq's science ministry, Thamer Abdellatif, was shot dead on his way to work, along with a female colleague. Meanwhile, with Deepa Fernandes in NY, FSRN's correspondent in Baghdad, Salam Talib reports from Sadr City that the US has begun using new weapons and hitting mostly civilian targets.
Anti-War Protest in DC -2:24
With both Presidential Candidates committing themselves to continuing the war in Iraq last week, veterans, the families of dead soldiers and protesters gathered in Washington to demand that the troops be brought home – immediately. They brought more than a thousand coffins with them. Tom Allan reports.
Crack Down on Aristide Supporters in Haiti -3:24
As the death toll in Haiti from Hurricane Jeanne passed 2000, over the weekend in the capital Port-au-Prince police cracked down on protestors demanding the return of ousted president Jean Bertrand Aristide. Supporters of the former president were arrested and up to 12 are reported killed during the protests. Last Thursday, Aristide's Lavalas party began three days of commemoration of the 1991 coup that toppled Aristide's first government. FSRN Host Deepa Fernandes speaks with Haiti Progress Editor, Kim Ives.
FSRN Election Special: Part 1: Global Peak Oil Production -3:39
Oil futures have reached 50 dollars a barrel as speculators have become concerned about the continuity of supply. Thus far, most fears have been about disruptions caused by politics or weather. But flying largely under the radar is the structural issue of global peak of production. After peak has been achieved, world oil production will plateau and then start to decline permanently. Depletion will deal a major blow, some say a death blow, to oil-based industrial economies. Prominent peak oil theorists, Drs. Colin Campbell and Ali Samsam Bakhtiari say the world will reach the peak of oil production sometime during the next U.S. presidential term. But, as Kellia Ramares reports, as FSRN kicks of our daily special election coverage countdown where we will look at under covered issues and constituencies each day until the election, neither the Democrats nor the Republicans have made oil depletion an issue in the 2004 campaign.
Nuke Policy: Sweetheart Deal for Industry? -4:07
Consumer advocates and government watchdog groups say a sweetheart deal for the nuclear industry may comprise security efforts at reactors across the nation. Groups last week blasted the US government's plan for nuclear plant security implemented late last month, charging the plan does more to save the nuclear industry money than it does to make nuclear plants less vulnerable to possible attacks. Erika McDonald has more.