October 07, 2004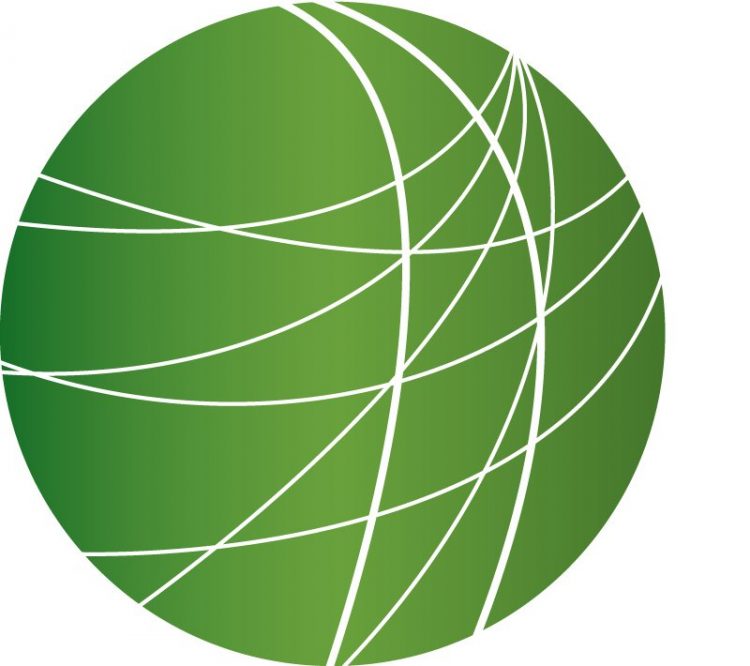 Headlines
Baghdad Burning
The Baghdad Sheraton Hotel came under heavy attack in the evening local time. The hotel is the temporary home of many U.S. contractors, soldiers, international journalists, and others.  Two rockets slammed into the building causing a fire nearby, but so far no reported casualties. U.S. and Iraqi security forces opened fire in the dark towards the direction of where it is believed the rockets were launched. Elsewhere in Baghdad, U.S. forces fired into Sadr City's narrow and densely populated streets, according to a report by Captain Brian O'Malley of the 1st Cavalry Division. He said they are trying to "root out" fighters loyal to the charismatic cleric Muqtada al-Sadr.  We'll have more from Salam Talib in Baghdad.
WalMart to Overshadow Mexican Treasure
A new Wal-Mart superstore in Mexico will overshadow a local architectural and cultural wonder. Tim Russo reports from Mexico City.
EEOC to Stop Counting
The Equal Employment Opportunity Commission has decided to stop monitoring the racial and gender breakdown of government staff.  Emily Freifeld (FRY-feld) reports from D.C.
Oil Prices Hit New High
Oil prices hit an unexpected $53 dollars a barrel today.  Experts say they are being driven up by a strike in Nigeria, an expanding Chinese economy and pumping delays in the Gulf of Mexico following the unprecedented hurricane hits.  Two weeks ago President Bush authorized opening up the U.S. oil reserves to make up for the slower production in the Gulf.   Political critics chastised the move as attempt to bring down gas prices before the election. Administration officials said the reserves would be replaced with interest but refused to say how much and from where citing the information is proprietary.
Features
Tom Delay's Corruption Criticized  (3:55)
Today in Congress, House Democratic leaders condemned House Majority Leader Tom Delay of Texas, after the release of a House Ethics Committee report on Delay's pattern of corrupt behavior, and called for Republicans to "Clean the House." Dolores M. Bernal has more from Capitol Hill.
New Tax Cuts for Corporations  (4:01)
The Corporate Tax Bill is moving forward in debate in both houses of Congress, with a vote expected in the House Thursday evening. The bill settles a dispute with foreign trading partners and closes tax shelter loopholes, while showering US businesses with new tax cuts. Jenny Johnson reports.
Kurdish Autonomy Within Iraq?  (4:54)
British Foreign Secretary Jack Straw is visiting Iraq, today telling reporters in Baghdad in response to the Iraq Survey Group report that "the threat from Saddam Hussein in terms of his intentions was even starker than we have seen before". Straw began his trip to Iraq by visiting the Kurdish areas where he was welcomed by the chairman of the local government. Straw also met with the Kurdish leaders in Kirkuk, making it the first high level visit to the region. Meanwhile, in an interview with Al-Arabia television, Iraq's Washington-backed President said that demanding referendum for the right of self-determination in the Kurdish North will be regarded as an act of national treason of the Kurds against Iraq and would forcibly be suppressed. This on the heels of last weeks demonstrations in several cities in Iraqi Kurdistan organized by the Referendum Movement, which calls for an independent Southern Kurdistan, with Kirkuk as its capital. Ghazi al-Yawar told the Arab network: "It is a national betrayal by the Kurds. There is a freedom of opinion in Iraq but this does not mean that some people would try to speak about disintegrating Iraq. This is not something we could accept and we will counter this with all our power." Kurdish leaders Masoud Barzani and Jalal Talabani, who control Northern Iraq with their guerilla armies have denied they are seeking an independent Kurdistan, but have demanded Kurdish autonomy within Iraq. Aaron Glantz has more.
Texas Man Freed After 17 Years of Wrongful Conviction (2:24)
After spending seventeen years on death row, a Texas man wrongfully convicted of murder was released from prison Wednesday. From KPFT in Houston, Renee Feltz has more.
Election Countdown Part 4: Homeless Vote  (3:55)
The deadline to register to vote is quickly approaching in most states if it hasn't already passed.  New York's deadline is tomorrow, last minute voter registration booths are set up on sidewalks and in the subways across the city.  One specific drive is focusing on the homeless vote. FSRN's Leigh Ann Caldwell reports from a homeless voter registration booth in part 4 of our One Month Election Countdown Coverage.