November 24, 2004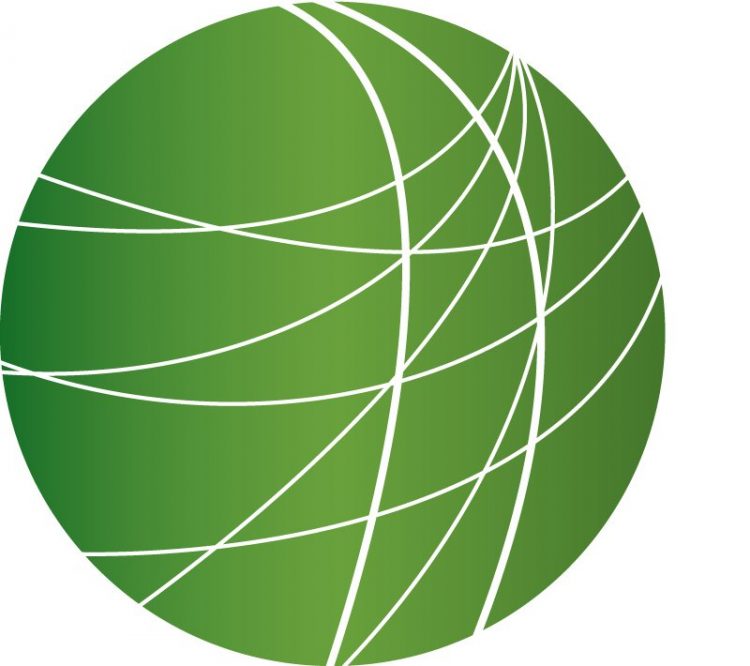 Headlines
OH Recount Campaign Continues
A federal judge in OH denied a request by Greens and Libertarians who want to recount the Presidential votes in the state before the Electoral College meets and solidifies the election results. Evan Davis has more from Columbus.
Bush Penned Overhaul on CIA
President Bush has signed executive orders to implement several of the 9/11 Commission's recommendations, even as Congress is unable to negotiate legislation on the issue. Mitch Jeserich reports from D.C.
Workers Claim Retailer Says Over 40 and Out
Workers claiming they were fired for being over 40 years old, are suing their employer, one of the nation's largest retailers. With the Worker's Independent News Service, Sara Turner reports.
Annual Buy Nothing Day Campaign
Countering the tradition of Thanksgiving weekend consumerism, Adbusters continues their Buy Nothing Day campaign. Maeve Conran has the story.
Features
Ukraine Situation is Dangerous
An increasingly dangerous situation is developing in the Ukraine after US Secretary of State Colin Powell announced that the US does not accept the weekend's election results. The Ukranian Central Election Commission declared Prime Minister Viktor Yanukovich the winner of the presidential elections. The opposition candidate denounced the election and called for a nationwide strike. Anastasia Gnezditskaia reports.
US attack 3 more Iraqi cities
Today in Kirkuk a mortar attack on an elections center killed an Iraqi National Guardsman, while in Baghdad, a car bomb exploded on the airport road while attempting to ram a US military patrol. Yesterday morning a force of over 5,000 mostly US soldiers launched an invasion of three cities south of Baghdad. The military aggression which included tanks, Bradley fighting vehicles and Humvees lay siege to the small cities of Latifiya, Jabella and Mahawil, all of which are located between 30 and 50 miles south of the capital. Four governorates in southern Iraq are now threatening to boycott the elections scheduled precariously for January 30th. The governorates, which include over 5 million Iraqis, have stated they will not participate in the elections if the military operations continue. Salam Talib, a correspondent for Free Speech Radio News, was born in a village which is included in the siege which is now underway, he produced this report with Dahr Jamail.
Venezuelan Govt. almost done with assassination investigation
Yesterday morning, a shoot-out between police and a suspect in last Thursday's assassination of one of the country's lead prosecutors, took place near one of the busiest plazas of Venezuela's capital, Caracas. The shooting resulted in the death of a police officer and of the suspect. Venezuelan officials now say that the investigation into last week's assassination is nearly complete. Greg Wilpert has more on the story from Caracas, Venezuela.
Palestinians prepare for elections
Yesterday the World Bank published a report stating that conditions in the Occupied Territories are critical with nearly 50 percent of Palestinians living below the poverty line, and 16 percent not even able to afford basic necessities. The report cites Israeli security measures as the main cause of economic hardship in the territories. And in the aftermath of PLO Chairman Yasser Arafat's death, Palestinians are preparing for national elections, as FSRN correspondent in Ramallah Awad Duabes reports.
Dumpster Diving for the Presidency
The electoral votes in Florida and Ohio remain in question, despite the Kerry concession. With little time left for recounts, third party and citizen activist efforts have demanded investigation into a variety of lost votes and launched the largest Freedom of Information Act in the nation's history. While Green Party Presidential candidate David Cobb has filed a federal suit to allow a an Ohio recount to begin as soon as possible, the Black Box Voting team have found Florida ballots and poll tapes in trash bags. Geoff Brady has more.
Tune in tomorrow and Friday for FSRN special documentary presentations. On Thanksgiving day, a day when the indigenous peoples of this country are all but forgotten, Vladimir Flores and Shannon Young will look at indigenous and social movements in Bolivia. Then on Friday, high school youth from NYC delve into two pieces of legislation that will greatly affect all our futures: the DREAM act and the PATRIOT act. Tune in at the regular time, right here, on this FSRN affiliate station.