December 02, 2004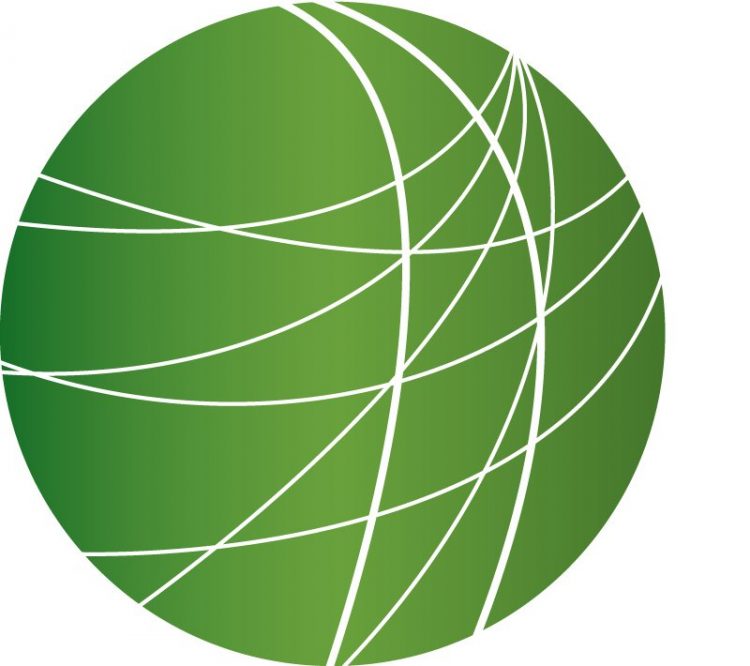 Headlines (5:22)
Puerto Rican Recount Begins Again
Ballots in Puerto Rico for the governorship are being recounted today.  However the method is hotly contested.  After the November 2nd elections there is still no clear winner, reminiscent of a similarly contested election in 1980 when a recount took two months.  Exit polls and newspapers gave the nod to pro-state candidate Pedro Rossello Gonzalez. But, Anibal Acevedo Vila, who is in favor of keeping Puerto Rico a colony and is candidate of the current governor's party, reportedly took a slight edge.  The recount was stalled for 6 days after about 150 election workers walked off the job protesting the way ballots were being handled. Earlier in the week, 20-thousand protestors took to the streets saying the U.S. courts are interfering.  Puerto Rico's Supreme Court ordered the counting to continue, while a U.S. district court said disputed ballots should be set aside and reviewed by the court.
Rocket Fuel in Organic Food
A key rocket fuel chemical has been found in some foods, including those labeled as organic according to findings by the Food and Drug Administration. With the DC Radio Coop, Dolores M. Bernal reports.
Networks Call Inclusive Church Ad Controversial
Two major television networks are refusing to run an ad by a Christian denomination calling it "too controversial" in its appeal for an all-inclusive church.  Katie Murray has the story.
Philippines Second Most Dangerous for Journalists
Philippine government officials confirmed today that another journalist has been killed in the country, now considered the second most dangerous place for journalists.  Girlie Linow reports from Manila.
US Government Charged with Taking Native Children
Native Americans in South Dakota charge that state officials routinely violate the Indian Child Welfare Act. Jim Kent reports from Pierre, South Dakota.
Features
NE Gov. Mike Johanns Appointed as Agricultural Secretary (1:22)