December 01, 2004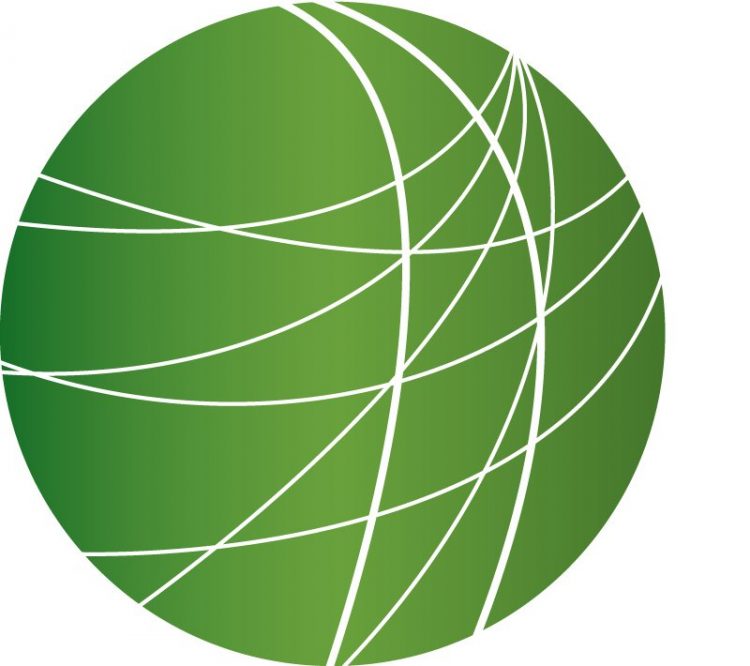 Headlines
Barghouti To Run After All
Jailed Fatah leader Marwan Barghouti has decided to run for the position of Palestinian President. His wife submitted the formal papers for her husband's candidacy to the Central Election Commission in Ramallah today. Adding to the electoral turmoil, Hamas announced its intention to boycott the January 9th elections. If Hamas' tens of thousands of supporters abide by the boycott, it could undercut the legitimacy of the vote. The al-Aqsa Martyrs Brigade has already endorsed former Prime Minister Mahmoud Abbas. But as Awad Duabes explains from Ramallah – the addition of Barghouti as an independent candidate on the ballot may be a blow to Fatah.
West Papua Independence Day Turns Violent
Indonesian police shot eight people today while they celebrated Independence Day in West Papua. From Jakarta, Meggy Margiyono.
World AIDS Day — DC
In commemoration of World AIDS Day, a coalition of international activist groups rallied in front of the World Bank and IMF to protest policies they say impede the fight against AIDS. Jenny Johnson is in Washington DC. We'll begin our three-day series commemorating World AIDS Day later in the newscast.
Uribe Can Run Again
Colombia's Congress has approved a bill allowing President Alvaro Uribe to run for an unprecedented second term. Nicole Karsin reports from Bogotá.
Cuba Frees Two More Dissidents
Cuba has released five more opposition leaders from jail after they were arrested, tried, and given lengthy sentences last year for sedition. Our Havana correspondent, Joseph Mutti, has more.
Features
Ridge Resigns as Homeland Security Secretary
With his resignation announcement, Secretary of Homeland Security Tom Ridge will be leaving the department he helped create.  The formation of the Department encompasses many government functions including border control and immigration. While the nation is involved in a debate over whether the country is safer because of the Homeland Security Department, Mitch Jeserich reports that human rights, civil libertarian and government watchdog groups are asking safer for whom?
Ohio Recounts Amid Accusations of Fraud
Green and Libertarian Party presidential candidates have presented New Mexico state officials with the requisite deposit to seek a statewide recount of the vote from New Mexico's presidential contest. President Bush won that state by 5,988 votes. A similar request was today also filed by the Greens in Nevada. Meanwhile Ohio is preparing for a statewide re-count of the 2004 presidential votes with allegations being raised that the elections may have been compromised by discrepancies, voter suppression and outright fraud. Evan Davis has more.
Texas Woman Granted Last Minute Stay of Execution
***This story went to air before the breaking news of the TX Governor granting 120 days to review information in the Frances Newton case*** new version of newscast now uploaded
A Texas woman who was slated to be executed tonight was granted a stay just hours before here date with death by Texas Governor Rick Perry. This came after the Texas parole board recommended delaying the execution of Frances Newton. Newton may still be the first black woman in Texas to be executed by the state since the civil war. Newton has maintained that she's innocent of killing her family in order to collect on their life insurance policies. From KPFT, Renee Feltz has more.
Sweeping Reforms to the UN?
A self appointed panel issued reform proposals to strengthen the role of the United Nations and to address worldwide issues of threats to security.  Among those reforms are the expansion of the Security Council, a newly devised definition of terrorism, and the acceptance of pre-emptive strike. FSRN's Leigh Ann Caldwell has more from New York.
Iraq Still Lacks Basic Services; Unrest Grows
The Pentagon announced today that an additional 1,500 troops will be sent to Iraq in light of the upcoming Iraqi elections. This will bring the total troop numbers deployed in Iraq to 150,000 and it comes as the Pentagon recently announced it will also be extending the tour of duty for currently deployed soldiers. Meanwhile, a British medical charity today said that Iraq's health system is in far worse condition than it was before the war. Doctors from the group Medact conducted surveys with international aid groups and Iraqi health workers in September which exposed the poor sanitation in many hospitals, the extreme shortages of drugs and qualified staff and the large gaps in services for mothers and children. And as FSRN correspondents in Baghdad Salam Talib and Dahr Jamail report, many such basic services are worse off today than before the war.
World AIDS Day: Part 1: Latin America
As we reported in the headlines, today is World AIDS day and FSRN kicks of a special series looking at the state of the pandemic across the world. More than two million people are now living with HIV/AIDS in Latin America and the Caribbean, including an estimated 250,000 who contracted the disease in the last year. FSRN's Mat Goldin reports from Buenos Aires.
World AIDS Day: Part 2: Africa
AIDS also continues to ravage the African continent. In 2003, 2.2 million Africans died of AIDS, while an estimated 3 million contracted the HIV virus. This brought the total number of people living with the virus on the continent to 25 million, according to UN AIDS. Depending on access to affective anti-retroviral medication these people will die in the next 10 years joining the 19.2 million Africans already claimed by the pandemic since the early 80's. Across Africa, many believe that AIDS is a disease that ravages the South while the medication remains out of reach in the north. This year France gave medical licenses to allow production of generic medicines against AIDS to all African countries. From Senegal, Ndiaga Seck reports.