December 14, 2004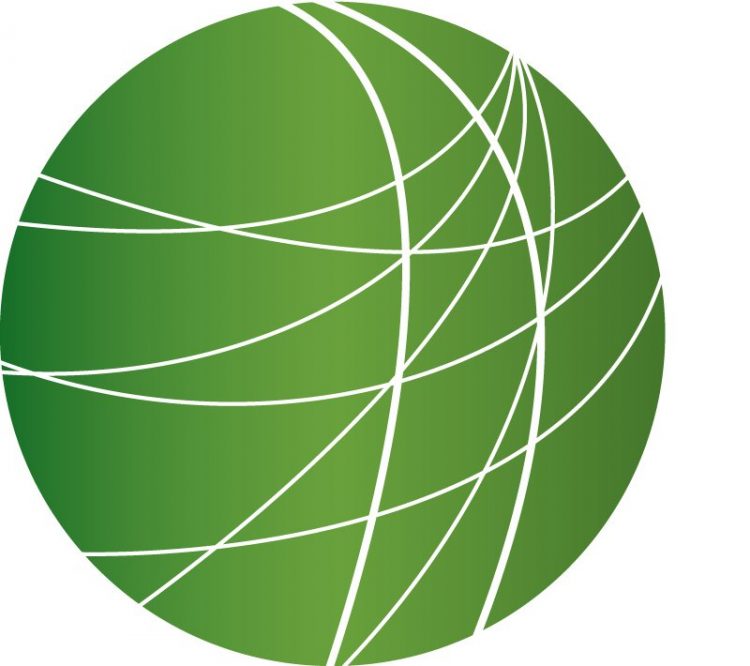 Headlines
British Military Must Investigate Iraqi Civilian Death
An Iraqi civilian's death while being held by British troops in Iraq must be thoroughly and independently investigated according to a landmark ruling. The British judges ruled that the European Convention on Human Rights applies to cases of civilians killed or tortured in detention in Iraq. The Ministry of Defense is still considering whether they will appeal the ruling.  However, officials said they were pleased that the 5 other families were denied similar investigations. The judges said that since their relatives where shot "while in the field" the human rights convention was inapplicable.
Pentagon Hands Boeing 900-million for Missile Shield
Boeing has been handed by the Pentagon another contract worth hundreds of millions of dollars, this time for the much maligned missile defense program. Ed Stephen reports from D.C.
Recount in WA Governor's Race
The recount of more than 2 point 5 million votes in the Washington governor's race continues as 42 votes and closing separates the major party candidates. Martha Baskin has more from Seattle.
Amnesty International: Bring Sexual Abusers to Justice
Amnesty International wants the new Liberian government and the United Nations to be more diligent in bringing sexual abusers to justice. Rupert Cook has more.
Former NY Consultant Can Sue Federal Agents
A computer consultant can sue federal agents for destroying the data on his computers and sending him into bankruptcy, during a botched investigation of a child pornography web site. Catherine Komp explains from Syracuse.
Features
Federal Reserve Interest Rates Raised (3:48)
Federal Reserve policymakers hiked interest rates a quarter of a percent today. Dolores M Bernal reports from WBAI in NY.
Widespread Torture Allegations in Iraq (2:09)
US Navy internal documents released today suggest that abuse against Iraqi detainees by US Marines may be widespread, according to several human rights groups. Mitch Jeserich reports from Washington.
Pinochet Indited and Under House Arrest (3:57)
For nearly two weeks human rights abuses and the country's former dictator Augusto Pinochet have made headline news. First the center-left government of President Ricardo Lagos announced the findings of the work of the Valech Commission on Political Prisoners and Torture. The commission found that more than 30 thousand Chileans were victims of political jailings and torture. And yesterday a Santiago court indicted the aging former dictator on 9 counts of kidnapping and 1 count of murder. Yet despite these important announcements, as FSRN's Jorge Garreton reports, some who suffered at the hands of Pinochet feel violated all over again.
Protests in OH Over Presidential Elections (3:57)
As the electoral college yesterday elected President Bush to serve a second term as the nation's leader, concerned citizens from across the nation have descended upon Columbus Ohio to join locals in investigating and protesting what they consider to be a hijacked election. Eliza Jane Schneider reports.
Report Says UK Fails to Provide HIV Treatment (3:35)
Britain's National Aids Trust has just released a report accusing the government of failing to take appropriate action to tackle Britain's domestic HIV problem. There's been a steep increase in infection rates acquired through heterosexual sex in Britain today. 80% of these are estimated to have been originally contracted in parts of the world with a high HIV prevalence, such as Africa, China and Russia. The British government's answer has been to take away the eligibility of certain incoming migrant groups for access to free treatment. The move has been strongly criticized by the medical profession. From London, Naomi Fowler has more.
Child Poverty Series: US (3:03)
After UNICEF released its annual report on the state of children worldwide with the shocking statistic that over one billion children, half the world's youth population, live in dire poverty, FSRN began a week long series looking at some of the root causes of this poverty. The problem is not concentrated only in poor countries, right herein the US millions of children and youth live in poverty. According to the U.S. Equal Employment Opportunity Commission, harassment of teenagers in the workplace is on the rise, leading to high levels of youth unemployment. The DC Radio Co-op's Selina Musuta reports from Washington, DC.