January 10, 2005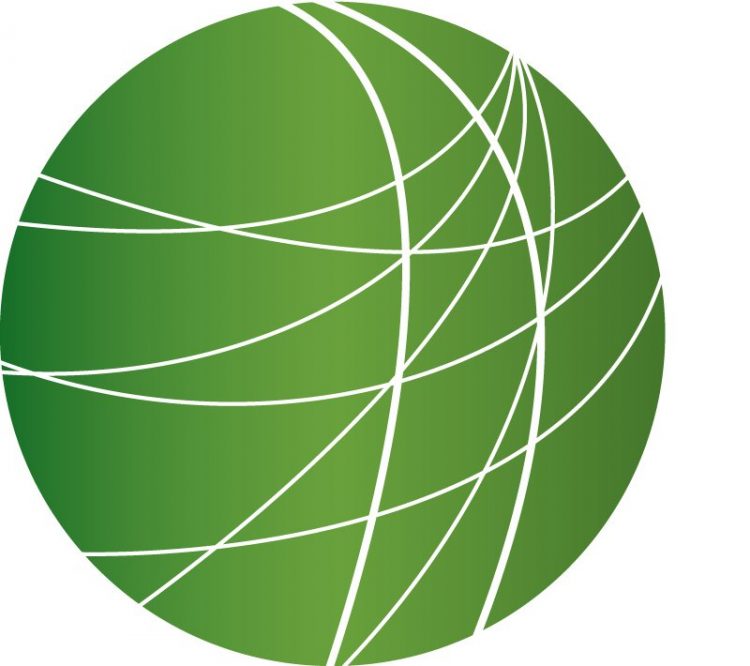 Headlines
British Soldier Trial for Abusing Iraqis
The first British soldier charged with abusing Iraqi civilians appeared before a court martial at a base in Germany as the British Defense Minister announced in Parliament that more troops would be off to Iraq. Naomi Fowler has more from London.
Thousands of Palestinians Barred from Voting
Palestinians voted for a new President over the weekend. However, thousands have been kept from the polls and their homes for weeks because the Israeli government shut the border crossings. From Cairo, Laila al-Haddad reports.
US Supreme Court Won't Hear FL Anti-Gay Adoption Case
In a huge blow to gay and lesbian rights activists and would be parents, the Supreme Court announced without comment that they would not review Florida's adoption law. But the decision hits the families who brought the case even harder. In one situation, the men have been named foster parents of the year for their care of numerous HIV-positive children. However, when they attempted to adopt one of the children, whom they raised from a few months old to well into school age, their application was denied because of Florida's ban on homosexual adoption. Karen Doering with Equality Florida and the National Coalition for Lesbian Rights says it is the children of Florida who will most suffer from this ruling. TAPE 0:19 Florida is the only state in the nation to have a blanket ban on gay and lesbian adoptions, even though convicted felons may adopt children.
Feds Defend Dow Against Peanut Farmers
Today the court did hear a suit filed by federal prosecutors on behalf of Dow Agroscience against Texas peanut farmers. Erika McDonald has more.
Features
Voter Disenfranchisement in Palestinian Elections -3:38
In what is being called a landslide victory, Palestinian voters choose Mahmoud Abbas to be their next leader in elections yesterday. While the voting was overwhelmingly seen as free and fair, FSRN's Jenka Soderberg reports from the West Bank that were multiple instances of voter disenfranchisement by Israeli officials.
Palestinian Youth Speak on why Abu Mazen -1:58
While some in the Middle East see the elections in the Palestinian Occupied Territories as nothing more than a charade designed to please the US and Israel, in his victory speech, Abu Mazen vowed to address the issues of importance to all Palestinians. Radio Solidarity and Deepa Fernandes report.
Demands for US Military Withdrawal Timetable in Iraq -3:45
The deputy Baghdad police chief was assassinated today along with his son and a car bomb was detonated inside the courtyard of a Baghdad police station, killing four police officers. With elections set for January 30, guerillas appear to be stepping up their campaign. On Saturday, Sunni clerics delivered a message to US embassy officials in Baghdad saying they would participate in the country's planned elections if the US military delivers a timetable for a troop pullout. David Enders has this report from the Iraqi capital.
A US Engineered Salvador Solution for Iraq? -3:50
As elections in Iraq near, Newsweek Magazine is reporting that the United States military is considering taking new steps to supposedly safe-guard democracy in that country. Drawing on the past, the Pentagon is reportedly developing plans for what it calls a "Salvadoran Option" in Iraq. Those who lived through the US intervention in El Salvador call these moves shorthand for death squads and paramilitary activity. Human rights activists and survivors of the death squads in El Salvador are denouncing the idea, as reports Darby Hickey of our DC Bureau.
No Aid for Locals in Thailand post Tsunami -3:22
In the aftermath of the Tsunami that ravaged much of Asia, Thailand is exhuming an unknown number of bodies for new DNA tests fearing misidentification. More than 5300 people have been killed, and thousands are still missing in the aftermath of the tsunami. FSRN reporter Doualy Xaykaothao has been in Phuket for the last two weeks, and has this report.
Florida's New Curfew in "Entertainment Zone" Project -3:59
In a very controversial move in Florida, the city of Tampa has established a curfew, which only covers one neighborhood. Ybor city has a rich history of cigar factories, union organizing, and strong Cuban and Latino communities. Ybor's new curfew is only the latest step for an area which has been declared an "entertainment zone". Yet as FSRN's Andrew Stelzer reports, resident of Tampa, many of whom are black and Latino, have seen a publicly financed tourist mall lose millions of dollars, and now they are angered that their own kids aren't allowed to walk around the neighborhood at night.