January 07, 2005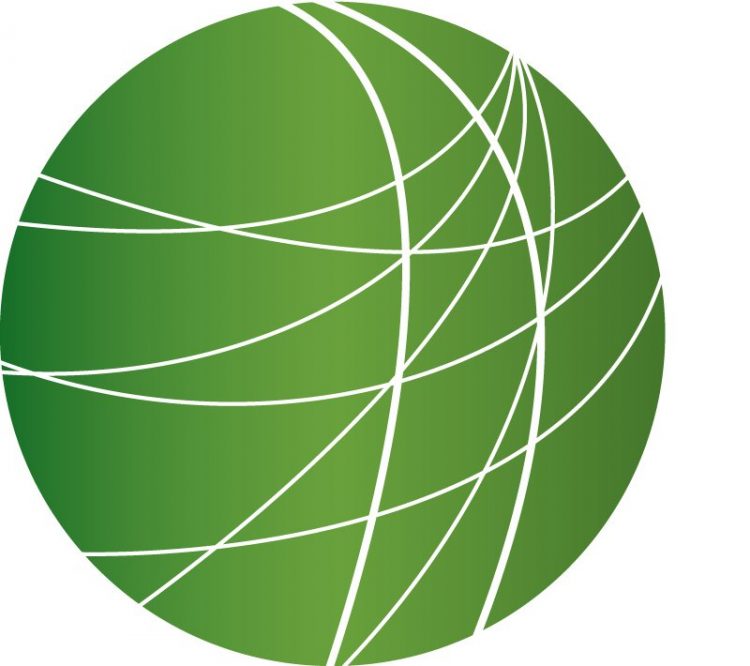 Headlines -5:07
Abu Ghraib Abuse "Ringleader" in Court
The alleged ringleader of the U.S. military abuses of Iraqi prisoners at Abu Ghraib faced a Fort Hood court today. Renee Feltz reports from KPFT.
Judges Help Airlines Cancel Union Contracts
Bankruptcy court judges, supervising economically strapped airlines, discard union contracts leaving some to worry about the viability of organized labor. Sarah Turner has more.
Reproductive Rights Activists Protest FDA
Activists working for reproductive freedom faced off with the Food and Drug Administration over obvious omissions of information on the so-called "morning after" pill. Shirley Chang reports from D.C.
Native Nation Regain Fishing Rights
The Samish Indian Nation have regained their fishing rights back in a U.S. court. Robin Carneen reports from KSVR in Washington.
Former KKK Leader Arrested for 1964 Murder
A former Ku Klux Klansman loudly declared "not guilty" three times in court today on charges that he participated in the murder of three civil rights activists in 1964. Ray Killen was arrested yesterday in Mississippi in the case that outraged a nation 40 years ago and made famous in 80's by the film "Mississippi Burning." The three young men, beaten and shot to death, were in Mississippi during what was coined Freedom Summer 1964 when hundreds of northern college students came to the south and registered thousands of black voters. In 1967, Killen and 18 others were put on trial for civil rights violations. Seven were convicted but Killen was freed after the trial ended in a hung jury. Prosecutors are tight lipped about the new evidence and Killen's role. Killen will have another hearing on Wednesday but will be held without bond until then.
Features
Gonzalez on Domestic Issues -2:37
White House Counsel Alberto Gonzalez told the Senate Judiciary Committee on Thursday, in his attempt to become the top law enforcement official in the country, that there may be times when the President should not follow existing U.S. laws.  Though Gonzalez's hearing was dominated by talk of his memo that suggested the President has impunity from anti-torture laws, Gonzalez was asked a few questions on domestic issues, ranging from the Patriot Act to the death penalty. Mitch Jeserich reports.
Where to now for Ohio voters? -3:00
As groups organizing protests for the January 20th inauguration of US President George W Bush received permits from the National Park Service last night, voters from states with election irregularities continue to challenge the outcome of the 2004 Presidential election. After months of grassroots organizing, disenfranchised Ohio voters achieved a small victory yesterday when Democratic Congresswoman Stephanie Tubbs Jones and Senator Barbara Boxer joined their efforts to challenge the certification of Ohio's electoral college votes in Congress. Ingrid Drake, with Ryme Katkhouda, brings this report from Washington, DC.
Palestinian Youth Respond to Elections -3:37
Palestinian Youth prepare for Sunday elections  As the Palestinians ready themselves for this Sunday's presidential elections, refugees, and in particular, refugee youth, are voicing doubts that either of the front running candidates have much to offer them. Some worry that the upcoming election is only a charade designed to please the US government, while others harbor hope that a new leader will bring more international attention to their displacement. Wasim Salman of Radio Solidarity, a 14 year old refugee from Dheisheh, brings this special report to FSRN from the Ibdaa camp on the West Bank.
Al-Sadr speaks out against Iraqi elections -3:18
The US military said today that seven troops were killed on Thursday when their armored personnel carrier rode over a bomb in Baghdad and that two marines were killed in Al-Anbar province to the west of the capital. The interim Iraqi government declared a 30-day extension on its state of emergency that was to end this month, but will now extend through countrywide elections at the end of the month. Another blow may have been struck against those placing hope on the elections, as a representative of cleric Moqtada Al-Sadr today relayed Al-Sadr's strongest statement yet regarding the polls. David Enders has this report from Baghdad's Thawra district.
Senegal role model to West African economies -4:24
As poor countries struggle to compete with richer countries and their practices of subsidizing their farmers and dumping foreign products in local markets, West African nations have managed to boost trade exchange over the past 10 years through a strategic union. Called UEMOA, the Economic and Monetary Union of West Africa, was created in 1994 and is currently composed of Senegal , Niger, Mali, Cote D'Ivoire, Togo, Benin, Burkina Faso and Guinea Bissau, all countries that share the CFA Franc. The union has simplified customs and excise processes, and applied a generalized preferential tariff regime for member states. And since Cote D'Ivoire crisis, Senegal has become a role model with 6% economic growth and French US and Japanese debt cancellation. From Senegal Ndiaga Seck reports.
Mumia Abu-Jamal Commentary: Fundamentalisms: War on Women -2:43