January 11, 2005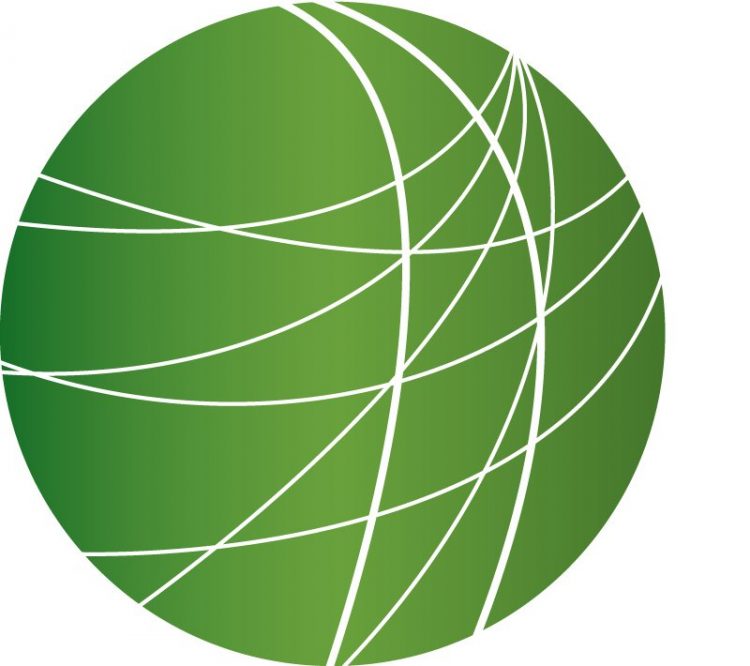 Headlines
More Recovery for Tsunami Nations
Scientists and environmentalists are following the aftermath of the tsunami that devastated Southeast Asia and killed more than 150-thousand people two weeks ago. Representatives from the United Nations Environment Program and the Nature Conservancy are concerned that the loss of mangroves and coral reefs, both already threatened by human development, may make feeding the people of nine nations tougher. And, financial recovery for a main local industry may be equally difficult.
Britons to Be Released from Gitmo
The four remaining Britons held at Guantánamo Bay are to be released within the next few weeks. From London, Naomi Fowler reports.
U.S. House Creates Doomsday Plan
Without fanfare, the U.S. House of Representatives passed a measure that would allow them to do the bidding of the people with only a hand full of members in case of an emergency. Stephanie Edgerly reports from D.C.
Abu Ghraib Torture Trial
In the first trial related to the Abu Ghraib abuse scandal, today a former prisoner testified against his alleged "primary torturer." From KFPT, Renee Feltz reports.
Oneida Nation in SC Over Taxes
The Oneida Nation is facing off against an upstate New York town in the U.S. Supreme Court over whether they have to pay taxes to the local municipality on native land. Amanda Holmes explains.
Features
Perchlorate Safe in Drinking Water? (3:28)
The Natural Resources Defense Council is charging the Pentagon and defense  contractors, such as Lockheed Martin, of manipulating a recently released report by the National Academy of Science that says higher levels of the rocket fuel ingredient perchlorate is considered to be safe in drinking water. Mitch Jeserich reports.
Massive Mobilizations in Bolivia (3:59)
In Bolivia, mobilizations began yesterday, in some places paralyzing major streets, to demand the reversal of a presidential decree which effectively caused domestic gasoline and diesel prices to jump. Vladimir Flores and Gissel Gonzalez have the story.
Why Palestinians Voted for Mahmoud Abbas (4:02)
Israeli and Palestinian officials announced today that newly elected Palestinian leader Mahmoud Abbas and Israeli Prime Minister Ariel Sharon plan to meet very soon for a peace summit. This comes a day after Abbas claimed victory after a majority of Palestinians voted for him. Tony Cross reports.
Bush Nominates New Homeland Security Secretary (:17)
President Bush today nominated Judge Michael Chertoff to be the Secretary of Homeland Security. Critics have charged that as assistant attorney general under outgoing Justice Department chief John D. Ashcroft, Chertoff has run roughshod over civil liberties while helping to craft the Bush administration's early strategy in the war on terrorism.
DC Police Preparing for Inauguration (2:21)
With just over a week until President Bush's inauguration, DC and federal police are meeting daily to finalize security plans that they have been working on for more than 8 months.  Anti-Bush protesters are worried that first amendment rights on inauguration day could be trampled. Selina Musuta of the dc radio co-op reports from Washington, DC.
Sudan Peace Deal Signed! (4:49)
In the Kenyan capitol, Nairobi, hundreds of spectators gathered at the major stadium to watch Sudanese Vice President Ali Osman Mohammed Taha and John Garang, chairman of the Sudan People's Liberation Army, endorse a peace deal that in effect brings to an end Africa's longest war. Joshua Kyalimpa reports.
SNCC leader James Forman Dies (2:04)
Civil rights activist James Forman died today. Born in Chicago in 1928 and raised in Mississippi, Forman is credited with giving the Student Nonviolent Coordinating Committee (SNCC) its firm organizational base. More recently he was the author of Self-Determination: An Examination of the Question and Its Application to the African-American People. Forman has been active in the fight to gain statehood for the District of Columbia. Freedom musician, civil rights activist and ex-secretary of SNCC Matt Jones fought alongside Forman, he speaks with Deepa Fernandes.