January 18, 2005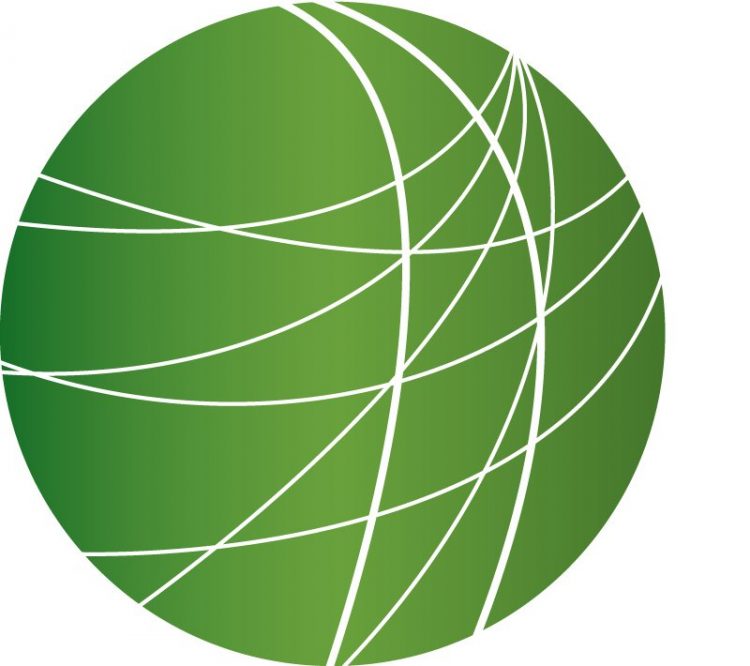 Headlines
Creation Theory Pressed in PA Schools
Public high school students in Pennsylvania studying evolution will be read a statement by their school administrator claiming that Darwin's ideas are just a theory and that creationism should be considered.  Danta Toza has more from Pennsylvania.
CA to Execute Inmate Tonight
California officials are preparing for the first state sponsored execution in three years to take place shortly after midnight tonight. Kellia Ramares reports from KPFA.
UN Releases Poverty Report
The United Nations released the organization's report on poverty.  Again it reiterates the findings that rich nations must still do more. Haider Rizvi reports from the United Nations.
Ann Venemen to Head UN Int. Children's Fund
The head of the United Nations International Children's Fund, Carol Bellamy, will be leaving after 10 years come this spring. Former Bush Administration Secretary of Agriculture, Ann Veneman, will replace her. As head of the Department of Agriculture, Veneman oversaw the strategy to control the mad cow disease outbreak in the U.S., federal organic food standards, and was a proponent of genetically modified food and agribusiness. Bellamy has been vocal about the plight of children in war zones; and she strongly linked poverty and denial of resources like health care and economic development to the suffering of children worldwide.  Political insiders at the United Nations say the switch is a clear deferment to the Bush administration when UN Secretary General Kofi Annan is struggling politically.
Features
Condi Hearings on Capitol Hill Today (4:10)
Condoleezza Rice answered questions today in the Senate Foreign Relations committee during her confirmation hearings for the position of Secretary of State. The day's session largely focused on the Administrations' policy in Iraq. Mitch Jesserich reports.
Gasoline Shortages Paralyze Baghdad (3:19)
Guerillas launched attacks across Baghdad today, using suicide car bombs to kill two guards at the office of a pro-occupation political party and killing an unknown number of Iraqi troops on a highway in southern Baghdad. Also today, U-S helicopters opened fire in downtown Baghdad this afternoon after guerillas attacked police. The fighting, along with two-day long gasoline queues has created a traffic nightmare in Baghdad, and as David Enders reports from the capital, the petrol shortage shows no signs of ending anytime soon.
Pentagon Targets Iran? (3:17)
In an article published by the New Yorker magazine, investigative journalist Seymour Hersh says the US has covert commandos operating in Iran, as well as a number of other countries in Asia and North Africa, identifying potential military targets and nuclear weapons sites. In the article titled "The Coming Wars: What the Pentagon Can Now Do in Secret," author Seymour Hersh, describes a greater consolidation of "the military and intelligence communities' strategic and covert operations." With Darby Hickey, Deepa Fernandes reports.
Investigating the Social Security Debate (4:15)
President Bush has listed social security reform as a top priority for his next term. Leading up to the President's inauguration on Thursday, FSRN is presenting a special coverage on his proposal – private investment accounts. In part one, is social security going broke? (20 second vox pop) Voices of people under thirty five in New York City — the age range of people who will see the effects of the outcome of this social security debate. The debate has become highly charged and partisan. The Bush administration claims social security is in crisis and investing social security in personal accounts will solve the problem, while many opponents say social security is one of the most successful government programs in history. FSRN's Leigh Ann Caldwell looks at what both sides of the debate are saying.
A Lynching in Florida? (3:54)
Last fall, Damien Johnson, a 24 year old student at the University of South Florida was found dead in Tampa, hanging from a tree in a local park. After an alleged 24 hour investigation, Temple Terrace Police closed the case as a suicide. But friends and family of Damien reject the investigation's conclusions, calling it of poor substance, and have asked the Florida Department of Law Enforcement (FDLE) and the FBI to review the case. From Tampa, Farhad Sabet reports.