January 19, 2005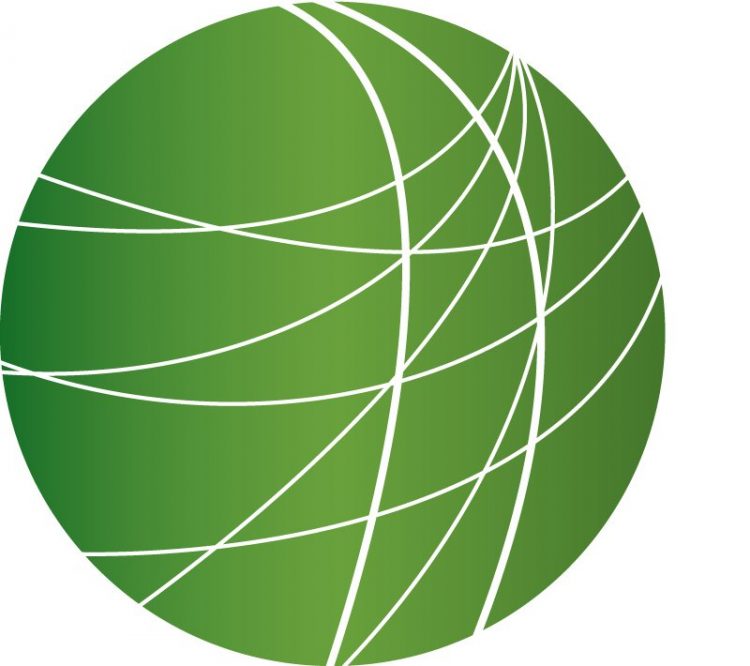 Headlines (5:10)
French Public Workers Strike
On day two of a series of public worker stoppages in France – a strike by train workers disrupted rail traffic today across the country. Nick Champeau reports from Paris.
This morning in Paris about a 1000 workers from the state owned power and gas utilities demonstrated to protest the plans that they say could also mean job cuts.  Public Hospital surgeons also took strike action today saying the health ministry has not taken any action to improve their service and tomorrow some five million civil servants are being called out to demand a pay raise.
DC Hotel Workers Settle
The District of Columbia's hotel management and hotel workers struck a deal ending their contract dispute. Selina Musuta of the DC Radio Co-op has more from Washington, DC.
Former L.A. Cop Wins 1.6 Million in Reverse Discrimination Suit
A Los Angeles jury awarded $1.6 million to former Inglewood Police Officer Jeremy Morse. Morse was videotaped slamming and punching 16-year-old African American Donovan Jackson in 2002. In Los Angeles, Aura Bogado.
Rights Groups Criticize Colombian Demobilization
Yesterday in Colombia as more than 900 right-wing paramilitary fighters lined up to hand over their arms, a leading international rights group criticized the Colombian government for failing to prosecute and punish paramilitary fighters involved in gruesome crimes against humanity.  From Bogotá,  Nicole Karsin has more.
Features
Condoleeza Rice Hearing Highlights (2:31)
The Senate Foreign Relations Committee passed Dr. Condoleezza Rice's nomination this afternoon 16 votes to 2, with the No votes coming from California senator Barbara Boxer and Massachusetts senator John Kerry. Christopher Sprinkle was on Capitol Hill and begins our coverage with this audio montage of the 2 days of hearings.
Other Nomination Hearings (3:53)
While the Rice hearings received the Capitol Hill spotlight, several of President Bush's other nominations to head various Departments were also addressed by the Senate this week.  And today, Democrats temporarily stalled a vote on the nomination of Alberto Gonzalez to head the Department of Justice.  Mitch Jeserich has more from Capitol Hill.
Interview with "Dr Anthrax's" Husband (2:23)
With less than two weeks before planned elections in Iraq, guerillas seem intent on proving they can strike wherever and whenever they like. Today at least five car bombs were detonated in Baghdad killing over dozen people. The targets included the Australian embassy and the Iraqi army and police. In addition, pictures were released today of torture by British troops, including sexual humiliation. Amidst the violence, many Iraqis have forgotten that the initial justification for the U-S-led invasion was weapons of mass destruction. But not the husband of Doctor Huda Ammash, one of the two female scientists still being held in US custody. David Enders files this report from Baghdad.
US Based Iraqis Register to Vote (4:22)
Yesterday two presidential candidates were killed in Iraq elevating the level of fear for those running. In fact, it is widely reported that many Iraqi's do not even know who most of the candidates are because of the candidate's fear of being targeted by the resistance for running. And while the nature of the participation by Iraqi's in the election remains dubious, here in the US today was the final day of a three day registration period for US based Iraqi citizens voting in the January 30th election. Despite this historical opportunity, many Iraqis are choosing not to participate because of stringent security requirements and limited polling locations. Thibault Worth reports from Irvine, California.
College Activism Against Bush on the Rise (3:03)
The nation's capital is bracing for tomorrow's inauguration of President Bush amidst snow and a militarization of the streets of DC. Despite the weather, tens of thousands of protestors are expected and hundreds of campus delegations will also be participating. But for many it will not be their only act of resistance to the Bush Agenda. Ingrid Drake from the DC Radio Co-op reports on an effort by a national progressive organizations to support social justice activists on college campuses across the US.
Social Security Series: Part 2: Effects on Women and People of Color (4:03)
In part 2 of FSRN's special series on social security, the debate behind the President's proposal – to invest social security into private accounts, today we look at how this would affect women and people of color.  FSRN's Leigh Ann Caldwell reports.