January 20, 2005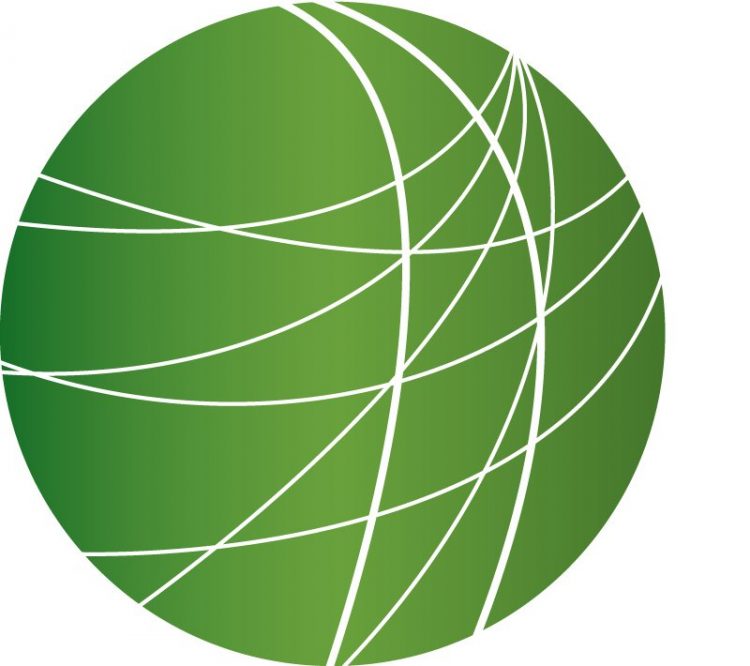 Headlines
Bush Inaugurated Today
Costing nearly $40 million dollars, today is the most expensive Presidential inauguration in the nation's history, and comes at a time when the U.S. Is facing the largest spending deficit in its history. President bush's inaugural address made references to his plans to reform social security, raised the possibility of more foreign interventions, and used religious language to justify u.s. policy abroad. (AUDIO) A poll of 21 countries published yesterday by the BBC shows that much of the world fears the next four years—nearly 60% of those surveyed said they expect bush to have a negative impact on peace and security. Today's inauguration was also the most secure in the nation's history, blocking off 100 blocks of the nation's capital, and employing antiaircraft batteries, fighter jet patrols, and at least 13,000 security personnel. Thousands of protesters were spread thoughout the city and, as darby hickey reports, some met with violence at the hands of police.
British Gov. To Deport Terror Suspects
The British government has announced its plans to send foreigners held as terror suspects back to their countries of origin, where they may face torture or execution. The move is viewed by some as an attempt to avoid conceding that the British government does not have enough evidence to bring the detainees to trial. From London, Naomi Fowler has more.
Thousands of French Workers Strike
In France, hundreds of thousands of public-sector workers struck today, closing schools, stopping trains, and backing up the mail. They're fighting budget cuts and stagnant wages—observers say if the protests escalate, they may threaten the stability of the center-right chirac  government. Tony Cross has more from Paris.
Indonesian Tsunami
Indonesia has increased its estimated death toll from the asian tsunami by 70,000 bringing the total dead to more than 220,000. Meanwhile, an Indonesian General said that in the two weeks since the disaster occurred, his troops have killed 120 separatist rebels in the hard-hit province of Aceh. The Free Aceh Movement has accused the military of using the tsunami to step up attacks on rebel forces; the military has accused the rebels of stealing aid supplies. Meanwhile us defence secretary Paul Wolfowitz called for a political solution to the conflict in Aceh, and argued that if Indonesia's military tries to sabotage peace talks, it should be "pushed to get out of the way."
Features
Inauguration Report  (3:37)
In his inaugural address on Capitol Hill, President Bush said that it is now the role of the US military and diplomatic efforts to promote "freedom" and "Democracy" around the world.  The President also said he would further freedom within the United States by turning the country into an ownership society.  Mitch Jeserich reports.
DC Protests Inauguration  (4:36)
As the Presidential Inauguration unfolded today, protestors showed their discontent with the Bush administration by demonstrating and holding direct actions around the District of Columbia. Dolores M. Bernal brings us this report.
Texans Protest Bush's Inauguration  (2:00)
University and High School students in Houston answered a call to 'inaugurate yourself.' Renee Feltz has more.
Kurds Will Vote from 'Home' in Iraqi Election  (3:10)
Just hours before Bush's inauguration, a suicide truck bomb exploded outside Australia's embassy in Baghdad.  The bombing, together with attacks on other Iraqi security targets killed at least 26 people. According to press accounts, Bush responded by calling Iraq's interim President and Prime Minister and urging them not to flinch from the timetable to hold the vote at the end of the month. Tensions are high across Iraq in advance of the election — including in the oil rich Northern City of Kirkuk, where 100,000 Kurds forced out of the city under Saddam Hussein this week won the right to vote in their old district. Aaron Glantz reports.
Poor Women Fear Term 2 of Bush  (3:55)
In President Bush's first term when the Department of Health and Human Services was lead by Tommy Thompson, a controversial strategy of using federal welfare dollars to promote marriage as a way out of poverty was implemented. By providing cash grants as an incentive for low income women to marry, critics charge that the system was forcing women into unsafe situations. Now as Congress is poised to confirm Mike Leavitt as the head of HHS, as Sarah Olson reports, many are afraid that the second Bush term will see further attacks on low income women.
Mexican Prison Crackdown  (2:45)
Although visitation rights are being slowly restored, many of the over 530 prisoners in one of Mexico's largest maximum security prisons remain incommunicado after military and federal agents took control of the facility in a surprise raid last Friday morning. The Federal Secretary of Public Security stated that a number of powerful drug lords housed in La Palma were continuing to run their operations from their prison cells as well as directing a cartel war along the U.S./Mexico border. But as Vladimir Flores reports, drug traffickers were not the only prisoners subject to a crackdown.