January 21, 2005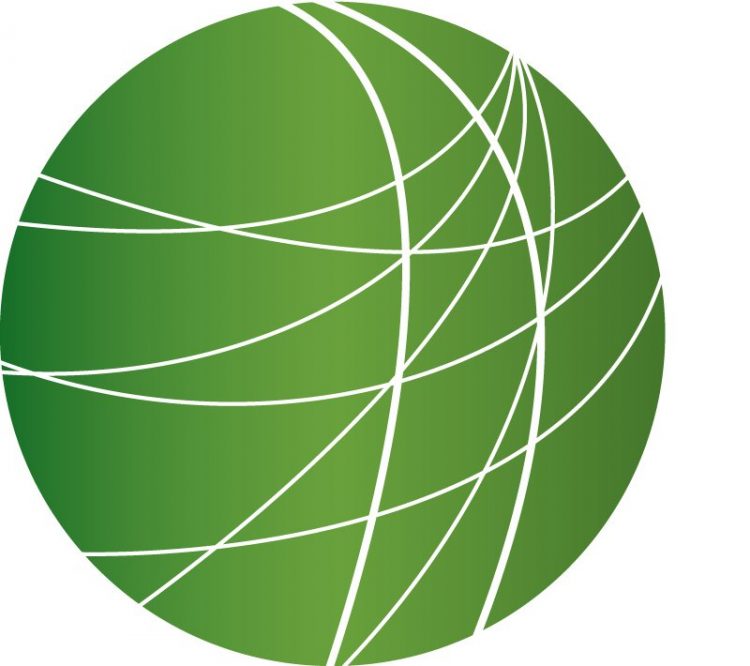 Headlines -5:27
Palestinian Security Heads to Northern Gaza
Palestinian leader Mahmoud Abbas is testing his leadership today as he sends in security forces to the northern Gaza Strip. Hamas and Islamic Jihad say they will continue to defy the occupation by the Israeli military. A spokesman from Hamas has said however that they will cease rocket and mortar launches while they are talking with representatives from the Palestinian Authority. Israeli Prime Minister Ariel Sharon agreed to give Abbas time to resolve the situation. Local Palestinians are critical that the Israeli military has yet to leave the area and concerned they are making moves to claim more Palestinian land.
UK Hopes to Ease EU Weapons Sanctions on China
British officials are in Beijing saying they will help lift European Union sanctions imposed after the Tienanmen Square massacre, over objections from the U.S. and Japanese governments. Naomi Fowler reports from London.
US Judge Hands Blow to Prisoners at Gitmo
A federal district judge ruled this week that foreign nationals held in Guatanamo Bay, Cuba had no legal basis to challenge their imprisonment. Adam Sharon reports from D.C.
Mexican Military Takes over Prisons
The Mexican military and federal police agents have taken control of all of Mexico's maximum-security prisons. Shannon Young has the story.
Brazil to Mediate Colombia/Venezuela Dispute
Brazil has offered to mediate the dispute between Colombia and Venezuela that arose after Colombian authorities admitted to paying off bounty hunters to kidnap a Colombian guerrilla commander on Venezuelan soil. From Bogotá, Nicole Karsin has more.
Features
Does Freedom = Imperialism? Post Inauguration Analysis -3:04
As we go to air, news just in is that after four years on the job as the head of the FCC, today chairman Michael Powell, son of former Secretary of State Colin Powell, resigned. Powell has presided over one of the largest roll backs to media consolidation laws in recent years. Meanwhile, critics to President Bush's inaugural address call Bush's assertion of spreading freedom and democracy around the world a neo conservative ploy to assert US imperialism in key locations around the world. Mitch Jeserich reports.
Anti-Bush Protests Continue in DC -2:20
Six people are still in custody, after 65 people were arrested last night following a confrontation with police officers over bricks being thrown at a McDonald's window in Washington, DC. And this morning President Bush attended a prayer service at the National Cathedral, where Rev. Billy Graham thanked God for helping elect President Bush and VP Cheney for another term. Yet many of the tens of thousands of people who came to voice their opposition to the President's inauguration yesterday, are staying in DC to fight for a another vision for the United States. Ingrid Drake from the DC Radio Co-op files this report.
Social Security to Hit Young Hard -2:57
The Bush Administration's contention that social security will be bankrupt by 2042 is driving plans for reforming the system. The Administration is promising older Americans that benefits won't be affected in their lifetimes, while telling younger audiences that radical changes are needed to keep the system afloat. Leigh Robartes takes a look at how the touted private investment accounts and slowdown in benefit increase might impact different age groups.
Poor Women Talk about Bush's "Healthy Marriage Initiative" -4:02
As FSRN reported yesterday, the Bush administration is pressing forward with its agenda of promoting marriage as an alternative to poverty, especially among low income women of color. Today, we speak with low-income women and their supporters to find out what they think of the Healthy Marriage Initiative. Correspondent Sarah Olson has the story.
Police Killing of Aboriginal Man in Canada Sparks Outrage 3:32
The new year began on the Norway House First Nation in northern Manitoba, Canada, with the shooting of an aboriginal man Dennis St. Paul by an officer of the Royal Canadian Mounted Police (RCMP). Aboriginal communities in Manitoba and throughout Canada are demanding a public inquiry into the RCMP shooting death, which also has many aboriginal community activists reflecting on the long history of documented police brutality against aboriginal people at the hands of the RCMP. FSRN's Stefan Christoff reports from Montreal.
Farewell to FSRN Anchor, Deepa Fernandes -2:18
As we close out todays newscast, it is with much sadness that i report that this will be my last day as the anchor of FSRN. My almost 3 years with FSRN have been an incredible educational journey for me. To all the reporters and staff with whom i have had the honor to work with, I salute and thank you all. And i am honored to have been a part of a truly grassroots, diverse, community driven national newscast. We close with an audio journey of some of the stories that i have been privileged to have covered over the past 3 years, this compilation is by FSRN's producer Monica Lopez. From next week, Aura Bogado of Pacifica station KPFK will be sitting in as anchor for the next two weeks.