January 24, 2005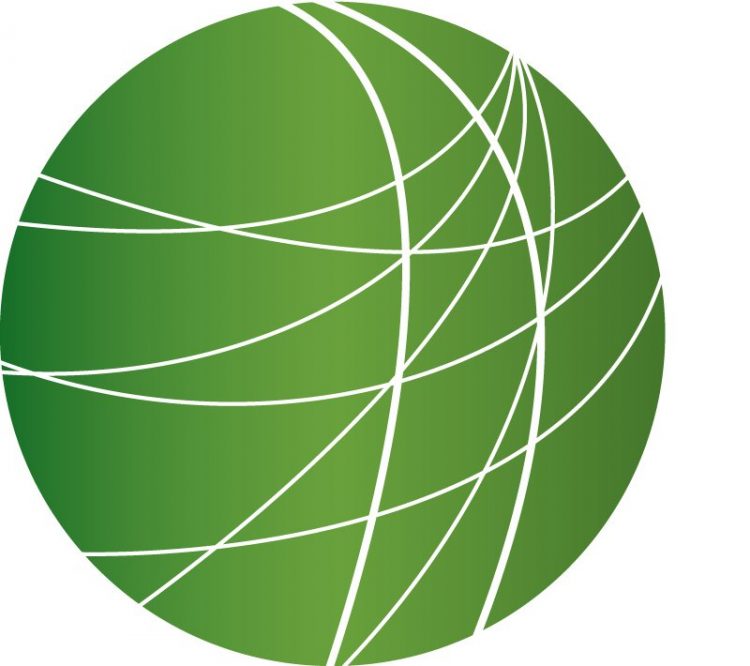 Headlines
U.S. Supreme Court Gives Police More Power
The U.S. Supreme Court handed broader search powers to police when stopping motorists. Victoria Jones reports from D.C.
Venezuelan Protests for Sovereignty
During a demonstration in support of Venezuelan sovereignty, Venezuela's President Hugo Chavez accused the Bush Administration of provoking tensions in the region. Greg Wilpert reports from Caracas.
Warnings of Violence in Kosovo
Violence could flare up again in Kosovo unless the international community delivers on the independent aspirations for the ethnic-Albanian majority, according to a recent report. Jackson Allers explains from Pristina.
Haitian Prime Minister Maintains Hard Stance
Internal fighting in Haiti will continue as the U.S. installed interim Prime Minister keeps his hard line against ousted President Jean Bertrand Aristede and his political party. Reed Lindsay reports from Port au Prince.
Even Bush's Guy Says Global Warming Critical
The world's leading expert on climate science, a man hand picked by the Bush administration, warns global warming conditions have accelerated beyond control and advocates deep cuts in carbon dioxide emissions. Erika McDonald reports.
Features
A LOOK AT THE NEW CONGRESSIONAL PLATFORM
Today the Senate Republican leadership introduced their first ten bills of the 109th Session that it says represents its top legislative priorities that range from the Bush administration's war on terror to marriage promotion. The first bill introduced, known as S-1, is Social Security reform with the proposed creation of health savings account which opponents call a major step in privatizing the social safety net program.
PENTAGON'S COVERT INTELLIGENCE UNIT
Meanwhile, the Washington Post reported on Sunday that the Pentagon has been operating a clandestine intelligence operation that even the Congressional committees that conduct oversight of Defense were unaware of. Mitch Jeserich has more on that story from Washington.
KURDISH SECTARIAN TICKET TO INCLUDE BA'ATISHTS
Iraq's two main Kurdish political parties have put aside their differences for the country's planned January 30 election. Like the Shi'ites in the South, they've organized a single, sectarian ticket which they hope all Kurds will vote for. But as Aaron Glantz reports from Northern Iraq : some Kurds may be surprised that the Kurdish list includes former Ba'athists from Saddam Hussein's regime.
ROE V WADE RALLY IN NEW YORK
The weekend saw a flurry of activity in Washington DC marking the anniversary of the Roe v. Wade – the Supreme Court decision that legalized abortion. And, as Darby Hickey of the DC Radio Co-op reports, several inches of snow and freezing temperatures affected protestor's plans.
ABORTION AND THE RELIGIOUS RIGHT
As President Bush begins his second term in office, the religious right has declared a mandate for its continued support from the government. Within this context, anti-choice demonstrators marched in famously pro-choice San Francisco this Saturday on the anniversary of Roe vs. Wade. And, as correspondent Sarah Olson reports, while the anti-choice message often pretended solidarity with civil rights and feminist movements, the thousands of pro-choice responders rejected the notion of a kinder and more inclusive anti-choice movement.
DELEGATION MEETS WITH NEW URUGUYAN LEADERS
On Oct 31 of last year, the people of Uruguay overwhelmingly voted into power Tabare Vazquez, the first leftist president to be elected in the country's 174 year history.  Last week, the first Solidarity Delegation made up of activists from around the US traveled to Uruguay in support of the future government, which will take office on March 1. The delegation made a special visit to the US embassy in Montevideo on January 20 to protest the inauguration of President Bush and US interventions in Latin America and abroad. FSRN Correspondent Mike Fox has more from Montevideo.