February 02, 2005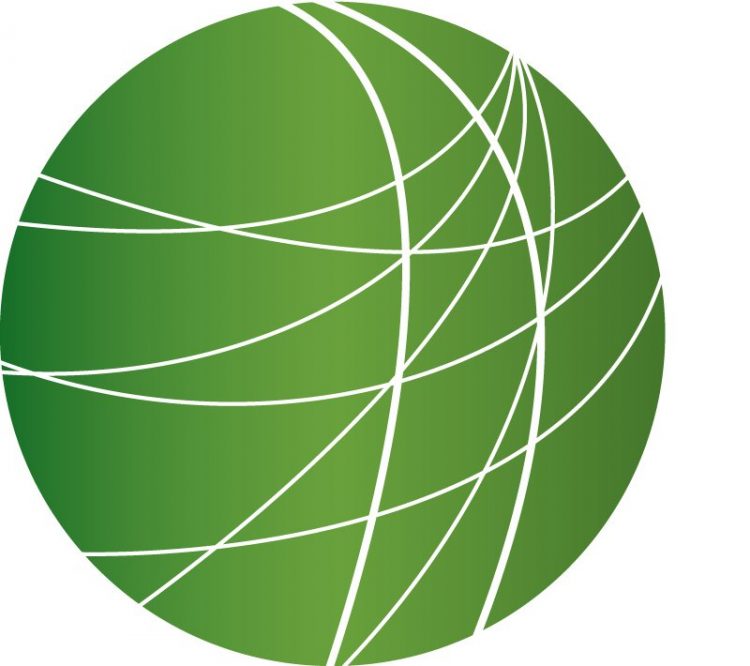 Headlines (4:52)
U.S. Weapons Sale to Taiwan
U.S. Congressmen are asking Bush administration officials to remove the block against a multi-billion dollar weapons sale to Taiwan. Victoria Jones reports from D.C.
China-Taiwan Relations
Small cracks are showing in the strong stances taken by Taiwanese and Chinese officials as two state funerals take place. Severine Bardon reports from Beijing.
First Kashmir Elections in 27 Years
The first elections in 27 years for local government officials are taking place in Indian administered Kashmir.  The ruling party calls the elections grassroots democracy while separatists are calling for a boycott of the polls. Shahnawaz Khan has more from Kashmir.
Clinton to South Asia for UN
Former President Bill Clinton has accepted the request of the United Nations Secretary General to lead the efforts to rebuild areas affected by last year's tsunami in South Asia. Estimates of the death toll now range between 235 and 290 thousand people. Those who have lost their homes are traveling from center to center in search of better food and medical services. Clinton's involvement is expected to last for two years.
Journalist in Haiti Killed
The murder of a journalist Haiti, allegedly committed by police officers, has sparked concern worldwide about threats to press freedom. Reed Lindsay has more from Port-au-Prince.
Features
MICHAEL CHERTOFF SENATE CONFIRMATION HEARING (3:56)
President Bush's nominee to head the Department of Homeland Security, Michael Chertoff, testified today at his Senate confirmation hearing. Chertoff fielded questions on his role as a former Justice Department official on the rounding up of over 700 Arab males without charge after the 9/11 attacks, a plea bargain made with John Walker Lindh in which Lindh promised not to publicly speak about torture, and the so called torture memo written by the Justice Department.  Mitch Jeserich was there and brings us this story.
CONGRESS AND THE STATE OF THE UNION ADDRESS (2:29)
As President Bush gears up for his 40-minute State of The Union Address this evening, members of Congress took on two important domestic issues: Social Security Reform and Class Action Law Suits; both issues are likely to be mentioned in Bush's speech. Dolores M. Bernal reports from the Capitol.
PALESTINIAN RESISTANCE WEARY OF CEASEFIRE (2:30)
Israeli Prime Minister Ariel Sharon has agreed to meet with Palestinian President Mahmoud Abbas in Egypt for a summit tentatively scheduled for February 8. This will be the first time the two factions will meet in four years.  Meanwhile, due to ongoing Israeli invasions, Palestinian resistance groups are wavering in their agreement to a ceasefire. FSRN Correspondent Jenka Soderberg reports from Palestine.
KURDS ORGANIZE TO EXPEL ARABS (3:26)
The main Kurdish alliance is set to win two-thirds of the vote in Iraq's tense northern oil center of Kirkuk. With just one district still to complete its count of Sunday's ballots, Agance France Press reports the Kurdish alliance has won 68 percent of the vote in the city. And as Aaron Glantz reports from Kirkuk, Kurds in the city are already organizing for the expulsion of Arabs and the establishment of an independent Kurdistan.
INDIA DENOUNCES NEPALESE DISMISSAL OF GOVERNMENT (2:00)
In response to the King of Nepal dismissing a democratically elected government, India announced today it will not attend the South Asian Association of Regional Cooperation or SAARC meeting. India is the closest ally of Nepal and has made it clear that the Nepalese Monarch's action is a "serious setback" to the cause of democracy in the Himalayan Kingdom and the cause of grave concern. Binu Alex has more.
FILIPINO LOGGING (3:51)
Even after being overshadowed by the unprecedented tsunami calamities further to the west, the Philippines is still reeling from its own catastrophe. More than a thousand people died and hundreds more are still missing after a series of four typhoons slammed into the archipelago in late November and early December. Today, an increasing number of Filipinos are now questioning just how "natural" was their disaster truly was. From Manila, FSRN's Carey Biron reports
POLICE OFFICER SENTENCED TO 60 DAYS FOR HOMICIDE (2:18)
Last week in Houston, Arthur Carbonneau was sentenced to probation and 60 days in jail for the murder of 14 year old Eli Escobar II. The defense remains satisfied with the judgment, while prosecutors expressed disappointment the local community calls it an injustice to the family and Latinos in the area. Shay Everitt has more.