July 07, 2005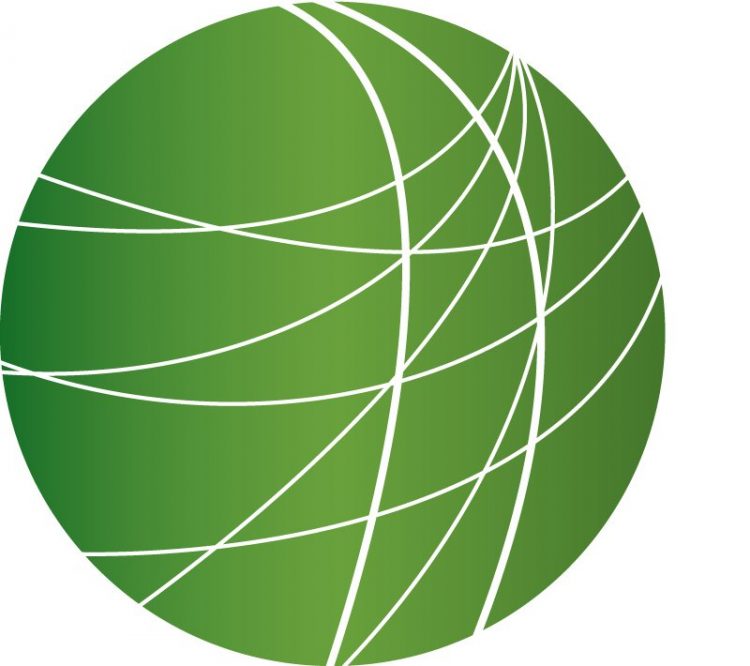 Headlines (6:05)
Nearly simultaneous explosion in London's public transit system erupted just after rush hour this morning. Esther Armah has more from London.
Egypt has confirmed the assassination of its Ambassador to Iraq. Paul Schemm has Egypt's reaction from Cairo.
Iraq and Iran have signed a military defense deal. Iran will help to train Iraqi forces, clear mines, and help to indentify missing persons of war. This is their first formal agreement since the start of an 8 year long war between the two countries that began in 1980. The United States has blamed Iran for contributing to the instability in Iraq.
Low scale protests continue in Indian cities over Tuesday's attack at a disputed religious site. Bharatiya Janata Party (BJP) president LK Advani, who is leading the protest, is in trouble after a court decided to re-frame charges against him. Binu Alex has more from Ahmedabad.
The five largest European Union countries have agreed to share charter flights to deport undocumented immigrants. This is the decision from a meeting in which interior ministers planned several ways to prevent migrants from poorer countries getting into Europe. Tony Cross reports from Paris.
Features
Series of Bombings in London Claims over 30 Lives (2:12)
A series of coordinated bomb attacks on London's transportation system has killed over 30 people and has injured approximately 700. A website posted a statement purportedly from Al-Qaeda claiming responsibility forthe attacks. 3 of the attacks took place in London's underground subway system. Metropolitan Police Deputy Assistant Brian Paddick details the three underground explosions.
[AUDIO CUT]
All London underground services will be suspended until at least Friday.A 4th bomb went off inside a crowded double-decker bus. The previously unknown group called the Organization Group of Al-Qaeda of Jihad Organizations in Europe posted a statement online claiming responsibility. The statement said the attacks were in revenge for the British massacres in Iraq and Afghanistan. British Prime Minister TonyBlair promised intense police and security service to bring those responsible to justice.
[AUDIO CUT]
U.S. Reaction to London Bombing (4:04)
Meanwhile, several major cities in the United States have raised the security alert particularly to public transportation systems. The US government is calling on people to remain vigilant in looking out for suspicious activity. Muslim and civil rights groups, who denounce the attacks, worry that the increase of security will be accompanied by racial and religious profiling of Muslims and people of Middle Eastern descent. Mitch Jeserich has more from Washington.
G8 Summit and Protests Continue (1:50)
The bombings in London forced Prime Minister Tony Blair to leave the G8Summit in Scotland. Though the leaders of the world's wealthiest countries agreed to continue the meeting, the agenda has been rescheduled to accommodate the handling of the crisis. Meanwhile, demonstrators continued to face off with police in Gleneagles. The wires are reporting repression by law enforcement as well as varying estimates of the number of arrests, ranging from the tens to well over 300. A central issue for the summit is the discussion over aid to Africa.Yesterday, Hard Knock Radio's Davey D spoke with Nobel Peace Laureate Wangari Maathai. Although Maatahi supports economic aid to Africa, she explains the irony of the wealthy continent's current economic needs.
Continued Violence in Haiti Prevents Medical Treatment (3:57)
At least 2 armed gang members loyal to Haiti's ousted President Jean Bertrand Aristide have been killed as UN Peacekeepers stormed a shantytown in the capital city of Port-au-Prince. The gunfight, which lasted for several hours, marks the second time peacekeepers raided the area in the past two weeks. As the violence continues in Port-au-Prince Doctors without Borders is calling for all groups in the city to respect civilian's safety, as well as allow those injured in clashes access to emergency medical care. The organization opened a trauma center in the Haiti's capital in December of last year, and has treated over 3,000patients – about one-third of those for violence-related injuries. We're joined on the line by Doctors David Olson, Medical Advisor for Doctors without Borders in Port-au-Prince.
The Fight for Noticias in Oaxaca, Mexico (2:59)
The conflict surrounding the Oaxacan newspaper, Noticias has spread from the standoff at the newspaper's offices to the streets where the paper is sold. Newspaper vendors selling Noticias are reporting repeated incidents of harassment, threats, theft, and even arbitrary detention by the police. Meanwhile, other citizen groups are becoming more vocal in their condemnation of the attempts to shut the paper down. Vladimir Flores and Shannon Young file this report from Oaxaca City.
Metro Contracts Stalled in Santa Cruz, California (3:26)
Transit workers around the nation have been facing off with employers over health care and wages. In Oakland, CA a strike of 2,300 Bay Area Rapid Transit, or BART workers was halted early Wednesday morning, after union officials, and BART management agreed to contract terms. Union officials in Phoenix, AZ put the brakes on a June 30 bus strike, and in Philadelphia last month, transit workers agreed to stay on the job without a contract until Sept 5. Meanwhile, Metro workers in Santa Cruz are ramping up pressure for a fair deal after their contract talks reached a stalemate. FSRN's Vinny Lombardo looks at how the rising cost of medical insurance leaves both workers and employers unable to foot the bill.