February 01, 2005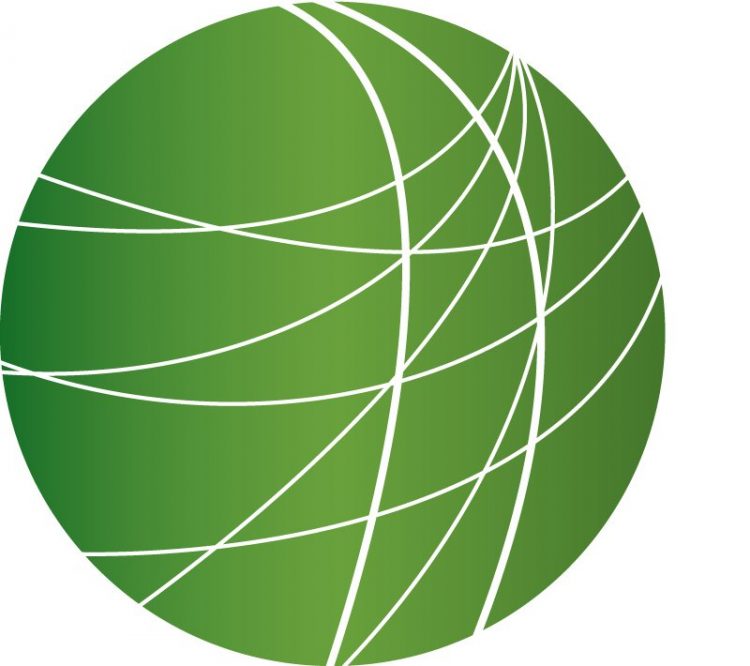 Headlines (6:05)
Security in Gaza
Another Palestinian child dies as Israeli and Palestinian leaders negotiate control of and security for the area. Laila El-Haddad reports from Gaza City.
NAACP Rejects IRS Investigation
The NAACP is refusing to cooperate with an IRS investigation triggered by anti-Bush remarks made by the chairman of the civil rights organization. Reporting from D.C. is Linley Smith.
African Union on Sudan
Peace talks in Nigeria continue over the war-torn Darfur region of Sudan while a United Nations report details war crimes and calls for the trials of the accused. Sam Olukoya reports from Lagos.
Serial Killings in Haiti
U.S. installed Haitian leaders say they are preparing for national elections at the end of this year as a string of killings allegedly by police officers continues. Reed Lindsay has more from Port-au-Prince.
Juvenile Justice Overhaul in California
The juvenile justice system in California is about to undergo a drastic overhaul in response to lawsuits that exposed draconian conditions for incarcerated youth. Brian Edwards-Tiekert has more.
Features
NEPALESE KING DECLARES STATE OF EMERGENCY (2:27)
For the second time in three years, Nepal's King Gyanendra, who came into power in 2001 after a bloody palace massacre left his ruling brother dead, dismissed the multiparty government and declared a state of emergency. Communication lines, including all mobile and land phones in the capital have been shut down, online and print newspapers have been closed, and all commercial flights in or out of the country, have been grounded. State-run radio and television continues to rebroadcast the king's state of emergency and his calling for a new government under his "chairmanship", while armored vehicles are constantly patrolling the streets. Rudra Nepal, Deputy Ambassador for the Nepalese Embassy in Washington, told FSRN that he "had no idea what is going on" in his country. The Nepalese government, which has no parliament since 2002, is split between the king, political parties and Maoists rebels. The Maoists uprising has claimed the lives of over 11,000 people since 1996, and King Gyanendra is accusing the political parties of not solving the insurgency. The Royal Nepalese Army, which is commanded by the king, has surrounded the homes of Prime Minister Sher Bahadur Deuba and other political leaders, placing them under house arrest. Today, the government of India reacted strongly to the developments in neighboring Nepal. Our correspondent Binu Alex has more.
ALBERTO GONZALES SENATE HEARING (4:31)
Today the Senate took a major step towards confirming Alberto Gonzales to become the next Attorney General. Human rights and anti-torture groups are picking up their advocacy against Gonzales in these final days, although his confirmation appears likely. During debate today, Democrats called Gonzales unfit to become the nation's top law  enforcer due to his involvement in the so called torture memos and his stand that there may arise a time that the President is not bound by law. Despite their impassioned speeches, Democrats express doubt that they will attempt to block his confirmation with the use of a filibuster. Mitch Jeserich has more from Capitol Hill.
KURDISTAN UPDATE (3:26)
Kurdish politicians said they were ahead in elections in Iraq's ethnically divided northern oil center of Kirkuk as well in its far-northern stronghold. Sources in the area's two ruling parties did not specify what proportion of Sunday's votes had been counted so far but their comments were likely to cause concern in neighboring Turkey, which has repeatedly spoken out against Kurdish ambitions to control Kirkuk. Yesterday, Turkey's Foreign Minister Abdullah Gul warned his country – which commands the largest army in the Middle East – would exercise what he called  "a historical responsibility towards the region," if Kurdish leaders try to make Kirkuk part of Iraqi Kurdistan. But, as Aaron Glantz reports from Arbil, the statement has not provoked much concern in Kurdish circles.
INTERNATIONAL HUMAN RIGHTS: SPAIN AND GUATEMALA (3:40)
It's been 25 years since 37 peasants, university students and embassy employees were killed in a fiery blaze at the Spanish embassy in Guatemala City. Now a Spanish judge has issued an arrest warrant for a former Guatemalan Interior Minister believed to be responsible for the 1980 incident. The move makes Guatemala the latest country to be the object of justice probes in Spain and puts it at the center of a growing tendency towards international justice. Catherine Elton has more from Guatemala City.
LONG TERM PRISONERS IN SOUTH KOREA (3:35)
The U.S. says that it is ready for six-party talks on North Korea's nuclear weapons programs – after three rounds in 2003, North Korea boycotted a fourth round, saying it would keep a watch on US foreign policy before returning to the talks. This week, the government of North Korea accused the U.S. of executing more than 180 cases of aerial espionage in the month of January. The Korean Central News Agency says that the espionage took place on the border and costal areas of North Korea. Meanwhile, it's been five years since the historical South-North Koreas Summit occurred and 63 long-term political prisoners were sent back to North Korea. But there are still 28 prisoners in South Korea who request that government send them back to North Korea as well. There had been 33 prisoners- one gave up since he has family in South Korea, the other four passed away while waiting. Their request go back has been rejected because they refuse to "convert" out of communism. There are also 9 prisoners of war, who were supposed to be sent back 60 days after the Korean War. In Seoul, Eunji Kang from Seoul has more.