February 07, 2005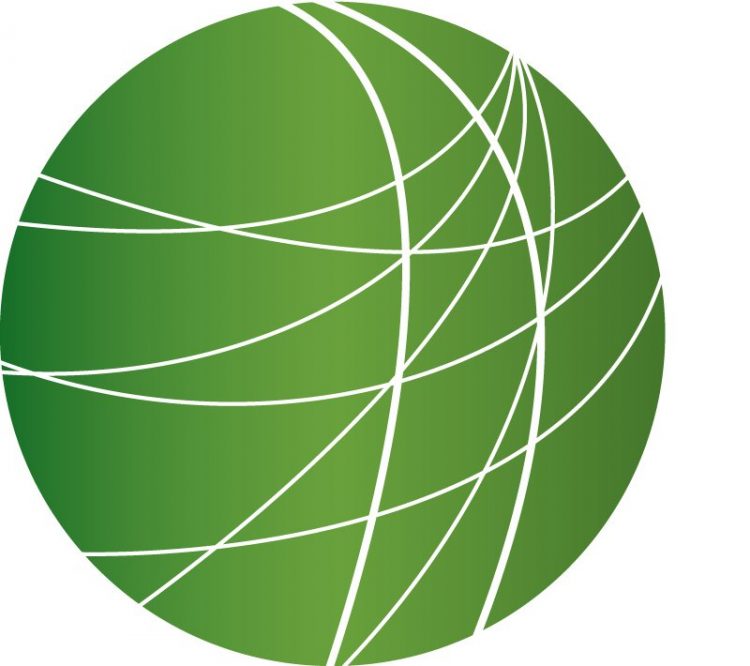 Headlines
Senate Considers Restricting Consumer Rights
The U.S. Senate is now debating new legislation that seeks to restrict consumers' access to class action lawsuits. From the D.C. radio co-op, Darby Hickey has more.
Guatemalan Court Says Abusers Exempt from Prosecution
A Guatemalan court ruled that former members of the military charged with human rights abuses are exempt from prosecution. Jill Replogle reports from Guatemala City.
Argentine Government Blocks Extradition
A Spanish court says Argentina's government is using political maneuvers to block extradition of human rights abusers. Mat Goldin reports from Buenos Aires.
Nigerian Troops Protect Chevron-Texaco from Community Protestors
Troops have been deployed around Chevron-Texaco's main oil export facility in Nigeria. Two people were killed when the military put down a protest at the facility. Sam Olukoya reports from Lagos.
Features
2.5 TRILLION BUDGET PROPOSAL -4:01
Presenting the largest cuts to domestic spending since the Reagan administration, the Bush administration today released its 2.5 trillion dollar budget proposal for fiscal year 2006. The administration claims the proposal will cut the deficit in half over the next 5 year while it assumes the President's tax cuts will be made permanent. Only the Pentagon and the Homeland Security Department will see increases in funds. Mitch Jeserich reports from Washington.
REACTION TO ISRAEL-PALESTINE CEASEFIRE -3:01
US Secretary of State Condoleeza Rice announced today that the US will provide 40 million dollars in aid to Palestinians and will also appoint a US General to act as the Israel-Palestine security coordinator. Aid money earmarked for jobs and infrastructure will not go directly to the Palestinian Authority, but to private relief groups. Palestinian President Mahmood Abbas Abu Mazen and Israeli Prime Minister Ariel Sharon are set to announce a ceasefire when the two meet fro a summit in Egypt tomorrow. To understand the Palestinian response to plans for a ceasefire, we're joined by Awad Duabies in Ramallah.
CONDOLEEZA RICE VISITS TURKEY -3:04
As part of her tour to Europe and the Middle East, Condoleeza Rice visited Turkey. Diplomatic relations between Turkey and the US strained after Donald Rumsfeld declared that the cause of the Sunni resistance in Iraq was the result of the Turkish Parliament's refusal to use Turkish soil in the occupation of Iraq. Rice met with Turkish Foreign Minister Abdullah Gul, to discuss the northern Iraqi city of Kirkuk in detail. Ezgi Saritas has more.
ELECTION AFTERMATH IN IRAQ -2:29
As vote counting in Iraq continued today, so did the violence. At least twelve people were killed in a suicide bombing at a hospital in the northern city of Mosul and fifteen were killed when a car bomb struck a police station in Baquba. In Baghdad, a final tally for the January 30 elections was expected, though it is almost certain the United Iraqi Alliance, a coalition of Shiite politicians, would come out on top- marking a concern for many. David Enders files this report from Baghdad.
ELECTRONIC MEDICAL RECORDS -3:59
Over the last few weeks, President Bush has been more vocal about the need for a national system of electronic medical records. The infrastructure, which will take an estimated 10 years to build, will be constructed almost entirely by the private sector. Ingrid Drake reports on some groups concerns about civil rights and liberties of the new national information system.
SUPPORT FOR 35 HOUR WORK WEEK IN FRANCE -3:20
Over half a million workers demonstrated in 118 French towns and cities on Saturday. They were opposing an attempt by the right-wing government to change the law on the 35-hour work week, which was introduced by the previous Socialist-led government. Tony Cross reports from Paris.