February 04, 2005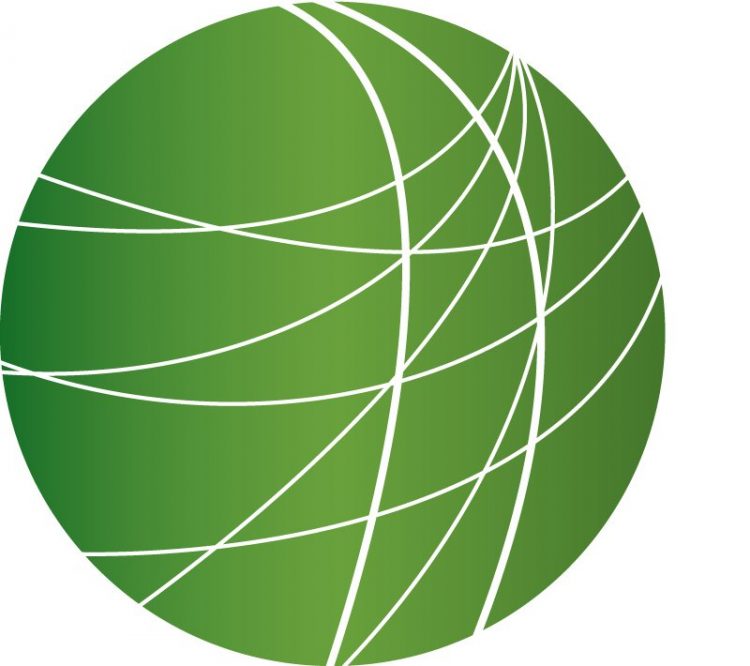 Headlines -5:53
NYS Court Rules on Same-Sex Marriage
A New York State court ruled this morning that same-sex couples have a constitutional right to marry under state law. Justice Doris Ling-Cohan wrote, "Plaintiffs may now seek…a civil union." But, she stayed the ruling for 30-days in case of an appeal.
Halliburton Subsidiary Gets a Pass on Bad Billing
Houston-based Halliburton subsidiary Kellogg Brown and Root will get to keep the full payment amounts for its work in Iraq, even though Pentagon auditors are disputing the bills. From KPFT in Houston, Renee Feltz reports.
Colorado BOR Meeting Comes to Blows Over Professor
Activists and academics went head to head at a Colorado Board of Regents meeting concerning the future of a professor who is defending comments he made linking U.S. foreign policy to the fall of the World Trade Center buildings. Ty Cronkhite has more from KGNU in Boulder.
Palestinians and Israelis Still Talking, No Results
Palestinian leaders and Israeli officials are pushing ahead with negotiations over objections from factions on all sides. Awad Duaibes reports from Ramallah.
Death Row Inmates on Hunger Strike
5 death row inmates in Connecticut are on a hunger strike to call for more humane treatment. Melinda Tuhus reports from New Haven.
EPA Follows Bush, Ignores Science
Environmental Protection Agency officials rejected scientific evidence when the EPA created new rules on power plant emissions that support energy companies under Bush administration instructions. Brian Zinn reports from D.C.
Features
CONGRESS LIMITING CLASS ACTION SUITS -3:27
Congress is close to passing legislation to limit class action lawsuits, which are often times filed against large corporations. Its part of the GOP agenda for tort reform which also includes immunizing companies from lawsuits for asbestos contamination and limiting medical malpractice rewards. Mitch Jeserich reports from Capitol Hill.
ACCUSATIONS OF IRAQI VOTER FRAUD -3:15
US Marines General Mike Hagee has issued a statement that he has "counseled" Lt. General James N Mattis, after Mattis made a statement this week in San Diego that "It's fun to shoot some people," referring to shooting men in Afghanistan. Hagee also excused Mattis' remarks, saying that they reflect the reality of war, and stated that he was confident Mattis would continue to serve. Meanwhile, Bush Administration officials are now comparing allegations of fraud in Iraq's election to the 2000 Presidential election in the US. Speaking to reporters in Turkey, US Undersecretary of State Douglas Feith refused to comment on allegations of massive voter fraud in Iraq's Northern oil city of Kirkuk. "These problems happen also in countries with rooted democratic traditions," he told the reporters adding, quote: "We were deeply embarrassed by the elections in Florida." And, in Northern Iraq, Arabs and ethnic Turks are refusing to recognize the election results, as Aaron Glantz reports from Kirkuk.
FOREIGN AID TO COLOMBIA'S ARMED CONFLICT -2:16
Colombia's President Alvaro Uribe had recently demanded the arrest of an insurgent living in Venezuela, causing a diplomatic rift between the two countries. Today, for the second time in two days, Uribe cancelled the meeting with Venezuelan President Hugo Chavez due to an apparent illness. In Colombia's Caribbean town of Cartagena yesterday, 24 nations converged to determine their foreign aid commitments to assist Colombia in grappling with its 40-year armed conflict. Uribe appealed to potential foreign aid donors to support the demobilization process of the far-right paramilitaries. To date, the Bush administration has supported the flawed demobilization process already underway, however yesterday, US lawmakers made it clear that the US would not give aid to the paramilitary peace process until Colombia adopts a legislation strong enough to punish illegal groups. From Bogotá, Nicole Karsin has more.
ROCKY FLATS CONTAMINATION -4:08
Work crews in Colorado yesterday started cleaning up more than 25 million gallons of radioactive pond water discovered near the Rocky Flats nuclear plant in November. Managers say they not sure how the ponds became contaminated, but suspect a nearby Building that was so radioactive that probes could not measure the contamination levels. In 1989, a Colorado Grand Jury investigated environmental crimes committed at Rocky Flats Nuclear Weapons Plant by the Department of Energy and its contractor, Rockwell International. According to The Rocky Flats Citizens Investigation Team, Grand Jury members discovered enough evidence of plutonium, radioactive and toxic contamination to hand down several criminal indictments. But the findings and the indictments were sealed from the public. The Rocky Flats Citizen's Investigation Team says that unless some of the Grand Jury documents are unsealed, the rehabilitated site will never be anything but a plutonium playground. Leslie Clark reports.
MUMIA COMMENTARY ON ALBERTO GONZALES -3:29
The US Senate last night confirmed Alberto Gonzales in a 60-to-36 person vote as US Attorney General– the first Latino in history to hold the office. On the heels of Gonzales' confirmation and the hearings that challenged his memo approving the use of torture under some conditions, journalist-commentator Mumia Abu Jamal recalls the strengthening of the Geneva Conventions against torture after Nazi atrocities came to light in the early 20th century. And asks… how will the credo "Never Again" fare under the newly confirmed Attorney General.
OSSIE DAVIS DIES AT 87 -1:49
Ossie Davis, who broke new ground for African American actors on stage and screen and championed civil rights, has died. He was 87. Davis' film credits include Do the Right Thing and Roots: The Next Generation. Davis also delivered eulogies at the funerals of Martin Luther King Jr. and Malcom X. We air an excerpt of a speech from Central Park made after King was shot.