July 19, 2005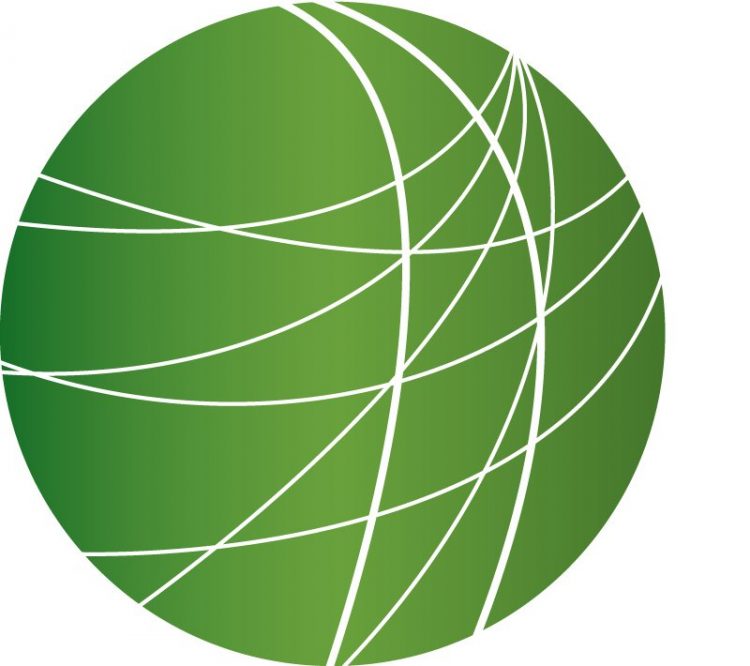 Headlines (6:41)
Brtian has successfully fast tracked tough anti-terror legislation through the government. The movement, led by Home Secretary, Charles Clarke, is expected to be law by the end of the year. Helen Kelly reports from London.
The Guardian newspaper reported that more than 2000 people, 200 of them scientists, have been blocked form doing post-graduate or post-doctoral work in chemistry, biotechnology, and microbiology in Great Britain. The Guardian received the information under a Freedom of Information Act in which security forces said the measure was a precaution against terrorism after the attacks on September 11, 2001.
Tokyo's High Court refused to compensate nearly 200 Chinese victims of biological warfare experiments during World War II. The decision upheld a lower court decision that did acknowledge that Japan conducted biological warfare, an admission Japan had never before made. The court said that reparations were settled in an agreement between the two countries in 1972.
Guatemala won two victories against impunity yesterday: one, an arrest warrant issued for former president Alfonso Portillo for embezzling public funds, and the second was the state's public acceptance of responsibility for a 1982 massacre in which hundreds of people were killed. Jill Replogle reports from Guatemala.
In Indian administered Kashmir, leaders from the moderate separatist faction held a meeting with the leaders of the migrant Hindus. This is the first time that the leaders of the two communities are talking to each other since violence broke out in Kashmir 16years ago. Shahnawaz Kahn has more from Kashmir.
The Pentagon plans to develop Eastern European bases as staging areas for fighting in the Middle East. Selina Musuta reports from Washington, DC.
The United Nations Food and Agriculture Organization (FAO) has warned that 2.5 million people in the impoverished West African state of Niger face starvation as the country's food crisis worsens. Sam Olukoya reports from Lagos.
Features
Bush to Announce Supreme Court Justice Nominee (2:13)
President Bush will announce a Supreme Court Justice nominee tonight to replace Sandra Day O'Connor. At 9 pm Eastern and 6 pm Pacific, the President's announcement will be broadcast nationally on most major television networks. Capitol Hill Correspondent Mitch Jeserich has this preview on who may be named later on tonight.
Iraq and Iran Strike Landmark Oil Pact Today (2:52)
The governments of Iraq and Iran signed a land-mark oil pact today, capping off Iraqi Prime Minister Ibrahim al-Jaafari's historic trip to Tehran. Under the terms of the agreement, Iraq will begin sending 150,000 barrels of crude oil a day to refineries in Iran. Iran also extended a billion dollar line of credit to Iraq and agreed to send the occupied country 200,000 tons of grain. The warming of relations between the two countries is generating a muted response in Washington, where the Bush Administration is facing fresh allegations that it tried to fix Iraq's elections in January. Aaron Glantz reports.
Iraqi Donor Conference Comes to a Close in Jordan (2:30)
Iraqi donor countries began a two-day meeting in Jordan on Monday, aimed at injecting new momentum into reconstruction of the war-torn country. Oula Farawati has more.
The Status of Women Under New Iraqi Government (4:07)
A report based on a new survey conducted by the Oxford Research Group and Iraq Body Count indicates that nearly 25,000 civilians have met violent deaths in Iraq since the US invasion in March 2003. The report indicates that over one-third of all non-combatants deaths have been caused by US-led coalition forces, while insurgents have caused about 9% of the deaths. In Baghdad today, guerillas assassinated two Sunni member of the committee appointed to write Iraq's constitution. Various aspects of the document have sparked debate among Iraqis, and one of the most contentious is the status of women under the new government. David Enders files this report.
Oaxacan Newspaper Workers Violently Attacked (3:55)
After one month of being sequestered in their building, press workers for Oaxaca, Mexico's best-selling newspaper, Noticias, were attacked last night. More than 100 people posing as strikers, police officers dressed in civilian clothing, and members of a political party that is led by the local parliamentary deputy of the ruling party of Oaxaca, broke into the building and violently evacuated the 31 workers. The Noticias building was attacked as fireworks lit the night sky, celebrating a regional holiday in Oaxaca. At that time, the violent mob broke into the building, attacked the 31 workers and destroyed the newspaper's office equipment with wooden bats and metal batons. The entire street where the Noticias building is located was also surrounded by trucks and buses. In Oaxaca, Shannon Young brings us the latest.
Free Aceh and the Indonesian Government Begin Peace Pact (2:30)
UN Secretary General Kofi Annan and the US government are expressing support for the peace deal reached between Indonesia and the Free Aceh Movement (GAM), following a 30 year armed conflict that claimed nearly 15,000 lives. While the European Union will soon start monitoring the peace process, local NGOs have also ready to set up monitoring teams. In Jakarta, FSRN's Meggy Margiyono reports on the political process in Jakarta and Aceh days after the GAM and Indonesia reached common ground in Helsinki.