February 14, 2005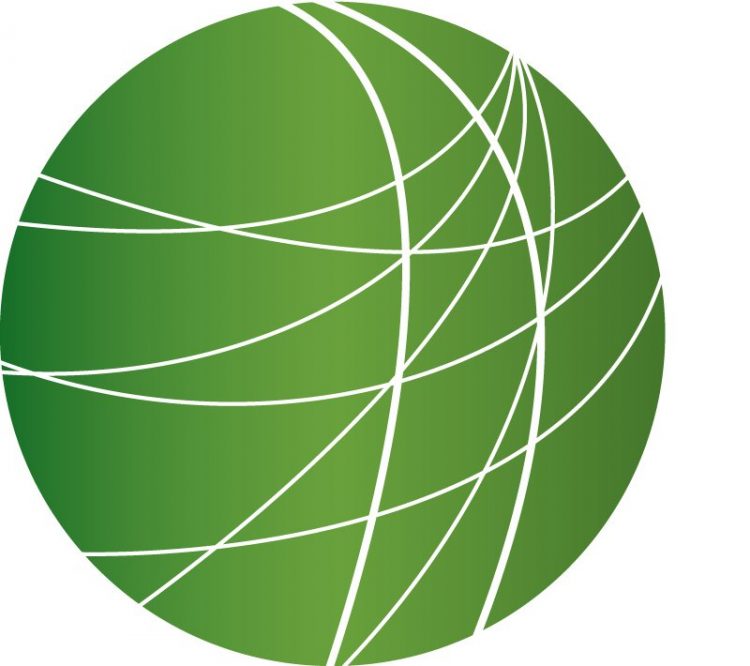 Headlines
Demos in Argentina Over Jobs
Thousands participate in massive demonstrations around Argentina blocking roads and marching to the Labor Ministry for better jobs and social services. Mat Goldin has more from Buenos Aires.
Boycott Chocolate to End Child Slavery
Urging a public boycott of chocolate this Valentine's Day, one U.S. Congressman wants the chocolate industry to clean up their act and end child labor. Shirley Chang reports from D.C.
Homeland Security Nomination Debated
The U.S. Senate started debating the merits of the Bush administrations' hopeful and likely next Secretary of the Department of Homeland Security. Darby Hickey has more.
Wal-Mart Paid on Child Labor Violation
Wal-Mart reached a settlement with the U.S. Department of Labor for allegedly breaking child labor laws in three states. New Hampshire correspondent Avishay Artsy has more.
Serbian Leader Goes to Kosovo
For the first time since Kosovo became a United Nations protectorate five years ago, the Serbian head of state is visiting. Jackson Allers reports from Pristina.
Features
FRAUD AND ABUSE IN US CONTRACTS IN IRAQ (2:13)
Today President Bush formally requested an additional 80 billion dollars, the majority of which would be earmarked for military operations in Iraq and Afghanistan. The request pushes the nation's budget deficit to a record high, and comes as former Coalition Provisional Authority employees in Iraq testified on Capitol Hill of rampant fraud and abuse of billions of dollars in US contracts. Mitch Jeserich reports.
FINAL RESULTS FOR IRAQI ELECTIONS (2:09)
Final results yesterday for the recent Iraqi election show a nearly 50% victory by the Shiite coalition- or United Iraqi Alliance. The Kurds also gained about one-quarter of the vote, while Sunnis largely abstained from participating and only gained 5 seats in the assembly. Joining us to talk about the election is FSRN correspondent David Enders in Baghdad.
MASSIVE BOMBINGS IN THE PHILIPPINES (3:00)
A massive car bomb in Beirut killed Lebanon's former Prime Minister, Rafik al-Hariri, today, just four months after he resigned from his post. The explosion killed at least a dozen people and injured at least 100. A group calling itself Support and Jihad in Syria and Lebanon have taken responsibility for the attack on Al-Jazeera television, although the claim could not be authenticated. Meanwhile, in the Philippines, three bombs exploded in various cities today, killing at least 11 people and injuring over 100. The past week has seen at least 70 people killed in a series of bombs, which the Islamic group Abu Sayyaf calls retaliation for a major military offensive against the group in the southern Philippines that recently killed 60 people. And, as FSRN correspondent Carey Biron reports, the violence is not likely to end anytime soon.
DEMONSTRATORS EXPRESS OPINIONS ABOUT PUTIN'S REFORMS (2:35)
Over 250,000 demonstrators on two sides of the issue massed in Russian towns on Saturday to condemn or applaud social benefit reforms by President Vladimir Putin's government. In the biggest demonstration over this issue, thousands of Putin supporters marched through the center of the capital, chaperoned by armed police. It was the first major turnout in favor of the president since protests began last month in his home town of St Petersburg, when thousands of pensioners turned out to denounce a new law reforming social benefits. Danuta Szafraniecz reports from Warsaw.
HOWARD DEAN ELECTED AS DNC CHAIRMAN (3:30)
The Democratic Party has elected former Vermont governor and Democratic Presidential candidate, Howard Dean as the new chairman of the Democratic Party. At the DNC Winter Meeting in Washington this weekend, party leaders expressed their enthusiasm with Dean as the only hope left for a dying party. Dolores M. Bernal brings us this report.
LGBT LAW STUDENTS PROTEST RECRUITERS (3:02)
Anti-discrimination policies at law schools across the country forbid discrimination based on sexual orientation by employers engaged in on-campus recruitment. But schools are often forced to allow military recruiters on campus, despite its "Don't Ask, Don't Tell" policy. This, because a federal law known as the Solomon Amendment threatens to cut federal funds to schools that ban military recruiters. Dozens of LGBT law students rallied in northern California over the weekend to tell schools it's time to stop making exceptions for the military. Sandra Lupien has the story.
MUMIA COMMENTARY: PERSPECTIVES ON LYNNE STEWART (3:30)