February 11, 2005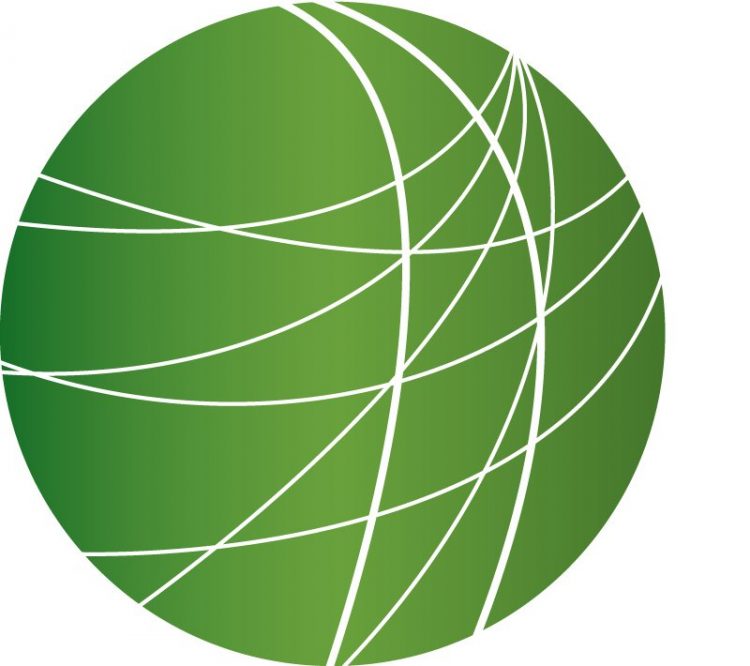 Headlines
US Refuses to Meet with North Korea on Nuclear Program
The U.S. today announced its refusal to meet in bilateral talks with North Korea on the country's nuclear weapons program. This comes after North Korea announced yesterday it was pulling out of six party talks aimed at disarming the country. The US, China, South Korea, Japan, and Russia have already met in three rounds of negotiations. North Korea said it has nuclear weapons to defend themselves against a hostile white house. According to John Wolfstal, Director for Non Proliferation at the Carnegie Endowment for International Peace, the US needs to show North Korea that it is serious about reaching a settlement.
"I think that the US should use all avenues of negotiations, which includes the sixparty talks, but also being serious about using bilateral opportunities whether it be part of the six parties or not."
Whitehouse spokesperson Scott Mclellan said North Korea's nuclear programs is a regional problem and requires a multilateral approach.
Andean Free Trade Negotiations Protested in Colombia
The 7th round of the Andean Free Trade negotiations ends today in Cartagena, Colombia. The agreements will include the US, Colombia, Peru, and Ecuador, but were protested widely throughout Colombia. Nicole Karsin has more.
Family Sues for Release US Detainee in Saudi Arabia
US Justice Department Lawyers today told a federal judge in Washington, the US has no jurisdiction over the detention of US citizen Ahmed Abu-Ali in Saudi Arabia. Ingrid Drake from the DC Radio Co-op reports on Abu Ali's family fight for due process.
NY Iraqi –American Convicted
Meanwhile, in upstate New York, a jury has convicted a prominent Iraqi-born oncologist of fraud and money laundering. From Syracuse, Catherine Komp reports.
Features
LYNNE STEWART PLANNING NEXT PHASE -4:14
Attorney Lynne Stewart's guilty verdict sent shock waves across the progressive community and has stirred debate among the legal profession. And, as FSRN correspondent Leigh Ann Caldwell reports from New York City, Lynne Stewart is planning the next phase of legal proceedings.
EXCLUSIVE: HIGH RANKING PARAMILITARY IN CHIAPAS SPEAKS OUT -4:16
Mexico's Secretary of State Santiago Creel made a statement last week opening the doors for an in-depth investigation into the Mexican military's participation in the formation and training of Paramilitaries as a strategy to disintegrate support for the Zapatista National Liberation Army (or EZLN for its Spanish acronym) in Chiapas, from 1995 continuing through today. Creel's statement contradicted the executive branch's dismissal of a damaging report issued by the Fray Bartolome de las Casas Human Rights center, released 10 years to the day after ex-President Zedillo launched the February 9 1995 military offensive against the EZLN that ended the peace negotiations. In this FSRN exclusive, Luz Ruiz and Tim Russo bring you more.
CRITICS DENOUNCE THE REAL I.D. ACT -4:06
A late amendment to the anti immigration measure, passed yesterday by the House of Representatives known as the Real ID Act, gives the Department of Homeland Security the authority to require all immigrants who are awaiting deportation hearings to post bond. Currently about 13% of all immigrants who receive deportation orders actually leave, and supporters of the amendment say it would ensure all immigrants that are told to leave to do so. But, as Mitch Jeserich reports, critics contend that it would give broad deportation authority to bounty hunters and jail bondsmen as critics compare it to the 1850 Fugitive Slave Act.
NIGERIA MAY USE MILITARY FORCE AGAINST TOGO -3:26
International pressure is mounting against the new leadership in the West African State of Togo. After the death of President Gnassingbe Eyadema, one of the world's longest serving rulers, the military in the country handpicked his son to succeed him. This has caused outrage with legislators in Nigeria asking President Obasanjo to intervene militarily. Sam Olukoya reports from Lagos.
IRANIAN EXPATRIATES PROTEST IN EUROPE -4:24
The struggle against the Iranian regime by expatriates took on global proportions yesterday when the second European government withdrew permission for a pro-democracy rally, which was to be attended by around 40,000 Iranians in exile. Many are now questioning just how viable free speech is in Europe. The group National Council for Resistance of Iran call themselves the third way since they oppose the current regime, as well as any Western invasion of Iran and instead want Iranians to choose their own future in their country. In Berlin, Naomi Fowler has more.