February 24, 2005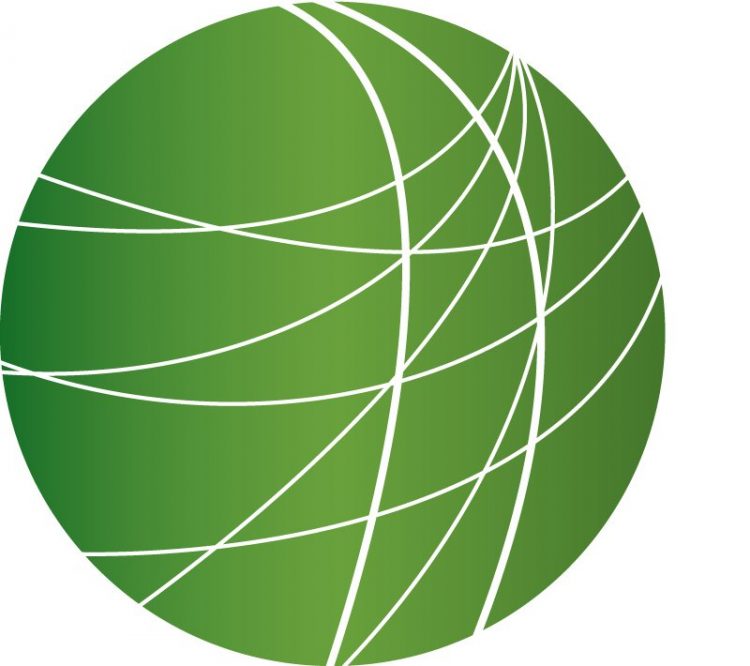 Headlines
New Palestinian Cabinet
The Palestinian Parliament has sworn in a cabinet of mostly new people demonstrating that the leadership is making a commitment to be different than former President, the late Yasser Arafat.  The overwhelming vote also shows confidence and support for the leadership of newly elected president Mahmoud Abbas.  The new ministers were appointed after intense behind the scenes negotiations with Arafat's  appointed Prime Minister Ahmed Qurei. Seven of the Prime Minister's appointments were replaced.  Abbas has reached a ceasefire in word from the Israeli government. He is now preparing for a 25-nation summit on Palestine in London next week.
Syria Agrees to Pull Out of Lebanon
The Syrian foreign minister announced today that they will withdraw troops from Lebanon. Mohammed Shublaq reports from Beirut.
Former MX President Won't Stand Trial for Genocide
Mexico's Supreme Court ruled that a former president will not have to stand trial on charges stemming from a student massacre during his administration. Shannon Young has the story from Mexico.
Canadian Gov't Rejects US Missile Defense
Canadian government officials say they are tossing aside George W. Bush's pleas and refusing to support the missile defense scheme. Kristin Schwartz has more from CKLN in Toronto.
US Supreme Court Rejects CA Prison Racism
The U.S. Supreme Court rejected California's prison procedures that separate new inmates by race.  Eric Klein from KPFA reports.
Bush's Education Plan Called Unconstitutional
George W. Bush's so-called "No Child Left Behind" scheme is unconstitutional and impractical according to a bi-partisan group representing 50 state legislatures. The report says that the federal government has become "excessively intrusive," pays out barely 8-percent of required education funding, yet requires "an unworkable accountability system."  The Department of Education is on the defensive saying they disagree with the conclusions and still looking over the report.  One Republican member of the House Education committee said he thinks critics of the administration's education plan are just unwilling to live up to the high standards.  Utah is about to pass a law that will require the state to prioritize state standards over federal ones.  Nine other states are considering various legal challenges to the law.
Features
CONTROVERSIAL NOMINATIONS RESUBMITTED TO FEDERAL COURT (4:05)
President Bush has resubmitted many of his most  controversial nominations to sit on the federal court who were defeated in the last session by Senate Democrats through the use of a filibuster.  Some of the judicial nominations include those have promoted that abortion is illegal, called the Clean Air Act bad for the environment, and helped create the Pentagon's policies towards detainees.  Mitch Jeserich reports from Washington.
BUSH WRAPS EUROPEAN DIPLOMATIC TOUR (3:20)
On the final day of his diplomatic tour in Europe, President Bush met with Russian President Vladimir Putin in Slovakia amid tensions over Iran and US concerns over Russia's democracy reforms. Bush credited Russia's economic  reconstruction program as a positive step towards joining the World Trade Organization, and although he cited that both countries agree that Iran should not possess nuclear weapons, Moscow will continue development on a nuclear power plant in Iran. Both Presidents also discussed the Middle East peace process as well as the issue of nuclear weapons on the Korean Peninsula. The meeting came amid growing concern in the West that Putin is backsliding on democracy, with critics saying his tough policies towards opponents have curbed true democracy – fears Putin called unfounded. The visit to Slovakia was seen as a fence-mending mission to heal strains caused by the US' decision to invade Iraq. Danuta Szafraniecz reports from Warsaw.
INDONESIAN GOVERNMENT AND FREE ACEH MOVEMENT WRAP TALKS (3:56)
The second round of talks between the Indonesian government and the Free Aceh Movement or GAM, ended yesterday in Helsinki, Finland. Exiled GAM leaders indicated their desire to achieve autonomy from Indonesian rule,maintaining that self-government can be attained through organized local elections. In Jakarta today, Indonesian President Soesilo Bambang Yudhoyono asserted that the negotiations and the notion of self-rule status in particular, would take time and patience. FSRN's Meggy Margiyono has more.
AUSTRALIAN ACTIVISTS OPPOSE SENDING MORE TROOPS TO IRAQ (2:30)
While the US government may have welcomed the Australia's decision to add 450 more troops in Iraq, the unexpected announcement has sparked controversy down under. Anti-war activists and clergy and have denounced Prime Minister John Howard's plan- one which the Labor Party says is simply unacceptable. Christine Baker reports from Sydney.
H.S.STUDENTS FACE SUSPENSION OVER ANTI-WAR MATERIAL (2:10)
Student activists at Kennedy High School in Bloomington, Minnesota, are coming up against school administrators over the issue of anti-war materials. From KFAI in Twin Cities, Jason Jones reports.
MUMIA ABU JAMAL COMMENTS ON SOCIAL SECURITY (4:05)
As President Bush continues to call for an overhaul of social security, death row inmate Mumia Abu Jamal comments on the lack of action from Republicans as well as Democrats to maintain the nation's retirement safety net.