February 23, 2005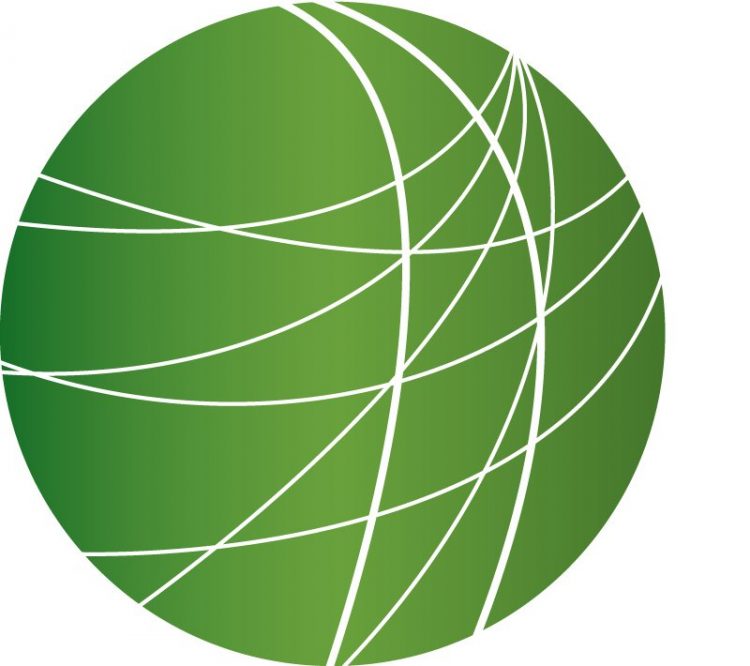 Headlines (5:30)
Government Employees Sue Defense Department
Federal government employees claim they were shut out of a process to reform the labor relations system of the Department of Defense. Today, a coalition of labor unions announced a lawsuit against DOD. Jenny Johnson reports from Washington DC.
German's Protest President Bush
On day three of President Bush's European tour, more than 7,000 protestors braved freezing conditions in the Western German city of Mainz to demonstrate against the war in Iraq and US foreign policy. Guy Degen reports from Bonn.
Piqueteros Demand Access to Education
More than 700 piqueteros are protesting ion front of the Argentinean Education Ministry, demanding that the Government help poor children go to school. Matt Goldin reports from Buenos Aires.
Mexico to Allow Absentee Ballots
Mexican legislators voted late yesterday to make a significant reform to the nation's electoral code. Shannon Young has more from Mexico.
Aceh Peace Talks End
Three-day peace talks between the Indonesian government and Free Aceh Movement in Helsinki, Finland ended today. The Indonesian minister of Information says that the GAM delegation accepted a special autonomy status for the gas-rich province. From Jakarta Meggy Margiyono.
Two British Soldiers Convicted of Prisoner Abuse
Two British soldiers have been found guilty at a court martial of charges relating to abusing Iraqi prisoners at Camp Bread Basket, Basra, during May 2003. Daniel Kenyon and Mark Cooley face up to two years in jail. Cooley was found guilty of two charges – one of disgraceful conduct of a cruel kind after he drove a forklift truck with a bound Iraqi suspended from the prongs. Cooley told the court that he was moving the man out of the sun's glare. Kenyon, the most senior soldier on trial, was convicted of failing to report the actions of junior soldier. He was also found guilty of failing to report that soldiers under his command had forced two naked prisoners to simulate sex. The military panel will sentence the men on Friday.
Features
AHMED ABU ALI SUPPORTERS SPEAK OUT (3:26)
Human rights groups and friends of Ahmed Abu Ali denounce the Justice Department's indictment of Abu Ali of conspiracy to assassinate George Bush. Abu Ali, a US citizen, was returned from Saudi Arabia this week where he had been detained without charge for 2 years. Abu Ali's lawyers contend that evidence used against him was obtained through torturous interrogations. Mitch Jeserich reports from Washington DC.
PALESTINIAN PRIME MINISTER FACES LEGISLATIVE BATTLE (2:53)
The Palestinian legislative council postponed its meeting aimed at discussing Prime Minister Ahmed Qurei's new cabinet. Qurei needs the approval of a minimum of 43 of the council's 85 members to support his choices for the new government. On Monday, he managed to get the approval of only 39 members. From Ramallah, Awad Duaibes has more.
IBRAHIM JAAFARI SELECTED AS SHIITE CANDIDATE (2:42)
In an unexpected announcement today, Iraqi Interim Prime Minister Ayad Allawi said he would, in fact, form a coalition to challenge the Shiite alliance's pick for Prime Minister. In continuing violence, a car bomb in Iraq's northern city of Mosul killed at least two today and one US soldier died north of Baghdad when his convoy was hit by a roadside bomb. At least 1,026 US soldiers have been killed by hostile fire since the invasion began nearly two years ago. In the capital today, reaction ranged across the spectrum at the announcement by the coalition of Shiite political parties that captured most of last month's vote that they had chosen Ibrahim Jaafari, a conservative doctor, as their candidate for prime minister. David Enders files this report from Baghdad.
INDIA ENDS MILITARY AID TO NEPAL (2:38)
After boycotting the South Asian Association of Regional Cooperation or SAARC meeting, India has also cancelled its military aid to Nepal in response to the King of Nepal dismissing a democratically elected government. For over three weeks now, Nepalese citizens have lived under military rule, with the government regularly censoring media and detaining hundreds of political rivals, activists and journalists. As the Nepalese monarchy continues its tirade against what it calls high scale corruption, there are mixed views on India's decision to cut military aid. FSRN's Binu Alex has more.
LOCAL ACTIVISTS OPPOSE WAL-MART IN NEW HAMPSHIRE (4:16)
Wal-Mart's plan to build a new super store in New Hampshire hit a roadblock Tuesday night. The company wants to fill in neighboring wetlands to make room for a parking lot for a new store they want to build in the town of Nashua. The town's water supply is obtained through the same wetlands Wal-Mart wants to pave a parking lot over- a move local activists say would put their water in jeopardy. Avishay Artsy has more in Nashua.
STADIUM AT THE HEART OF NYC'S OLYMPIC BID (3:57)
The International Olympic Committee is visiting New York City this week to examine the city's capability to host for the 2012 summer Olympics.  But for New Yorkers and city officials, the heart of the bid rests around a stadium on the West Side. FSRN's Leigh Ann Caldwell has more.