February 25, 2005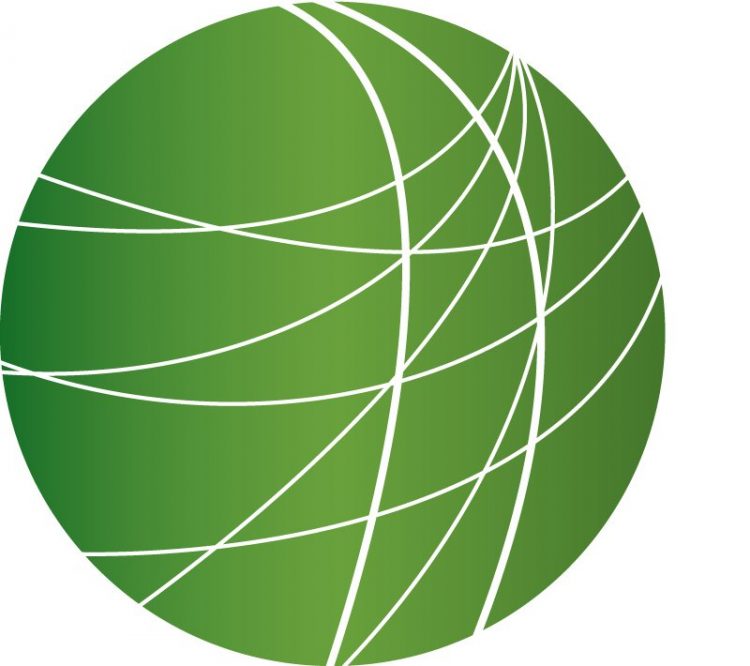 Headlines
CT Closer to Same Sex Unions
State supported same-sex unions may be legal in Connecticut soon. The proposal, which has moved out of a legislative committee, will create civil unions for gays and lesbians but stops short of granting marriage licenses. Political analysts say the bill has bipartisan support in the legislature and at the moment looks like it will pass before they let out in June. Republican Governor M. Jodi Rell says that she wants to review the language before she comments on whether she would sign the bill. She has previously said that she supports civil rights for same-sex couples but that marriage should only be between one man and one woman.

US Army Gives Halliburton Millions as Bonus
Halliburton will receive a 9.4 million dollar bonus from the U.S. Army for "good work" in Kuwait and Afghanistan. Renee Feltz reports from KPFT in Houston.

UNICEF Report on Suffering in Uganda
The United Nations International Children's Fund enumerates the suffering in Uganda after 18 years of war that has also created hundreds of thousands of internal refugees. Joshua Kyalimpa has more from Uganda.

Colombian Candidate's Kidnapping Remembered
Colombian and French activists marked the third anniversary of the kidnapping of a Presidential candidate. Chip Mitchel reports from Bogotá.
Features
CONSUMER RIGHTS GROUPS TAKE ON CHAMBER OF COMMERCE
Less than 4 years ago corporate America was in the hot seat for numerous scandals, including those that involved Enron, WorldCom, and Arthur Anderson.  But, it's found its footing again in the legislative halls on Capitol Hill.  In large part due to the US Chamber of Commerce, many measures meant to protect companies from lawsuits are moving through Congress and are likely to land on President Bush's desk.   Our correspondent Mitch Jeserich takes a look at some of the measures backed by the Chamber and how consumer rights groups are struggling to compete.
IRAQIS LOOK FORWARD TO SHORTER WORK WEEK
Three US soldiers on foot patrol north of Baghdad were killed by a roadside bomb today, bringing the number US body count in Iraq to at least 1,489. Political leaders in the country continue to vie for power in the newly elected national assembly, but many Iraqis today were looking forward to having the day off tomorrow – for the first time, Saturday will be a national holiday. David Enders has this report from Baghdad.
BATTLE AGAINST DISCRIMINATION IN HEALTH CARE
A central New York couple has filed a discrimination lawsuit against a health care facility that refused them service on the basis of their sexual orientation. While many same-sex couples experience regular acts of bias and discrimination, civil rights advocates hope the lawsuit sends a strong message that this behavior will not be tolerated. From Syracuse, FSRN's Catherine Komp has more.
STUDY FINDS ALARMING RATES OF ROCKET FUEL IN BREAST MILK
A Texas Tech University study published this week found elevated levels of the hazardous chemical perchlorate, the major component of rocket and missile fuel, in the breast milk every woman tested. Erika McDonald reports from Texas.
YOUTH TO GATHER TO BRING ATTENTION TO HIV/AIDS PANDEMIC
The Indian Parliament convened today for their first session of the year, focusing on India's economy. The parliament will also consider ratifying controversial legislation in the next few months, already signed by the president, which would allow the patenting of pharmaceuticals, in line with the World Trade Organization or WTO. If the Patents Ordinance is passed in the next six months, millions of  Indians, including over 5 million people in that country  alone who suffer from HIV and AIDS, will not be able to afford the 99% increase to the much needed medicines. A majority of African nations who import generic drugs from India will also be severely affected if the legislation is passed to comply with the WTO on intellectual property rights. Meanwhile, in Washington DC, students and youth  activists are gathering Saturday to march for debt cancellation, an end to drug patents, and other issues that are tied to addressing the HIV/AIDS pandemic. Selina Musuta of the dc radio coop reports from Washington, DC.
CONCRETE RECONCILIATION AFTER THE 1990 BALKAN WARS
The top administrator in Kosovo presented his quarterly report on the provinces' political and security conditions to the United Nations Security Council yesterday. The report highlights the lack of political will by Kosovo's  provisional government to extend a policy of inclusion for its minority inhabitants,- mainly Kosovo Serbs. Kosovo has been a UN protectorate for the last five years, and much like other parts of the former Yugoslavia, ethnic and cultural tensions between former combatants of the Balkan wars of the 1990's remains high. But, as Zoran Culafic reports, an event held in the northern Serbian city of Novi Sad in early February, brought together former fighters and youth from throughout the Balkans for what some political analysts are saying is the first open attempt at  reconciliation since the end of the last Balkan conflict in Kosovo in 1999.