March 16, 2005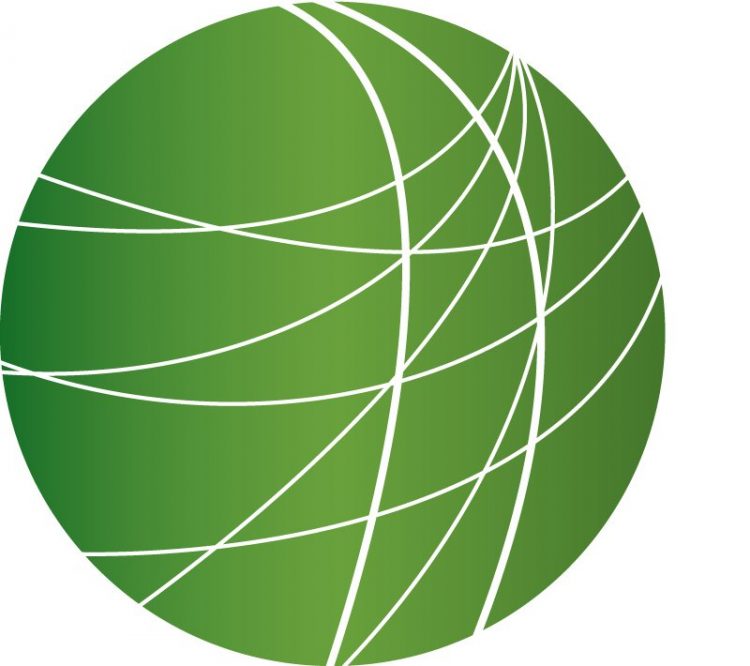 Headlines (4:59)
US HOUSE HANDILY APPROVES ANOTHER 81.4 BIL FOR WARS
The US House overwhelmingly approved an $81.4 billion emergency-spending package for combat and reconstruction in Iraq and Afghanistan today that if passed by the Senate will push the total cost of the wars beyond $300 billion. The legislation is the fifth emergency-spending measure President Bush has sent to Congress for wars since the Sept. 11, 2001 terrorist attacks. The bill approved by the House provides $76.8 billion for defense-related expenses and is roughly $500 million less than the president's request. The House trimmed the president's request for Afghan reconstruction projects and State Department programs and prohibited any money in the bill from being used to build a sprawling U.S. embassy in Baghdad. Illinois Representative Danny Davis was one of only 43 members to oppose the bill, and speaking on the House floor he explains why. The ANSWER Coalition is calling for nationwide protests this Saturday to mark the 2nd anniversary if the invasion of Iraq and to demand an end to the occupation.
CUNY STAFF MEMBER SUSPENDED FOR PROTESTING RECRUITERS
The arrest and suspension of a secretary at a community college days after a protest has sent shock waves through the college campus. FSRN's Leigh Ann Caldwell reports.
BOLIVIAN PRESIDENT CALLS FOR EARLY ELECTIONS
Indigenous coca farmers in the Chapare region of Bolivia lifted crippling road blockades today, hours after Bolivian President Carlos Mesa asked parliament to convoke early elections. Reed Lindsay has more from La Paz, Bolivia.
MORE PINOCHET MONEY IN US BANKS
A new Senate Committee report released today reveals that ties between former Chilean dictator Augusto Pinochet and private banks in the United States were much deeper than previously thought. Ellen Ratner reports from Washington DC.
Features
Major Move Towards Drilling in Alaska's National Wildlife Refuge (3:04)
After a several year battle, the US Senate today took a major step forward in opening up Alaska's National Wildlife Refuge to oil drilling. The Senate narrowly rejected an amendment to the budget resolution that would have continued to protect the 19 million acres of land that is home to over 260 species. Mitch Jeserich reports from Washington
Residents Still Skeptical as Israel Hands Over Jericho (1:42)
The handover of Jericho from Israeli to Palestinian Authorities was postponed for several hours today – Israel said they forgot their written agreement while Palestinians accused the Israelis not wanting to sign. Sami Musallam is Jericho's Governor.
CLIP1
The main Palestinian-Israeli disagreement that postponed the agreement last week remains unsolved, and Palestinians accepted control of Jericho without the neighboring village of Oja- one of the main entries to the city which sits on the main road of the Jordan Valley.
Israeli solders remained on the checkpoints until 6.00PM waiting orders to evacuate, then remained on site, although they were not controlling passing cars.
Governor Musallam says that at least one checkpoint will be removed.
CLIP 2
Residents remain skeptical in the city citing that all the has essentially happened is movement of checkpoints from one part of the city to another. Awad Duabies prepared this report for us.
Wolfowitz is Bush's Choice to Lead World Bank (2:04)
Paul Wolfowitz became the latest administration hawk picked for a role in a major international body today. The Deputy Defense Secretary is President Bush's choice for President of the World Bank. Anastasia Gnezditskaia reports.
Australia Responds to China's Law to Possibly Attack Taiwan (3:12)
The recent passage of anti-secession legislation in Beijing led to worsened relations between China and Taiwan. As the tension between the two escalate, talk of the US military supporting Taiwan in a possible conflict has put Australia in a precarious position. Erica Vowles reports from Sydney.
Hallabja Massacre Anniversary (4:38)
Iraq's National Assembly met for the first time today- although plans for a coalition government agreement between Shiite and Kurds came to a stalemate. Shiites, who won 140 seats in the assembly, still need 75 seats gained by the Kurds to acquire the two-thirds majority to elect a president, who will, in turn, nominate a prime minister. As the shaky National Assembly opens, today also marks the 17th anniversary of the Hallabja massacre in Iraq. On, March 16, 1988, Saddam Hussein doused the small Kurdish city with deadly chemical weapons, killing 5,000 civilians. At the same, Iraq was in the midst of a long war with Iran. Europe and the United States backed Saddam, but Kurdish civilians, tired of Saddam's oppressive rule, sided with Iran. Saddam retaliated in a number of ways- including using chemical weapons.  But his Anfal campaign was far more severe. In 1988, thousands of Kurdish homes were burned to the ground. After they lost their homes, many tens of thousands were taken to death camps and shot. Aaron Glantz reports.
Italy Extends Iraq Mission Another Six Months (1:38)
Despite objections by left-leaning parties, the Italian government coalition parties voted in parliament on Tuesday to extend funding for its Iraq mission for another six months. Prime Minister Silvio Berlusconi has announced that Italy will start withdrawing its soldiers from Iraq this September. Center-left opposition parties in Italy have used Iraq as a rallying cry against Prime Minister Berlusconi, a strong ally of the Bush administration. FSRN's Diletta Varlese reports from Rome.
Armed Forces Plans to Start Live Bombing Exercises in Environmentally Sensitive Central Florida (3:45)
After decades of protest by the people of Puerto Rico, a US navy bombing range on the island of Vieques was closed in 2003. The environmental damage and health risks to the people and habitat of Vieques Island will take their toll for years to come.  But now the Navy and Air Force are attempting to relocate live bombing exercises which took place at Vieques, to environmentally sensitive land in central Florida- and citizens who live near the site are being left out of the decision making process. From WMNF radio In Tampa, Andrew Stelzer reports.