September 09, 2005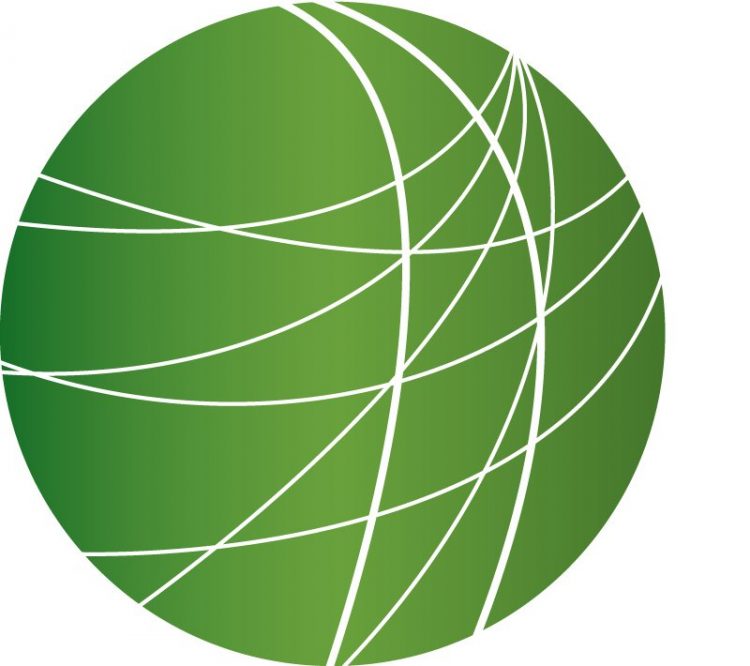 Headlines (5:33)
BROWN OUT
Michael Brown, the head of the Federal Emergency Management Agency is being pulled off the job in New Orleans. Brown has drawn increasing fire for mishandling the response to Hurricane Katrina, and new reports show he may have lied about his background in emergency management. We'll have more on Katrina later in this newscast.
PADILLA LOSES ON APPEAL
A federal appeals court has sided with the Bush administration in the case of José Padilla, a US citizen who has been held without charges for three years. Padilla's attorney Andrew Patel says the decision essentially declares the constitutional rights of U.S. citizens, optional:
[Patel] there may be times when the president & order, declare you an "enemy combatant", a term that the Congress has certainly never defined, and you end up spending an indefinite period of time in jail.
Patel plans to appeal the case to the Supreme court.
CONTRACTOR LOCKS DOWN BAGHDAD AIRPORT
The Baghdad International Airport has shut down because of a standoff between the Iraqi government and a British Security Contractor. Since the beginning of the year, Global Strategies Group has been locked in a dispute with the Iraqi government over its $4.5 million dollar per month contract—now it's shut the airport down in what Iraqi officials are calling a breach of their national sovereignty. Prathap Chatterjee, the director of Corpwatch, says disputes are spreading over contracts U.S. occupation forces bound the Iraqi government to before making a nominal transfer of sovereignty.
[Chatterjee] They were sort of contracts the US government sent up without a paper trail, often at exorbitant rates that the current Iraqi government did not sign on to. And so what's happening with a lot of them now is that the Iraqi government is balking at paying these expensive costs. the dispute may escalate to an armed standoff: Iraq's Interior Ministry has dispatched troops to take over control of the airport, and one anonymous official told the associated press that the U.S. military has joined the contractor's forces at a checkpoint to block those troops.
INTERNATIONAL GANG BUST
The FBI says An international sweep has arrested some 660 suspected gang members in Central America, Mexico and the United States. Jill Replogle has more from Guatemala City.
THOUSANDS MARCH AGAINST CAFTA IN NICARAGUA
Yesterday Thousands of Nicaraguans marched to stop their country from ratifying DR-CAFTA, the free trade agreement between the Dominican Republic, Central America and the United States. Nan McCurdy has more from Managua.
HUMAN RIGHTS PROTESTS IN INDONESIA
Indonesian Human rights activists are protesting a tribunal's decision not to convict two police officers accused of torturing and killing student activists in 1999. Meggy Margiyono has more from Jakarta.
Features
Bush Suspends Minimum Pay Requirements for Employees Rebuilding Hurricane Ravaged Areas (3:57)
Labor leaders reacted angrily to President Bush's suspension of minimum pay requirements for employees of contractors who will have the task of rebuilding areas struck by Hurricane Katrina. On Thursday, President Bush lifted the Depression era law known as the Davis Bacon Act that requires companies who receive government contracts to pay their employees at least the average wage of the region. Such companies who could be excluded from the regulation is Halliburton's subsidiary KBR who has been awarded a half billion dollars to rebuild military bases that were damaged by the hurricane. For the second day in a row, demonstrators picketed outside the White House calling for improved treatment of the people who have been displaced both while they are away from there homes and when they return, including with employment. Mitch Jeserich reports from Washington.
Asian Community Seeks Familiarity in Houston (2:52)
Many members of the Asian community who evacuated from areas devastated by Hurricane Katrina fled to the Asian community in Houston – seeking familiarity. FSRN's Leigh Ann Caldwell reports.
The Volunteer Efforts for Hurricane Relief (2:09)
As relief efforts continue across the southern US for Hurricane Katrina survivors, federal officials have received considerable help from volunteers. Originally traveling by bus from George Bush's ranch in Crawford, Texas, where they had joined Cindy Sheehan to call for withdrawal of US soldiers from Iraq, one of the groups that have been delivering aid is Veterans for Peace. FSRN's David Enders reports from Covington, Louisiana.
Iraq's President On the Radio (1:30)
Voice of America, the U.S. Government International broadcasting unit, hosted Iraqi president Jalal Talabani. Ingrid Drake reports from Washington.
Fifteen Political Prisoners Released in Buenos Aires (4:21)
After spending 14 months in prison without trial, 15 political prisoners detained during a protest in front of the Buenos Aires city legislature were released from their jail cells. Relatives and fellow activists fighting for their freedom waited for hours outside the courthouse for news on the judge's decision, as defense lawyers argued for their release. Five of the prisoners had staged a hunger strike for over 20 days to press for their freedom – two had to be hospitalized. FSRN's Marie Trigona reports.
Urgent Action Against the Execution of Francis Newton (3:33)
The National Coalition to Abolish the death penalty is calling for urgent action on Frances Newton's behalf – while hundreds in Texas labor to halt her execution. FSRN's Katie Heim reports.
Four Year Anniversary of 9/11 (:54)
This Sunday, September 11, marks the four year anniversary of the World Trade Center attacks in New York City. Immediately following the attack on 9/11, the US launched it's global war on terror, starting with Afghanistan. 4 years later, that country is still embroiled in warlordism. Parliamentary elections are scheduled for later this month, where women will, for the first time, run for political office – but have been threatened and attacked by fundamentalist forces. Meanwhile, in the United States, September 11 Families for Peaceful Tomorrows is helping to coordinate 3 events over the weekend — including a department of peace conference, as well as a display of military boots and civilian shoes to visually represent the human cost of the US occupations of Afghanistan and Iraq. Anti-war activists are also preparing to converge on Washington DC on September 24, to speak out against the ongoing occupation of Iraq.