May 03, 2005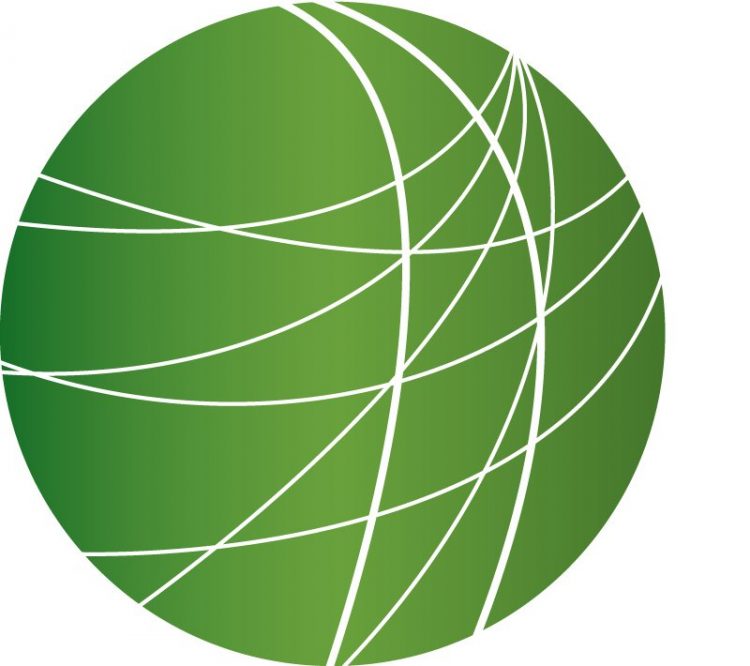 Headlines (5:10)
Brits Sue Blair Over Soldiers' Deaths
The widow of a British soldier killed yesterday in Iraq has just publicly blamed Tony Blair for her husband's death. And today, relatives of other soldiers killed in Iraq announced they will sue the Prime Minister over the legality of the war. From London, Naomi Fowler has more.
Iraqi Government Sworn-In
Iraqis were sworn in today as the first elected government. Leading the new Shi-ite majority, new Prime Minister Ibrahim al-Jaafari said he wants to help all Iraqis. (TAPE  0:14)  But, insurgents are still struggling against the U.S. occupation with more violence. More than a dozen were reportedly killed, and three were wounded, as was a 6-year-old child in a gunfight with U.S. soldiers.
Palestinians Struggle for Internal Peace
The Palestinian President is carefully holding on to the tattered threads of the tenuous ceasefire.  Manar Jibreen has more from the Independent Middle East Media.
FL Judge Says State Teen Can Have Abortion
A Florida judge ruled that a teenager in state custody is mentally competent and can decide whether to have an abortion. Mitch Perry reports from WMNF in Tampa.
World Press Freedom Day
Today is the 15th Annual World Press Freedom Day. According to Tala Dowlatshahi of Reporters Without Borders, 2004 was a deadly one for journalists and it is only getting worse in 2005. (TAPE  0:29)  According to the United Nations organization that sponsors the event, a "free and pluralistic media have a crucial role to play in the good governance of democratic societies, by ensuring transparency and accountability, promoting participation and the rule of law, and contributing to the fight against poverty."
Features
New Pentagon Report: US Military Resources Being Stretched Thin  (4:02)
A Pentagon report indicates that the US Military would have a harder time confronting a 3rd conflict due to escalating resources and troops in Iraq and Afghanistan.  In a classified report leaked to the New York Times, Chair of the Joint Chiefs of Staff General Richard Myers asserts that US forces and equipment are already stretched thin, and that a new military conflict would be even more deadly for both the troops and civilians. Meanwhile, the US Military announced that for the 3rd month in a row, it missed its recruitment quotas. Mitch Jeserich has more from Washington.
Split Widens Between Iran and the US at UN Conference on Nuclear Proliferation  (3:53)
At the United Nations Conference on nuclear proliferation, rifts deepened as the United States accused Iran of violating international agreement and producing nuclear weapons, while Iran spoke of the inconsistent policy between nuclear and non-nuclear states. FSRN's Leigh Ann Caldwell has more.
National Identification System Draws Critics  (2:55)
In the next two weeks, the U.S. House and Senate are set to vote on legislation that would require the creation of a national identification system. Supporters of this kind of license say that it will deter terrorism but critics say that this legislation will make people less free. Selina Musuta of the dc radio coop has more from Washington, DC
Northern Uganda's LRA Rebels May Avoid War Crimes Trials  (3:56)
Rebels of the Lord's Resistance Army, or LRA in northern Uganda may be spared from prosecution for war crimes. The International Criminal Court, or ICC chief prosecutor Luis Moreno Ocampo recently announced that the court would suspend the trial to facilitate peace efforts. A delegation of religious, cultural and district leaders from Northern Uganda recently met with the ICC chief prosecutor in an attempt to stop, or at least slow down the trial of the notorious rebels. Joshua Kyalimpa reports from Uganda.
Days Before the Election, Tony Blair Under Increasing Scrutiny Over War in Iraq   (2:39)
Until last week, Tony Blair's re-election as Prime Minister looked inevitable. But a series of leaked documents casting doubt on the war's legality and the Prime Ministers honesty, have propelled Iraq back to the center stage. In Scotland, Labour Party supporters are deserting in droves for anti-war candidates, including Rose Gentle, who knows the price of this war better than most- she lost her son in Iraq last June. Tom Allan has the story.
Racial Tensions Escalate in St. Petersburg, Florida  (2:47)
Over the past two weeks, a videotape of a 5 year old black girl being handcuffed by 3 white police officers because she was throwing a temper-tantrum has been shown repeatedly on TV all over the world. While the debate on the editorial pages of newspapers has centered around the issue of who was at fault for the inappropriate situation—the police, the  teachers, or the parents of Ja-eisha Atkins, in St Petersburg Florida, the incident is putting more stress on racial tensions in a community that's had problems with police and the schools for years. From WMNF radio in Tampa,  Andrew Stelzer reports.