March 23, 2005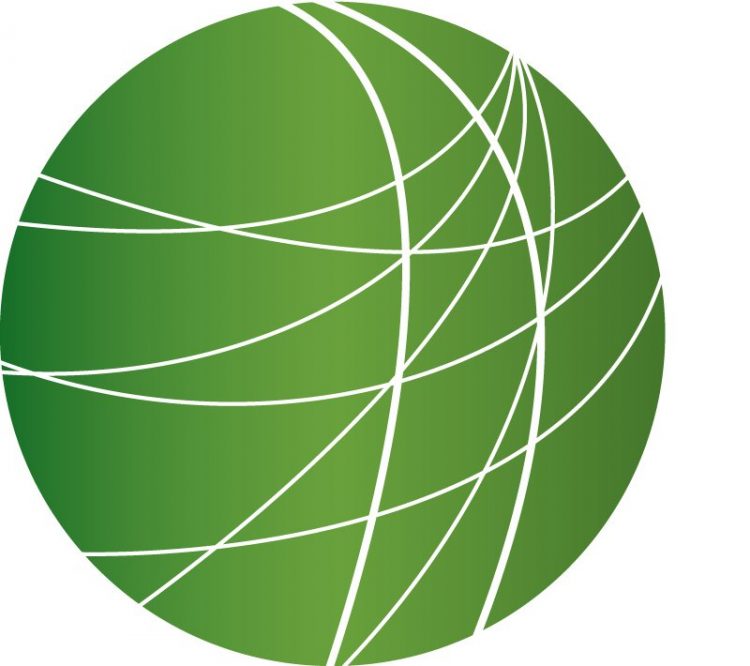 Headlines (5:20)
Kyrgyzstan Demos
Riot police broke up an opposition rally in the capital of Kyrgyzstan today and the new interior minister warned that authorities may use force to restore order suggesting that the government is seriously attempting to contain the protests in the Southern portion of the country. Interior Minister Keneshbek Dushebayev says the law provides every right to take action, including by using physical force, special means and firearms. The new top police official spoke hours after President Askar Akayev fired his predecessor and the chief prosecutor over unrest in the south, where opposition demonstrators have seized control of several key government buildings and pressured the president to resign over alleged vote fraud in recent parliamentary elections.
Guatemala Reduces Sentences of Officers Who Murdered Bishop
A Guatemalan appeals court has knocked 10 years of the sentence of two military officers in a high profile case for the murder of a bishop. Catherine Elton reports.
Extraordinary Rendition
A federal judge extended a temporary restraining order to keep the US government from transferring detainees at Guantanamo Bay to other countries. Mitch Jeserich has more.
Chile Denies Selling Arms After 1994
Chile's Defense Minister Jaime Ravinet has denied Chile sold weapons to Ecuador in 1995 as that country waged an undeclared border war with Peru. Jorge Garreton reports from Santiago.
11th Circuit Refuses to Take Up Schiavo Case
The 11th Circuit of Appeals in Atlanta has denied a petition by the parents of Terri Schiavo to review a decision made earlier today by a three judge panel. In that action the court refused to issue an order to re-insert the feeding tube of the 41 year old woman who has been in what doctors have characterized as a persistent vegetative state for 14 years. Her feeding tube was removed five days ago under a state court order sought by her husband – Michael Schiavo. Florida Governor Jeb Bush held a press conference this afternoon during which he suggested that the State Department of Children and Families could invoke its right under Florida statute to provide protective services to certain quote "vulnerable adults," and apply it to the Terry Schiavo case. DCF secretary Lucy Hadi says the department is considering all options but specifically pointed to a provision that would allow the department to take a vulnerable person into it's custody without prior judicial approval. The Florida Senate is currently debating a bill that would prohibit the denial of food and water if persons had not expressed their wishes in writing. The outcome of that measure remains uncertain.
Features
NAFTA Summit Kicks Off Today in Texas  (4:14)
President Bush and his counterparts from Mexico and Canada met in Texas today to discuss North American security and economic issues. Efforts to develop a new trade pact between the three nations were linked to concerns stemming from 9-11. From KPFT in Houston, Renee Feltz reports.
Arab League Summit Comes to a Close with Debate over Israeli Peace Process  (2:31)
A two-day summit of Arab leaders concluded today in Algeria which resulted in a decision to better market a 2002 peace plan for Israel by sending a committee to explain the plan to Europe, the United States and other nations. The Arab League Summit finished with Arab leaders and officials agreeing on the necessity of fostering peace between Arabs and Israelis- although some officials disagree on the correct formula. Oula Farawati has more…
Planned Parenthood Rejects States Plan to Release Private Health Records  (4:05)
Government agencies in two states have demanded that health care providers hand over the medical records of dozens of patients. Arguing that such demands are illegal and unconstitutional, Planned Parenthood is suing to block the state seizure of private records. Jenny Johnson reports.
Major Public Sector Strikes in India  (2:28)
Thousands of Bank employees took the streets in India on strike yesterday. Today public sector insurance employees were also on strike. This as the employees of the government owned telephone company continue their week-long strike as well. All of them are protesting on the government's move towards promoting mergers and acquisitions. These workers fear recent moves by the government is to "gift" – giving away profit making public sector companies to multi national corporations. Vinod K. Jose has the details of the strike from New Delhi.
Prevention on Terrorism Act in UK Limits Freedoms     (4:14)
A British foreign national who was held under the country's now expired anti-terror laws for over 3 years has attempted to commit suicide. Mahmoud Suliman Ahmed Abu Rideh has been admitted to a London hospital after a drug overdose. He was also treated for an infection from the electronic ankle tag he is forced to wear. At least two other prisoners have faced severe psychiatric difficulties since their release from Belmarsh Prison, nick-named "Britain's Guantanamo." The British government has released ten foreign nationals they've been holding indefinitely without charge or trial under emergency terrorism laws- although the men continue to live under severe surveillance and restrictions on their movement and communication. From London, Naomi Fowler  reports:
Mixed Feelings on Prisoners in Cuba (2:43)
Two years ago, Cuban authorities arrested, tried and sentenced 75 people accused of receiving money from Washington-sponsored organizations to destabilize the Cuban government. The international press decried what it termed human rights abuses against the dissidents- while local residents have mixed feelings about the prisoners. In Cuba, Joseph Mutti has more.