July 06, 2005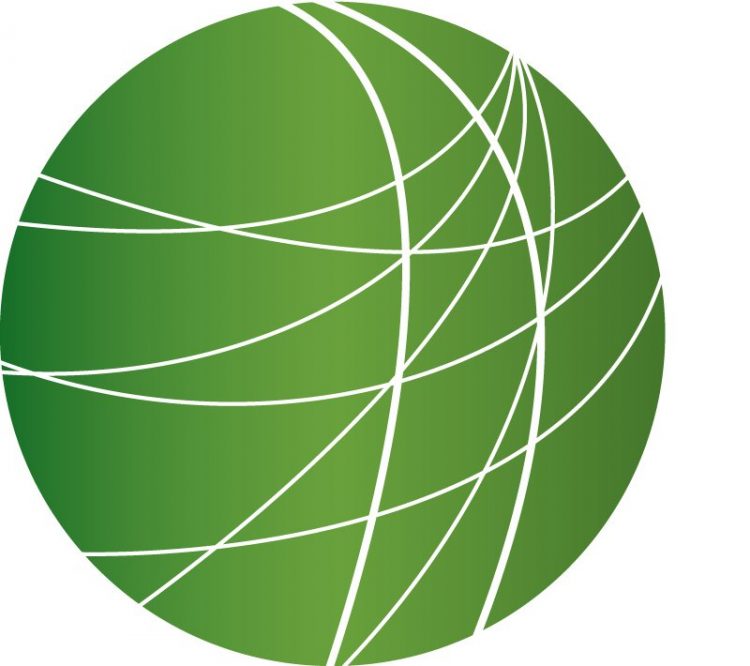 Headlines(5:02)
Chile's former dictator General Augusto Pinochet continues to face serious legal problems. The courts lifted the former dictator's immunity on yet another case of human rights crimes, Jorge Garretón has more from Santiago.
Bolivia will hold early elections in December. It's an effort to stabilize the country that has caused two presidents to resign in the past 2 years. In recent months, pressure mounted on the government with protests from student, poor and indigenous groups who demanded national compensation from oil profits, an overhaul of the constitution, and the resignation of all Congress members. In addition to an early election, the lawmakers also decided to re-frame the constitution and discuss regional autonomy.
Due to the continuing conflict in Iraq, the Pentagon yesterday said that it is rethinking its two war strategy, a strategy that requires the U.S. to be prepared to fight two major wars at the same time – one abroad and one at home. The Pentagon is considering shifting resources toward domestic security. Selina Musuta in Washington, DC tells you why.
Ariel Sharon insists the building of the separation wall will continue and will be completed soon. Manar Jibreen has more.
India has resumed giving military aid to Nepal, just months after the King dissolved the Constitution and rescinded democratic policy. Vinod K. Jose has more from New Delhi.
Features
Judith Miller to Serve Jail Time (4:03)
New York Times reporter Judith Miller is going to jail for as much as 120 days for refusing to release the name of her source, who outed a CIA official. This while another reporter threatened with jail time, Time Magazine's Mathew Coopers, agrees to testify to a grand jury about the source. Mitch Jeserich has more from Washington.
Protestors Break Through Steel Fence at G8 (2:18)
On his way to the G8 Summit in Scotland, George Bush addressed a crowd in a joint press conference with Prime Minister Anders Fogh Rasmussen. Reports estimated that anywhere from several hundred to several thousand protestors met the president in front of the US Embassy in Copenhagen. There, he touched on issues including the Kyoto Protocol, criticism over the US occupation of Iraq and Guantanamo prisoners.
(BUSH AUDIO)
As G8 leaders arrived for the summit set to begin today, demonstrators at the perimeters surrounding the meeting site broke through the steel fence designed to keep them out. Pacifica's Daphne Wysham was there.
London to Host 2012 Olympic Games (3:04)
It's official: the city of London will be host to the 2012 Olympic games, smashing the hopes of Paris, as well as New York and Moscow, two other hopeful host cities that had been defeated in previous rounds. The International Olympic Committee's announcement was met with glee from many Londoners, some of whom were found celebrating today in the streets. But should everyone in London have cause to celebrate? Joining us to talk about the not-so-glamorous side of playing host to the event is Dave Zirin, author of What's My Name Fool? Sports and Resistance in the United States.
Questions Over Baghdad Water Supply (4:16)
Egypt's top diplomat to Iraq, Ihab el-Sharif, may face death at the hands of his kidnappers. According to an internet statement, Al-Qaeda is threatening to kill el-Sharif for being a diplomat in the Egyptian embassy in Israel, and allying with Christians and Jews. Kidnappings and violence continue to escalate in Iraq: envoys from both Pakistan and Bahrain were both shot at on Tuesday; Pakistan withdrew its diplomat after the attack. Meanwhile, many of Baghdad's residents continue to suffer with little or no clean water and sporadic electricity services while the summer heat reaches temperatures as high as 125 degrees Fahrenheit. Most reports indicate that a fire last Friday at a power plant in the north of Baghdad caused the shut down of the water supply for more than half of the city. Iraqi and US officials blamed the fire on an insurgent attack, but there are conflicting reports as to when the incident took place and what exactly caused the disruption to occur. Eric Klein has more.
Anti-Death Penalty Advocates Press Uganda's High Court (3:23)
Anti death penalty advocates in Uganda are set for another round of legal battles over state executions. The Ugandan government has filed an appeal against the Supreme Court ruling that overturned the executions of 415 prisoners around the country. But anti death penalty advocates are asking the high court to scrap the death penalty all  together. Joshua Kyalimpa reports from the Ugandan capital, Kampala
Palestinian Refugees in Lebanon May Have Chance for More Jobs (3:07)
Lebanon's Labor Minister proposed ground-breaking changes to the country's labor laws this past June. If implemented, the changes will allow hundreds of thousands of Palestinian refugees residing in Lebanon to work in certain professions. Palestinian refugees in Lebanon do not currently have the right to work in over 70 professions, which has resulted in miserable social-economic conditions, that the UN has outlined as even worse than those in the Occupied  Territories. In Beirut, Mohammed Shublaq and Stefan Christoff report.