April 13, 2005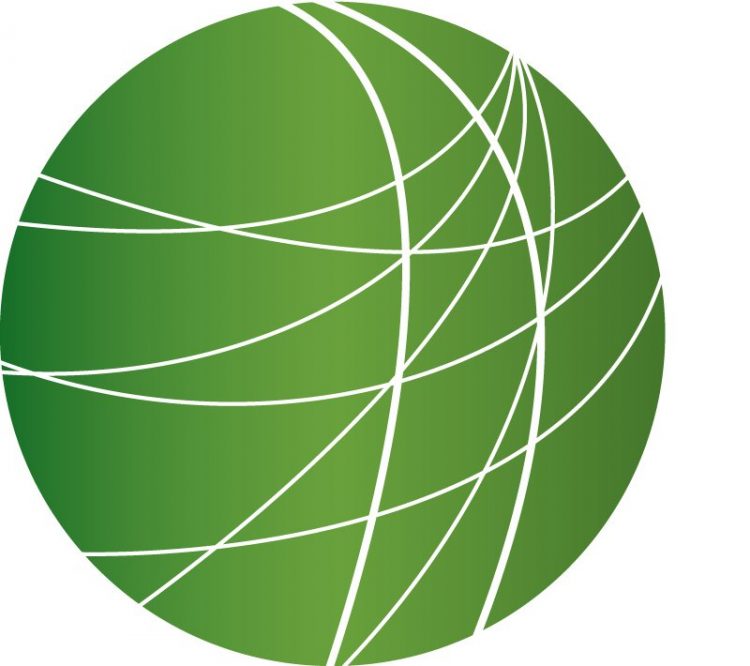 Headlines (5:59)
Repeal Estate Tax?
At press time, Republicans in Congress are debating a measure that would abolish taxes on inherited wealth. David Opper reports from Washington DC.
The DRC Takes Uganda to the ICJ
Uganda is preparing its Defense in the International Court of Justice in a 1999 complaint filed by the Democratic Republic of Congo (DRC) accusing Uganda of invading its territory and massacring Congolese civilians. Joshua Kyalimpa reports
Israel Continues Incursion in Nablus
Jewish Voices for Peace has scheduled rallies in 40 cities across the US today calling on Caterpillar Company to investigate the use of their bulldozers to destroy homes in the West Bank and Gaza. The Palestinian Authority made a breakthrough on the wanted resistance fighters problem and began absorbing them in its departments. Meanwhile, the Israeli army continues its invasion of Nablus. Manar Jebredin reports from the International Middle East Media Center.
Terrorist Applies for Political Asylum in US
A Cuban exile trained by the CIA and convicted of terrorist acts against Cuba has applied for political asylum in the United States. Joseph Mutti has more from Havana.
Lebanon's PM Resigns — Again
For the second time in two weeks  — Lebanon's Prime Minister Omar al-Karami resigned today saying he was unable to form a Cabinet.  His resignation seems to make timely elections more unlikely and deepens the political crisis triggered by the February assassination of former Prime Minister Rafik al-Hariri.
Features
Opposition to Dominican Republic – Central American Free Trade Agreement (3:38)
Mass protests continue in Ecuador today, as workers in day one of a nation-wide strike, call for President Lucio Gutierrez to resign and for the Supreme Court to dissolve. Gutierrez led his majority to replace the entire Court last December, which critics say proves his dictatorial tendencies. Congress failed to reach an agreement for control of the courts in a session yesterday. City offices, banks and schools remain closed throughout Ecuador's capitol city of Quito, as protestors shut down main routes in and out of the city.  Students organized in opposition to the Free Trade Area of the Americas constitute the latest opposition to the state, confronting riot-clad police on the streets to Quito and Guayaquil. Free trade is also at the top of the agenda for many US congressional members.  The senate finance committee held their first hearing on Tuesday concerning the Dominican Republic Central American Free Trade Act or DR-CAFTA. Representatives from the textile, food, and sugar industies joined labor delegates to give testimony. Selina Musuta of the DC Radio Co-op reports.
Military Spending Bill Slated for Bases in Iraq and Afghanistan (3:54)
The US occupation of Iraq won't be ending any time soon. In Baghdad  yesterday, Defense Secretary Donald Rumsfeld told reporters the US has no "exit strategy" for the country – just a "victory strategy." The White House is asking Congress for $80 billion more for military activities in Iraq and Afghanistan. Part of the money is slated to incorporate immigration measures- measures which Senate Majority Leader Bill Frist says he is opposing. In the House, the bill blocks undocumented immigrants from obtaining driver's licenses and makes it harder to gain asylum. Frist, who supports guest worker programs, says he is negotiating with colleagues who want to add immigration regulations to the military spending bill. Included in that request is money to construct 14 permanent military bases in Iraq and one in Afghanistan. And as Aaron Glantz reports from Washington, Senate Democrats can be expected to agree.
EPA Nomination Approved (0:58)
A Senate committee approved the nomination of Stephen Johnson today to head the Environmental Protection Agency after Johnson pledged to stop a controversial EPA program that tests pesticides on children.  Mitch Jeserich reports.
Bush Administration Seeks to Rescind Victims of Crimes Act Fund (3:08)
The Senate passed the budget bill last week that is now scheduled to go to conference committee. The fate of a $1.6-billion Rainy Day fund that compensates victims of crime hangs in balance. The Bush administration has proposed to rescind the fund authorized by the Victims of Crime Act or VOCA. Syria Boyd has more.
City Employee May Lose Job after Expressing Political Views (2:42)
The City of Longmont, in Boulder County, Colorado is investigating a city employee, after he used a city-issued cell phone to call into a talk radio show to express his support of Colorado University professor Ward Churchill. Glen Spagnuolo contends that he is being targeted not simply for using the city cell phone, but because of the political comments he made. Maeve Conran reports.
Study Examines Effect of School Bus Exhaust on Children (4:20)
The first study to specifically look at how much exhaust is inhaled on school buses will be published tomorrow in the journal Environmental Science and Technology. The new analysis by researchers at the University of California, Berkeley found that children on school buses collectively inhale as much or more exhaust emitted from those buses as does the rest of a city's population. Lauren Meltzer reports.