March 30, 2005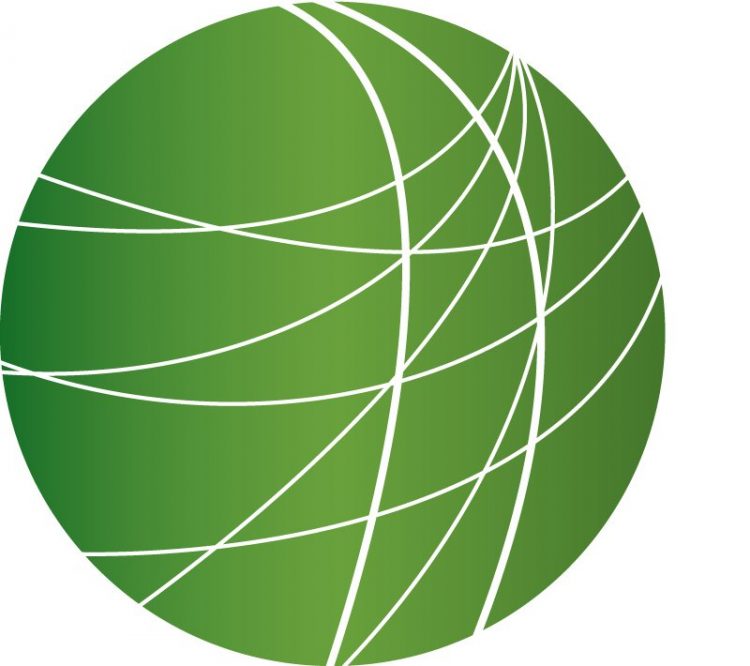 Headlines (5:26)
Protests in Egypt
Protesters took to the streets of several Egyptian cities today in defiance of a ban on public dissent to protest a potential fifth term in office for President Hosni Mubabrak. In Cairo, hundreds of protestors were met by thousands of riot police who turned them away from the Parliament building. Street demonstrations are officially banned in Egypt by emergency laws enacted after President Anwar Sadat's assassination in 1981. Police said 20 people were detained in Alexandria and another two were held at a rally in the Nile Delta town of Mansoura. There were no arrests reported in Cairo.
State of the Earth
The Millennium Ecosystem Assessment report released today concludes that human activities threaten the Earth's ability to sustain future generations. Haider Rizvi reports from the United Nations.
Supreme Court
The Supreme Court ruled today that older workers do not have to prove that discrimination based on age was intentional to prevail in cases brought under the federal Age Discrimination in Employment Act. The decision extends to age discrimination plaintiffs the same legal weapons available to race discrimination plaintiffs in employment cases, with one important exception. In age bias cases a workplace policy that disfavors older workers may be legal if "based on reasonable factors other than age," such as competitive pressures from the marketplace. In race cases, such a defense is not permissible. Also at the High Court today, justices took up the issue of prisoner assignment to super maximum prisons. David Koppel reports from Washington DC.
Social Security Town Hall
As President Bush continues to campaign for Social Security reform, members of the African American community in Washington attended a town hall meeting to learn more about the proposed private investment accounts. Dolores M. Bernal was there and files this report.
Features
US Retaliation Against Philippines for Iraq Withdrawal(3:33)
President Bush is proposing a 30% cut in US aid to the Philippines. The reduction is proposed, in part, due to the Filipino military's claim that the militant group Jemaah Islamiya has been forced to stop its training activities in the southern Island of Mindanao. But, as FSRN's Carey Biron reports, many in the Philippines are question if the cut in US Aid is in retaliation against the Philippines for withdrawing its troops from Iraq last year in a move to free Filipino hostage Angelo de la Cruz.
Right Wingers Get A Pass on Homeland Security List(2:40)
This week the publication the Congressional Quartely, a capital insider newspaper, was leaked an internal Homeland Security Department memo that cited organizations that the Department would have to pay close attention over the next 5 years. However, while the list obviously contained Al-Qaeda, it also listed domestic Islamic groups and left wing groups such as the Animal Liberation Front and the Earth Liberation Front. Yet, not a single right wing group found its way onto the Department's list. Joining us by telephone is the CQ reporter who broke the story Justin Rood. Justin thank you for joining us, what can you tell us about the Homeland Security list?
Somalia After the Tsunami(3:30)
While the international community is focused on the latest earthquake in Indonesia, the effects of the December 26 tsunami are still being felt in Somalia. Julia Steinberger reports.
Archbishop Oscar Romero Killed 25 Years Ago(2:35)
Thousands of people have are gathered in the capital of El Salvador this week to commemorate the 25th anniversary of the assassination of Archbishop Oscar Romero. Romero, who was killed by a sharpshooter while giving Mass, was an outspoken critic of the military repression that killed thousands of Salvadorans during the country's 12-year civil war. Jill Replogle reports.
Judge Refuses to Hear War Resisters' Case(3:03)
A federal judge in Mew Mexico will not hear a case of two soldiers who are refusing to go with their brigade to Iraq. The judge threw the case out saying he doesn't have jurisdiction in the matter, But, as Leslie Clark reports, others say the case is just too hot for the judge to handle.
Water Restrictions in South Dakota(2:38)
Five years of drought across the Northern Plains have impacted farmers, ranchers and others who live off the land. Starting in the month of April, the region's continued dry weather will also affect people living in urban areas, when Rapid City will begin initiating water restrictions for its residents. FSRN correspondent Jim Kent spoke to the Rapid City water department superintendent as well as a local geologist about the water restrictions and the long term outlook for such water controls.
Denying Emergency Contraception to Women?(2:11)
Colorado's Republican Governor Bill Owens says he has not decided whether he'll sign a bill, now sitting on his desk, that would require hospitals to provide information about emergency contraception to rape victims. The Democratic controlled state legislature overwhelmingly passed the measure, but opponents, led by the Catholic Church, are heavily lobbying the governor to veto it. And in Texas, the state legislature there is considering a bill that would allow pharmacists to deny emergency contraception prescriptions to women. Syria Boyd has that story from Houston.