March 31, 2005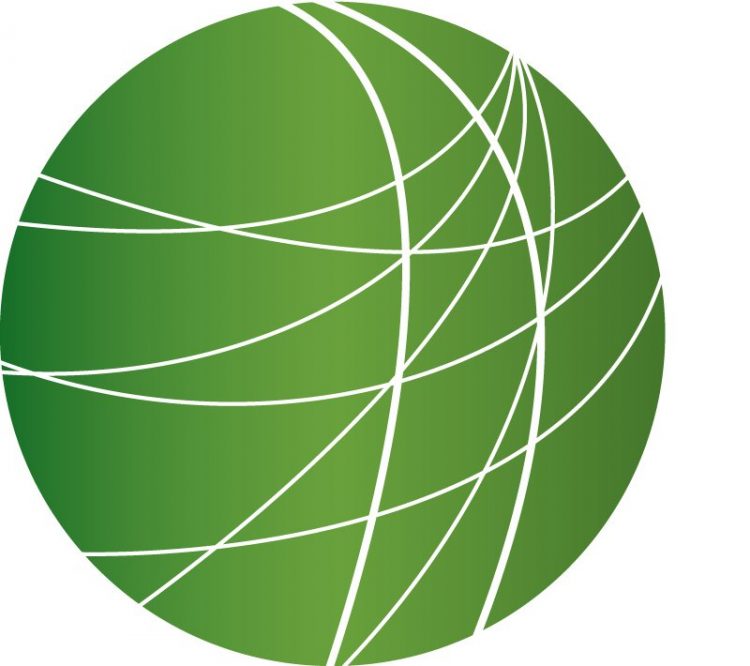 Headlines (5:26)
Resistance to Bolton Nomination Growing
George W. Bush's nomination for the next U.S. ambassador to the United Nations is facing growing resistance.  For the first time, Senate Democrats on the Foreign Relations committee may unite and vote against a diplomatic nominee, in this case, John Bolton.  If any Republicans join in, the nomination will be rejected.  Human rights and disarmament activists are heavily targeting moderate Republicans on the committee like Lincoln Chaffee of Rhode Island, Chuck Hagel of Nebraska, and Richard Lugar of Indiana.  They say John Bolton's record of strong statements for unilateralism and US domination of the UN makes him a poor choice as ambassador to the international body. Senate committee hearings for the Bolton nomination bgin on April 7th.
Protests Against Wolfowitz at World Bank
Executive Directors of the World Bank have unanimously appointed Paul Wolfowitz to run the organization.  Earlier today, protestors gathered at the bank headquarters to object to the nomination. Greg Gorman reports from D.C.
Venezuela to Receive New Weapons from Spain
Venezuela will receive updated weaponry from Spain. Greg Wilpert has more from Caracas.
AIDS Sufferers in Guatemala Protest Trade Agreement
Guatemalan AIDS sufferers and their advocates are protesting a pending a new trade deal that they say will make receiving treatment financially impossible. Catherine Elton has more from Guatemala City.
Academic Freedom Challenged at Columbia University
Columbia University officials took a step towards resolving contention around academic freedom and accusations of anti-Semitism. Nell Geiser reports from New York.
Features
Report Condemns US Intelligence on WMD (1:55)
The Presidential appointed Commission to investigate the erroneous claim that Iraq possessed weapons of mass destruction released its final report today. It says that the error has damaged the US's credibility and that it
will take years to repair it.
Elections in Zimbabwe (4:09)
The polls have closed in the African country of Zimbabwe following a day of voting without any of the violence seen in the last two elections. The elections, which represent the first test of electoral reform introduced last year, will chose new members to Zimbabwe's parliament. Most of the candidates come from either President Robert Mugabe's ruling party the Zanu-PF and the main opposition party called  the Movement for Democratic Change.
Protesters Target Big Investment Firms in Social Security Debate (3:55)
Workers in over 60 cities and towns across the US held rallies to protest against President Bush's proposal to privatize Social Security.  In Washington DC demonstrators took to the streets and marched to the offices of Charles Schwab and Wachovia to speak out against the role that big investment firms are playing in the debate.  Delores M Bernal was there and she brings us this report.
Filipino Hunger Strike for Peace and Justice (4:09)
On Wednesday in Manila a group of labor leaders and community organizers, together with two Congressional members, started a three-day fast in front of the Philippine House of Representatives. The groups says at least 34 members and leaders of the progressive movement have been killed in the country in the last three months.  The group contends that the violence has been perpetrated by the Philippine military, with the full knowledge of President Gloria Macapagal-Arroyo. FSRN's Carey Biron was at the House of Representatives and filed this report.
More on Detainee Abuse and Kidnappings (4:08)
A US military court today found Captain Rogelio Maynulet, who killed a wounded Iraqi man last year, guilty of assault with the intent to commit voluntary manslaughter.  The conviction carries a maximum ten year penalty. Meanwhile, the battle over the legal status of  so called enemy combatants held in Iraq, Afghanistan and Guantanamo Bay continues.  Jenny Johnson brings us the latest on these developments.
Mumia Abu Jamal Commentary: The Targeting of Journalists (2:22)