April 08, 2005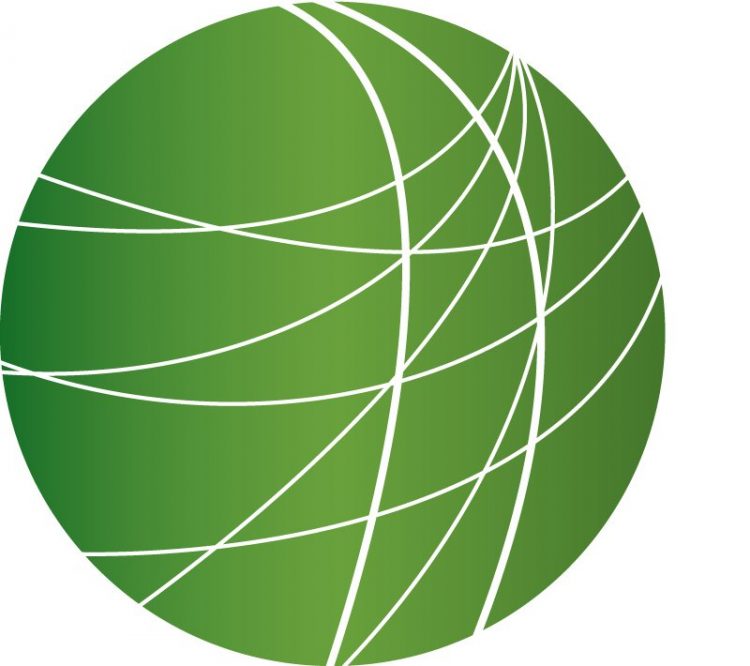 Headlines (6:02)
Pope John Paul II was buried today in the underground crypt where according to Catholic doctrine, the apostle Peter is also buried. The two and a half hour funeral mass was shown live on broadcasts around the world as a sea of 300-thousand pilgrims including global dignitaries made their way through St. Peter's Square. The city of Rome came to a complete halt today due to the millions who flocked there in unprecedented numbers. Vatican officials say they have closed the crypt off to the public, hoping most people will go home.
The peace process in Northern Ireland took a step forward this week; however, a paramilitary style shooting last night puts the process into question. Maeve Conran reports.
An Oregon national guardsman lost his case to avoid deployment to Afghanistan 4 months after his eight year enlistment was up. Eduardo DeLanderos-Tierre reports from KBOO in Portland.
Bush administration officials reject a recommendation by a federal task force to let states decide which program serves Medicaid patients better. Dante Toza reports from Philadelphia.
Wal-Mart may have to pay a special tax to the state of Maryland to compensate for poor wages. Doug Cunningham has the story from the Worker's Independent News Service.
This week the nation's fastest growing union signed up tens of thousands of workers in Illinois. Chris Geovanis has more from Chicago.
Features
Democrats Reject Bush's Pick for Ambassador to the United Nations (2:10)
The Senatorial nomination hearing for John Bolton to become US Ambassador to the United Nations is set to begin on Monday. While such nominations normally sail through Congress, Bolton's fate remains in limbo. All the Democrats on the Senate Foreign Relations Committee have announced their opposition to the nomination, and one Republican who could tip the balance, has yet to commit either way. There are fresh allegations that Bolton improperly circumvented State Department rules to gain access to sensitive intelligence reports and that Bolton has sought to remove dissenters on intelligence matters from their posts. In Washington, Mitch Jeserich takes this look John Bolton.
Journalists Held in Iraqi Prisons (3:27)
According to the Pentagon, a CBS news freelancer who was shot in the hip by US troops Wednesday is being held in prison as a suspected insurgent. Meanwhile, a journalist with the Arab language satellite al-Arabiya network continues to be held in prison. Aaron Glantz reports from Washington.
Zalmay Khalizad New US Ambassador to Iraq (4:00)
John Negroponte is making the transition from US Ambassador to Iraq to the newly created position of National Intelligence Director. Replacing him in Baghdad will be the Afghan born Zalmay Khalilzad, currently serving as US Ambassador to Afghanistan. KPFK's Sonali Kolhatkar reports on Khalilzad's tenure in Afghanistan.
Mexico's Left Leaning Mayor Faces Dubious Prosecution (2:55)
At the end of a nine-hour session, Mexico's Congress voted 360 to 127 to remove the mayor of Mexico City's immunity from prosecution, so that he can be prosecuted for allegedly violating a judicial order to cancel the construction of a hospital access road. This could effectively eliminate the most popular candidate from next year's presidential election. Shannon Young reports from Oaxaca City.
Outrage Over Brutal Massacre in Colombia (4:04)
A brutal massacre of 8 people in northwestern Colombia has sparked a national debate and international uproar, and could even affect US military aid to the country. The victims of the February 21 and 22 massacres were members of a "Peace Community", which in 1997 declared its neutrality to the 41-year-old armed conflict by prohibiting the guerrilla and paramilitary fighters as well as the armed forces from entering their villages. The peace community of San Jose de Apartadó says the army and paramilitaries committed this recent massacre. Meanwhile, the Colombian government says the victims were involved with the country's largest rebel group, the Revolutionary Armed Forces of Colombia, or FARC, and blames the FARC for the killings. From San Jose de Apartadó, Nicole Karsin has more.
Conservatives Under Pastry Attacks (2:54)
Conservatives in the Heartland have been under pastry attacks. oject for a New American Century's Bill Kristol was pied at Earlham College on March 29, Patrick Buchanan was drenched in salad dressing at Western Michigan University on March 30, and David Horowitz was hit on April 5 at Butler University. Joining us to talk to us about the reasons for recent pie-ings is Agent Apple of the Biotic Baking Brigade.