April 11, 2005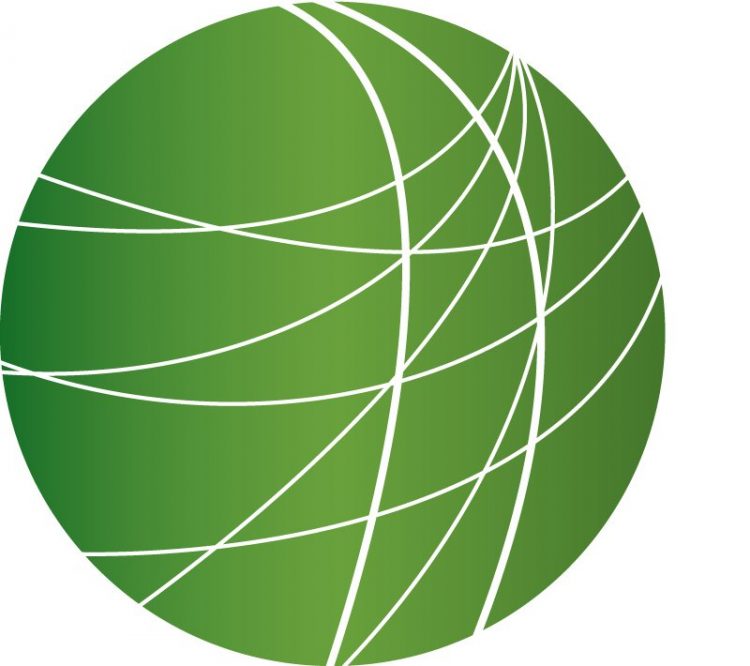 Headlines
Protestors demonstrated outside the Vatican today as a disgraced U.S. cardinal said mass for Pope John Paul II.  Cardinal Bernard Law resigned following the sexual abuse scandal that shook the rafters of U.S. Catholic churches nationwide.  One woman who says she came on behalf of more than 56-hundred member Survivors' Network of those Abused by Priests, called Cardinal Law the poster child for the scandal.  In 2002, Law resigned after it was revealed that he moved priests accused of sexual abuse from one parish to another without telling the public or civilian authorities.  The Vatican gave him a ceremonial but honored position after his resignation. Police dragged two leaders from St. Peter's Square as they were trying to give out leaflets. The Conference of Cardinals is refusing to comment to the press about anything until after a new pope is chosen.
Israeli occupation forces raided the West Bank town of Nablus today. Helicopters and armored vehicles descended on at least one house and demolished it in search of a Palestinian activist.  The Israeli military invaded Nablus a few hours after Palestinian armed groups in Gaza shelled Israeli settlers. Minar Jibreen has more from the International Middle East Media Center.
We'll have more on Israeli Prime Minister Ariel Sharon's visit with George W. Bush at his Texas ranch, coming up.
Chinese and Indian officials signed a treaty in the hopes of finally ending a forty-year-old border dispute. Vinod K. Jose reports from New Delhi.
A new leader is set to be elected for the Organization of American States, a 34-member nation organization for the hemisphere. Tim Russo has more from San Cristobál, Mexico.
Features
John Bolton Confirmation Hearing Begins Amid Some Surprises (4:32)
Three Code Pink activists disrupted today's Senate hearings on the confirmation of John Bolton as US ambassador to the UN by holding up banners that denounced Bolton as the worse possible choice for the post. All three women were escorted out of the hearings, but were not placed under arrest. As the hearing for Bolton continues, all eyes are on moderate Republicans on the Senate Foreign Relations committee who may join Democrats on voting against Bolton. As Darby Hickey reports from Capitol Hill, the day did include a few surprises.
Peace Activists Denounce Ariel Sharon's Visit to Crawford Ranch (2:32)
In Crawford, Texas, peace activists joined Palestinians as they stood under a 1,000 foot banner that cited Israel's violations of the Geneva Conventions. This as Prime Minister Ariel Sharon promised President Bush he would follow the rule of law. From KPFT in Houston, Renee Feltz reports.
Protests Flare Up in China over Japanese Textbooks (4:16)
More than 20,000 people demonstrated in China this weekend, as protests over Japanese textbooks spread through the nation. Japan has approved a textbook for use in some middle schools which downplay the atrocities committed during Japan's 1931-1945 occupation of parts of China. One example cited calls the killing of 250,000 Chinese civilians by  Japanese troops an "incident" rather than a "massacre". Demonstrators are also focused on Tokyo's bid for a permanent seat on the United Nations Security Council. Protestors threw rocks and eggs on the Japanese embassy and burned Japanese flags. Joining us to talk about these latest developments in China is Arif Dirlik, Professor of Social Science at the University of Oregon, and Professor of History and Anthropology.
Hiroshima World Peace Mission Visits Los Alamos Laboratory (3:25)
This year marks the 60th anniversary of the atomic bombings of Hiroshima and Nagasaki, Japan. To commemorate those days, the Hiroshima World Peace Mission is traveling to countries around the world, bringing a message of reconciliation and peace. As Leslie Clark reports, the mission recently visited the Los Alamos National Laboratory in New Mexico, where the atomic bombs were created and built.
Patents Bill Will Negatively Affect Cancer and AIDS Patients (3:39)
The Patents Bill that the Indian Parliament passed last month came into effect last week. Considered by many as a major legislative step against the poor, under mass pressure from multinational lobbies, the bill makes drugs much more expensive for millions of people suffering from diseases like cancer and AIDS not only in India but the world over, especially in poor and developing countries. FSRN Correspondent Binu Alex examines the issue from Mumbai.
National Native Walk-Out Day (2:43)
Today is the first National Native Walk-out Day across the United States. Founded by Danielle Willmott, a college student and Choctaw tribal member, the walk-out is intended to draw attention to the call for a National Native American Day by asking supporters to walk off their jobs for 15 minutes beginning at 3 p.m. Eastern time. FSRN correspondent Jim Kent looks at the need for a day that honors the country's first inhabitants.