April 07, 2005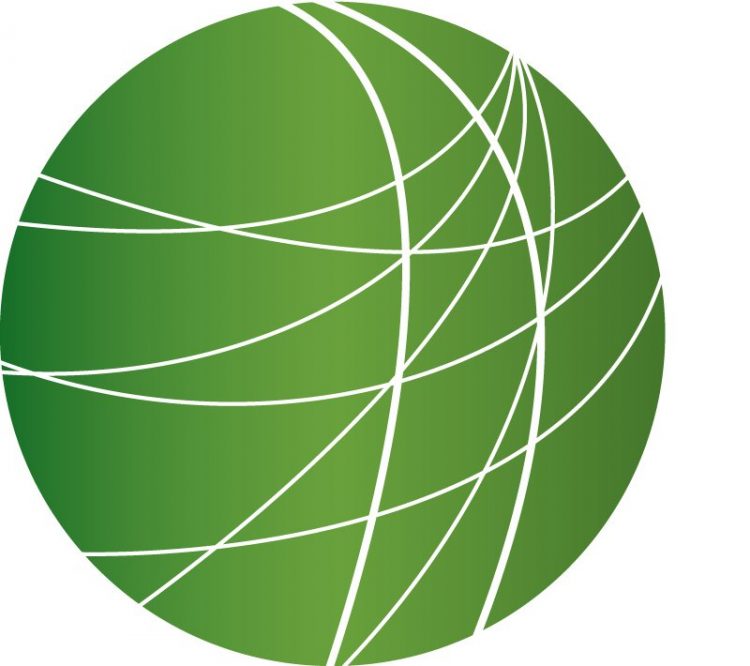 Headlines (6:05)
Connecticut's Republican governor indicates she will sign the civil union legislation that the state Senate passed this week and the House is expected to vote on as early as next week. Melinda Tuhus reports from New Haven.
The course of Mexico's upcoming presidential election will likely be determined today. Shannon Young explains why from Oaxaca.
Members of Brazil's landless movement occupied their 13th farm. Natalia Viana reports from Sao Paulo.
Potato farmers in Peru ended their strike but the government may be facing dissent from others in the agricultural community. Kristy Li Puma Herrera reports from Lima.
"The rule of law has ceased to function" in Nepal, according to a report from the Advocacy Forum in Katmandu and the Asian Legal Resource Center in Hong Kong.  The report also detailed the persistent practice of torture, violence against women and children and forced disappearances by the Security Forces of Nepal.  The U.S. Pacific Command  suspended training of Nepalese Security Forces due to "unspecified administrative reasons."  The statement coincided with the suspension of arms supplies to Nepal by the United Kingdom and India. Officials at the Royal Palace continue to crack-down on press-freedom and information, blocking the transmission of the "BBC World" and "Nepali Service" transmitted through the State run Radio-Nepal. The King of Nepal has put a strangle hold on the country saying he is trying to halt a Maoist insurgency and regain control of the country.  The Maoist factions are in their 4th of an 11 day strike, affecting most transportation and many businesses. This report was provided by D. Michael Van De Veer now in Katmandu.
Features
Senate Set to Approve $80 Billion for Wars in Iraq and Afghanistan (2:04)
Congress is poised to give President Bush 80 billion more dollars for the wars in Iraq and Afghanistan. The Senate is expected to pass the measure Monday. In the Senate Appropriation's Committee yesterday afternoon every Democrat joined the Republicans in supporting the extra money, but they weren't happy about it. From Capitol Hill, Aaron Glantz has the story.
Expo to Rebuild Iraq Comes Under Criticism (2:11)
Shiite Arab Ibrahim al-Jaafari has been sworn in as Iraq's interim Prime Minister today. Al-Jaafari now has two weeks to name a cabinet that will begin drafting a permanent constitution. Kurdish leader Jalal Talabani was sworn in as president yesterday. Few Sunnis are participating in the new government- many boycotted the January elections or stayed away from polls because of fear of attacks at polling places. Meanwhile, in neighboring Jordan, about 1,000 companies displayed products and offered services in Jordan in an exhibition focusing on rebuilding Iraq. The exhibition is believed to be the largest ever to take place in Jordan and has attracted more than 6,000 exhibitors and visitors. But many in Jordan, home to some 500,000 Iraqis, believe the exhibition was nothing more than media hype. Oula Farawati has more in Amman.
Democrats to Block Nomination to Stephen Johnson to Head the EPA (3:47)
Several Democrats announced today that they will hold back the nomination of Stephen Johnson to head the Environmental Protection Agency.  They say they will not allow Johnson's nomination go to a vote on the Senate floor until Johnson commits to canceling a controversial EPA program that tests pesticides on children.  Mitch Jeserich has the story in Washington.
Global "Gag Rule" May be Lifted (2:20)
The global "Gag Rule" may soon be lifted. President Bush re-instated the rule in 2001, which forbids foreign family-planning organizations that receive funds from the US from providing or giving information about abortions. Women's reproduction rights groups are optimistic that women abroad will once again be able receive and have access to a range of reproductive services. Dolores M. Bernal has more from the Capitol.
Mapuche Radio Under Attack in Chile (4:41)
With a population of over 600,000 people, the Mapuche Indians make up the biggest ethnic minority in Chile. Their native lands are the temperate rainforests in Southern Chile, but for decades, and particularly during the military dictatorship of the 70s and 80s, their lands have been taken away to make way for the forestry industry and other private companies. Many Mapuche farmers were forced to leave their homes and move to cities like Santiago to make a living. Marginalized by the dominant Spanish-speaking society, it is hard for them to preserve their language and culture. A bilingual radio program in Santiago, in Mapuche and Spanish has been trying to help the Mapuche minority, as well as reporting about issues concerning Mapuches in Southern  Chile. Jorge Garreton has more from Santiago.
New Report Reveals Extreme Poverty in LA's Koreatown (3:38)
According to a new report, Koreatown is home to almost 150,000 low-income people and they suffer because they cannot afford high costs of housing and health care costs due to their minimum or poverty wages. FSRN'S Miae Kim reports.