April 12, 2005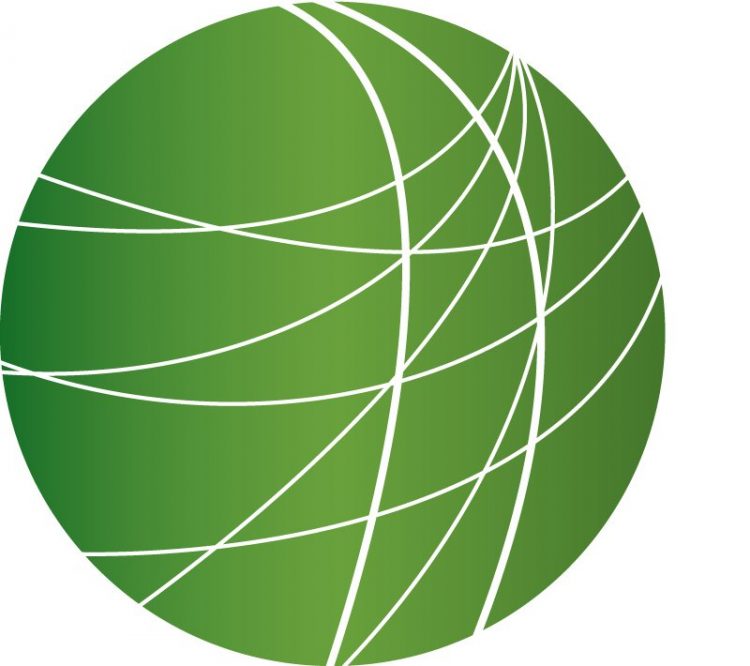 Headlines (6:25)
8 States File Suit Against EPA
The state of Wisconsin joins eight other states in their lawsuit against the Environmental Protection Agency's mercury standards. JoAnne Powers from WORT in Madison has the story.
Workers Wages Decrease Relative to Inflation
U.S. workers' wages have fallen relative to inflation for the first time in a decade.  From the Worker's Independent News Service, Doug Cunningham has more.
US Trade Deficit All Time High
The U.S. trade deficit has hit an all time high while China's trade surplus continues to rise. David Koppel reports from D.C.
Deadlock in OAS Leader Election
The nations of America deadlocked when trying to elect a leader to the Organization of American States. Tim Russo reports from San Cristobal.
Palestinian Authority Trying to Disarm Militants
The Palestinian Authority is working towards disarming extremists even as the occupying Israeli force continues their insurgency. Manar Jibreen with the International Middle East Media Center reports.
Marburg Virus Threatens Africans
More than 200 people are reportedly dead from the Marburg virus, a deadly hemorrhagic fever. World Health Organization officials urge early detection and isolation of the virus.  90-percent of the deaths so far have been reported in Angola.  Government officials there launched a massive informational campaign hoping to stop the virus before it spreads beyond the eight provinces already infected.  Angolan, Congolese and Namibian health officials are carefully watching people crossing the border. The Minister of Health in Namibia has posted a doctor at the main international airport to handle travelers who show symptoms. The highly contagious disease is easily spread through bodily fluids like sweat, saliva, and blood. There is no known cure or vaccine.
Features
John Bolton Questioned over Harsh Treatment of Analyst (2:37)
As nominee for US Representative at the United Nations, John Bolton's infamous temper was investigated by the Senate Foreign Relations Committee. Testimony and questions attempted to find meaning in Bolton's berating of an analyst regarding intelligence on Cuba's suspected biological weapons program. Jenny Johnson reports.
John Negroponte Faces Senate Intelligence Committee (3:26)
John Negroponte, a Bush nominee for the position of National Director of Intelligence, faced his own confirmation hearing this time by the Senate Intelligence Committee. The Washington Post revealed today that Negroponte, while serving as ambassador to Honduras, armed and financed Nicaraguan Contras to overthrow the Sandinista government. Selina Musuta reports from the hearing.
Jury Selection Underway in "Pepper Spray by Q-Tip" Case (3:27)
Jury selection begins today in the case of Lundberg vs. County of Humboldt, also known as the Pepper Spray Q-Tip Case. In 1997, several anti-logging protestors staged three separate civil disobedience sit-ins in the Eureka area of California, to protests against the logging of ancient redwood forest by MaxAm Pacific Lumber.  When the Headwaters Forest Campaign demonstrators refused to evacuate, Eureka Police and Humboldt County Sheriffs Department applied pepper spray directly into the protestor's eyes by using q-tips, causing temporary blindness and trauma. Karen Pickett is a long time Earth First organizer and part of the Head Waters Forest campaign. She joins us today from the Federal Courthouse in San Francisco, where jury selection is underway.
US District Judge Denies Request for Leonard Peltier FBI Memo (2:23)
American Indian Movement member Leonard Peltier was arrested 25 years ago in Canada by the Royal Canadian Mounted Police at the Smallboy's Reserve in southwest Alberta. He was extradited to the US and tried in the murder of two FBI officers at a shootout at the Pine Ridge Reservation. Although a prosecution witness re-canted her story, saying she was coerced by the FBI to give false testimony, Peltier was convicted and given two life sentences. Now, Peltier's attorney, Michael Kuzma, says he will appeal a US District Judge's recent ruling that denies a request to obtain FBI files regarding the case. Under the Freedom of Information Act, Peltier's attorneys are interested in obtaining a 1975 FBI memo that indicates there may have been a government informant near Peltier's defense team- information which could aid in his release. Robin Carneen has more.
Resisting the War Tax (4:45)
It's estimated that as many as 10,000 people are resisting paying their portion of the "war tax" from their annual income. With tax day, April 15, just around the corner, Martha Baskin takes a look at this element of the anti-war movement.
Mumia Abu Jamal Commentary: The Bi-Partisan War Against Poor Folks (2:50)
And now, from his cell on Pennsylvania's Death Row, Mumia Abu Jamal talks about the on-going bi-partisan war against poor and working people, and how the new bankruptcy bill is just the latest victory for big business.