May 11, 2005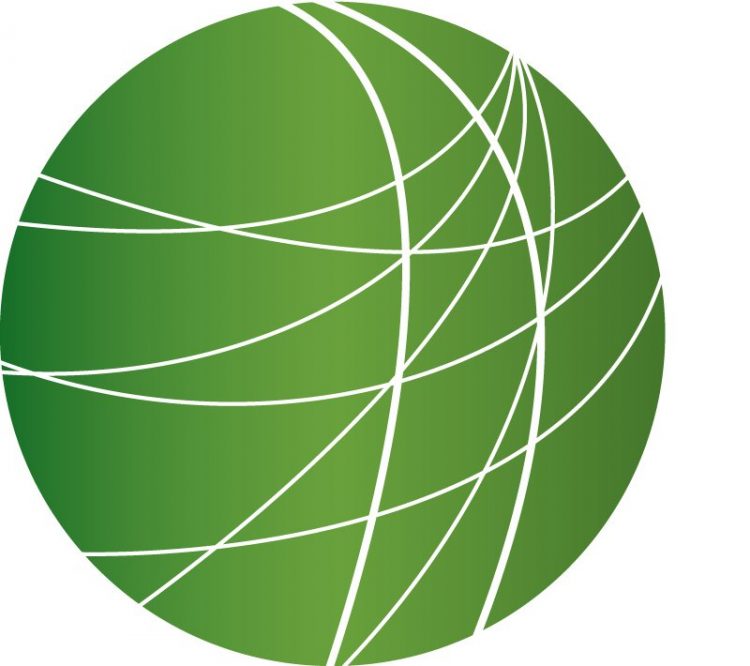 Headlines
The bankruptcy judge overseeing the United Airlines case is permitting the largest pension default in US history. Doug Cunningham with the Workers Independent News Service has the story.
A mandatory sentencing bill for gang activity is getting a second look and gaining greater momentum in the U.S. Congress. Kelly Giddens reports from D.C.
The dramatic drop of environmentally sensitive salmon populations has scientists and fisheries experts scratching their heads. Leigh Robartes reports from Moscow, Idaho.
Indian officials are now set to resume weapons sales to Nepal.  Binu Alex reports from Ahmdebad.
Local residents in the Annapura region of Nepal are identifying pilots of military helicopters attacking villages in the area as "American." Officially, the US government is only giving "non lethal military training" in Nepal. Earlier this week a representative from the US State Department visited the country and met with the King. Secretary Christina Rocca, ignoring all reports of the suspension of democracy, arrests of human rights activists, and harsh tactics used by the Nepalese Security Forces, spoke of Nepal's "mutual interest" with the United States.  She then pledged help with what she termed the country's "Maoist problem." Michael Van De Veer provided that report from Nepal.
The European Parliament has decided to protect workers rights and nullified a provision that some feared would allow employers to coerce someone into working more than 48 hours per week. Naomi Fowler reports from London.
Features
Pentagon Indicates that Anti-US Attacks in Iraq Have Doubled in the Last Month (3:52)
Five separate attacks occurred in Iraq today, allegedly committed by forces opposed to the US presence there, killing at least 61 people and injuring more than 100 people in different Iraqi cities. Meanwhile, the Pentagon announced that daily attacks have doubled in the last month alone. Mitch Jeserich reports from Washington.
State of New York Reverses Controversial Driver's License Requirement (3:54)
The State of New York has reversed a policy enforced by the Department of Motor Vehicles that requires driver's license applicants to provide a social security number in order to get a license, only one day after the passage of the Real ID act. In New York, FSRN's Leigh Ann Caldwell reports.
A Look at Forced Labor in Asia (2:55)
The United Nation's International Labor Office, or ILO, in Geneva has release new data on forced labor around the world. Its findings indicate that more than 12 million people are victims of forced labor; that the problem exists in nearly every country; and in every type of economy. The data also indicates that forced labor is especially high in Asia. Doualy Xaykaothao has more from Bangkok.
Muslim American' Civil Rights Abuses on the Rise (2:32)
Abuses of Muslim Americans' civil rights sharply increased in 2004, according to a newly-released report by the Council on American-Islamic Relations. The trend is marked by high profile cases as well as previously unreported incidents of discrimination. Jenny Johnson reports.
Indigenous Mapuches Fight for Resource Rights in Southern Argentina (4:12)
The Indigenous Mapuche community in the Neuquén province of Argentina is fighting to keep two foreign-owned oil companies, including Texas-based Pioneer, from further exploiting the region's resources. FSRN's Pablo Indio has more.
Rebuilding Northern Uganda's Educational System (3:23)
The war in northern Uganda has battered nearly all aspects of life and infrastructure, particularly in the Education sector. Now, regional war leaders have created a forum that seeks ways of developing educational standards in Northern Uganda. Joshua Kyalimpa reports.