March 25, 2005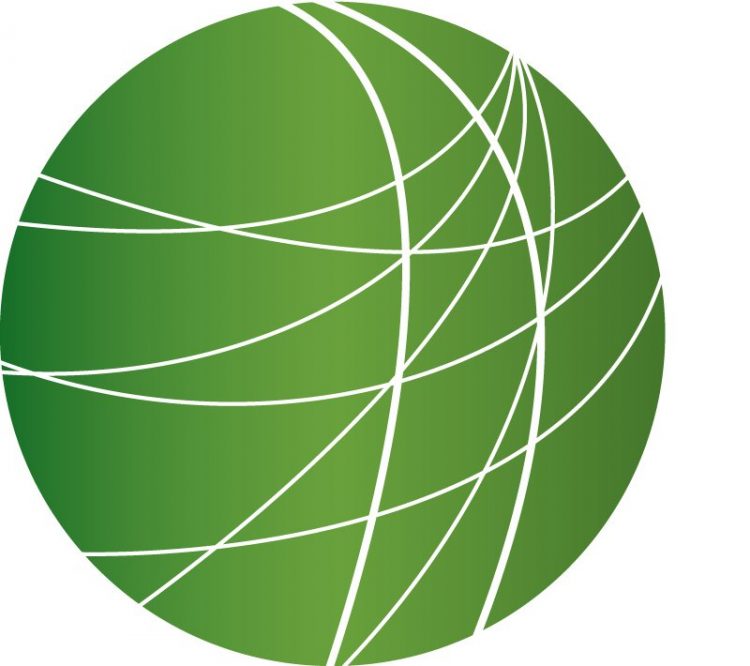 Headlines
Students End Hunger Strike
Georgetown University students ended their 9-day hunger strike after university officials agreed to an immediate wage and benefit increase for school employees.  Ingrid Drake reports from the D.C. Radio Coop.
Canada Denies Refugee Status to US Soldier
A U.S. conscientious objector has lost the first round in his bid to receive asylum in Canada. Kristen Schwartz has more from CKLN.
Pinochet Granted Immunity
Former Chilean dictator Augusto Pinochet has again been granted immunity from charges of murder by the nation's high court. Jorge Garraton reports from Santiago, Chile.
Child Suffering and Death Is Preventable
More than ten million children under the age of five, mostly in sub Saharan Africa die each year from preventable causes, according to a new report. Sam Olukoya reports from Lagos.
Features
Government Collapse in Kyrgyzstan  (3:44)
Mass protests in Kyrgyzstan have led to the collapse of the government. President Askar Akayev has resigned, although mass protests and looting continue. Several deaths have been reported as protestors, attacking government buildings,  clashed with police, although police presence has diminished in the past day. Here to talk with us about the developments in Kyrgyzstan is Dr. Gregory Gleason, Professor of Political Science at the University of New Mexico.
UN Resolution to Send Peacekeepers to Sudan  (3:19)
The United Nations agreed to send 10,000 peacekeepers to Southern Sudan. But the United States' refusal to support the International Criminal Court could slow accountability of the war-torn region. FSRN's Leigh Ann Caldwell reports.
Protests Mark the Anniversary of Military Coup in Argentina  (2:47)
Thousands of Argentines have rallied to mark the 29th anniversary of a military coup that ushered in the country's last dictatorship that was supported by the US government. During the 5 year so-called Dirty War, the junta maintained strict limits on people's freedoms, and cracked down on political dissidents: tens of thousands of people were detained, tortured and murdered. There were two different mobilizations in Buenos Aires that marked the anniversary of the coup- one opposes the current government and other one supports it. Mat Goldin reports.
Wives of Cuban Prisoners Held in the US Petition the UN for Visitation Rights  (3:13)
The wives of two Cubans jailed on espionage charges in the US are petitioning the United Nations High Commissioner on Human Rights, because they have not been allowed to visit their husbands in prison. From Geneva, Julia Steinberger reports.
California Cities Hold Vigils on Anniversary of Passage of Three Strikes Law   (3:51)
Protestors gathered in cities throughout California  yesterday to mark 11 years since the state passed the Three Strikes Law, the most rigid sentencing in the nation. From KPFK in Los Angeles, FSRN's Page Getz has more.
Proposed Bill to Ban Providing Birth Control at University of Wisconsin   (2:34)
This week students as the University of Wisconsin are on Spring Break and if one State Representative has his way, this will be the last Spring Break the students will have access to the "Morning After" Pill, also known as emergency contraception. Wisconsin Representative Daniel Lemahiew has authorized a bill that would prohibit the University of Wisconsin health officials from providing the prescription. Brian Garcia has the story.