May 12, 2005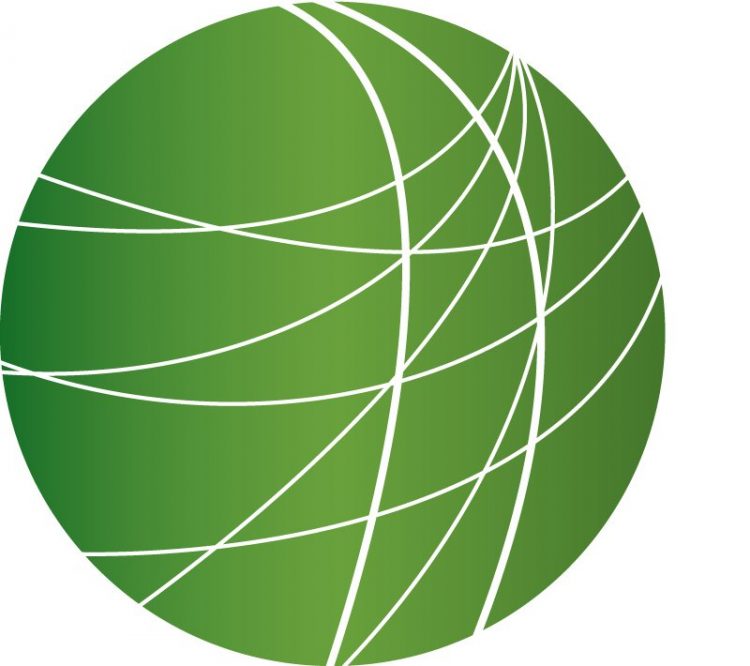 Headlines (6:34)
Central American Leaders Push CAFTA in D.C.
Six leaders of Central American nations are wooing Congressional leaders at the invitation of the White House hoping to soften them up for pending trade pact legislation. Brian Zinn has more from D.C.
Nationalization of Oil in Bolivia
Social movement leaders in Bolivia are calling for the nationalization of gas and oil resources countering the President's call for a summit to resolve their differences. Luis Gomez reports from Cochabamba.
Non-Proliferation Treaty Moves On
Late last evening delegates at the Nuclear Non-Proliferation Treaty meeting finally agreed to an agenda after more than a week of bickering behind closed doors. Haider Rizvi reports from the United Nations.
Haiti Court Overturns Conviction of Paramilitaries
Haiti's Supreme Court overturned a historic trial in which 53 former soldiers and paramilitaries were convicted for their participation in a bloody rampage through a seaside slum in 1994. Reed Lindsay has more from Port-au-Prince, Haiti.
Anti-US Protests in Afghanistan
Anti-U.S. protests in Afghanistan have lead to the death of 3 people today. In two separate incidences in different towns, police fired on hundreds of protestors where the three were killed. In the capitol of Kabul, more than 200 students marched and then burned a U.S. flag. These are the largest protests in Afghanistan since the Taliban was ousted in 2001. They began earlier this week after reports that U.S. soldiers at the Guantanamo Bay Naval base desecrated a Quran, the Islamic holy book. An estimated 500 prisoners have been held at the naval base for more than 3 years without access to attorneys. Most of them were picked up in Afghanistan and Iraq fighting the U.S. invasion in those countries. In response to the accusation, US officials say that all religious texts should be respected and they will investigate the matter.
Features
John Bolton Nomination Headed to Senate Floor (4:21)
John Bolton's nomination to become the next US Ambassador to the UN failed to achieve support from the Senate Foreign Relations Committee after one Republican lawmaker on the committee said that putting Bolton in the UN is the wrong message to send to the world. However, that Republican lawmaker, Senator George Voinovich of Ohio, said he would allow Bush's nominee to go to the Senate floor for a full vote without the Committee's recommendation. Mitch Jeserich has the story from Capitol Hill.
Bi-Partisan Immigration Reform Introduced (1:41)
A new bi-partisan immigration reform bill was introduced by Republican Senator John McCain and Democratic Senator Ted Kennedy today. The bill seeks to increase funds to beef up security at the border, crack down on employers who hire undocumented workers, and creates a new guest workerVisa. The bill also provides an opportunity for an estimated 11 million undocumented immigrants who have a work history and no criminal record to obtain a green card by paying substantial fines and penalties, starting at $2,000. Representative Luis Gutierrez from Illinois, an immigrant rights supporter, backs the new legislation:
[CUT]
Although there is some bi-partisan support for the measure, it is expected that Republican lawmakers will denounce it as an amnesty bill. Immigration reform is expected to be a hotly debated issue this summer; as several other farm guest worker proposals will be considered.
Fuel Prices Affect Small Farmers (3:27)
With the price of gas around $2.50 a gallon, food growers around the country are taking another financial setback. While overall farm income hit record numbers last year, small profit margins have many individual growers keeping a watchful eye on rising fuel costs. Leigh Robartes has more.
US May Be Turning its Back to Anther Human Rights Scandal in the Middle East (3:21)
Despite recent allegations of security failures, a controversial US Army contract with Britain's Aegis Defense Services in Iraq has been upheld by government officials. Critics of the contract warn that the US may be turning its back on what could prove to be another human rights scandal in the Middle East. Kate McCabe has more.
Sweden's Harsh New Immigration Laws (2:07)
Sweden, a country once famous for opening its doors to refugees, has now started adopting harsher policies towards them. It is reported that only 10% of those who apply successfully obtain a residence permit. Ezgi Saritas has more.
Commentary by Mumia Abul Jamal: Nukes R Us (4:17)